Lifestyle & Sports
20 Dec 22
Little Red's Sauces: A new range of premium hot sauces and salsas, proudly born and raised in Ireland
Little Red's Sauces are a big hit this Christmas, because they taste truly brilliant – and make a great gift!
Trust us, it'll be love at first bite when you try Little Red's Sauces, a new range of premium hot sauces and salsas, proudly born and raised in Ireland.
The man behind them is Shane Doherty, a hot sauce obsessive who definitely knows his habaneros from his poblanos.
This was made abundantly evident in October, when Little Red's flagship Everyday Hot Sauce, made from naturally fermented chilies and garlic and slowly matured, won a prestigious Blas na hÉireann Irish food award.
"Winning this award is a testament to our hard work and dedication in delivering a truly unique, Irish hot sauce which we look forward to offering customers around the country," a proud Shane says.
His Everyday Hot Sauce is additive, mixing agent and gluten-free. Crucially, it's also law-calorie and vegan-friendly.
Countless long days and late nights in Shane's kitchen have also resulted in the creation of Little Red's gorgeous Chipotle BBQ Sauce – most definitely not just for the summer – and their Roasted Pepper & Garlic Salsa, which can be used as a marinade, a dipping sauce or to top off your meal. It tastes even yummier than it sounds!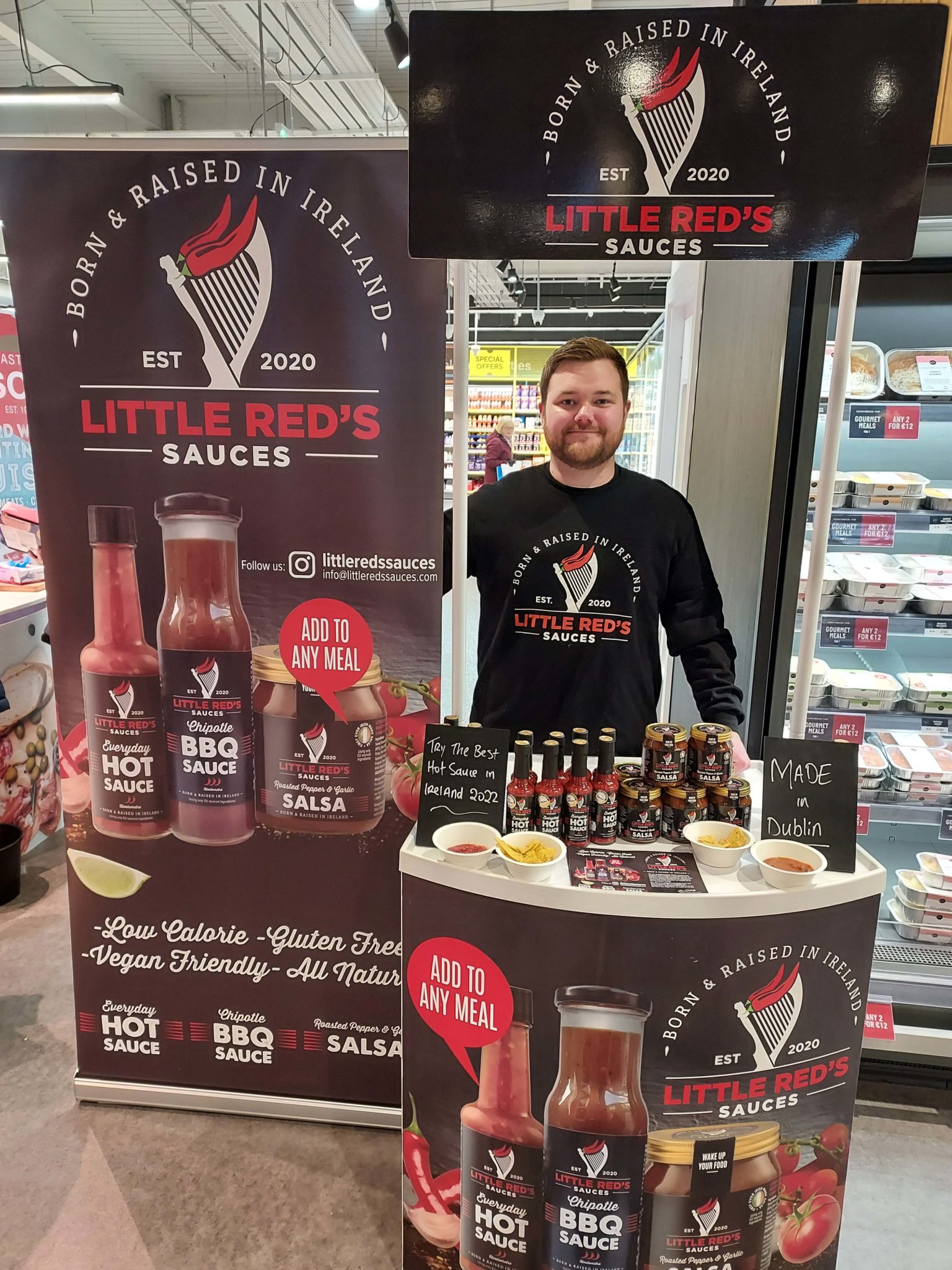 It's no wonder that Little Red's Sauces have been one of the SuperValu Food Academy's star pupils, and are now featuring in selected stores as part of their Christmas Fairs.
"The SuperValu Christmas Fairs have been a smashing success!" Shane enthuses. "Not only do we get to show off our products, but it's also a brilliant opportunity for us to build strong bonds with customers, and to learn about their tastes and flavour preferences. Plus, getting direct feedback right after they've tried something is invaluable in understanding how well people like what we make. These events allow us to put a face on the company while meeting our customers in person – and that's priceless!"
You can order all three and read Shane's excellent Little Red Blog – which covers everything from smoking meats to the 'chilliometer' Scoville Scale – at littleredssauces.com.
5 WAYS TO EAT LITTLE RED'S SAUCE
BURGERS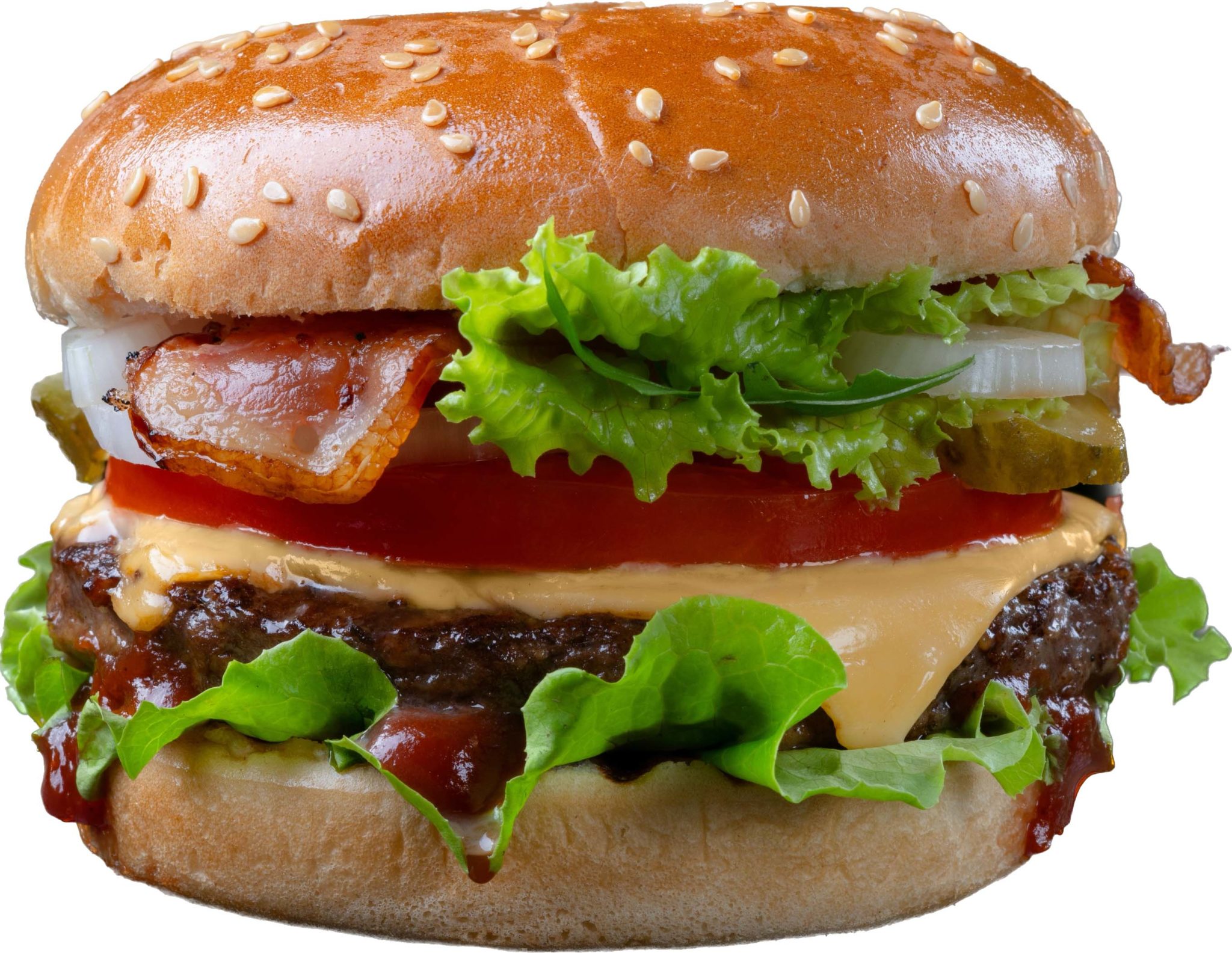 BLOODY MARY

CHICKEN WINGS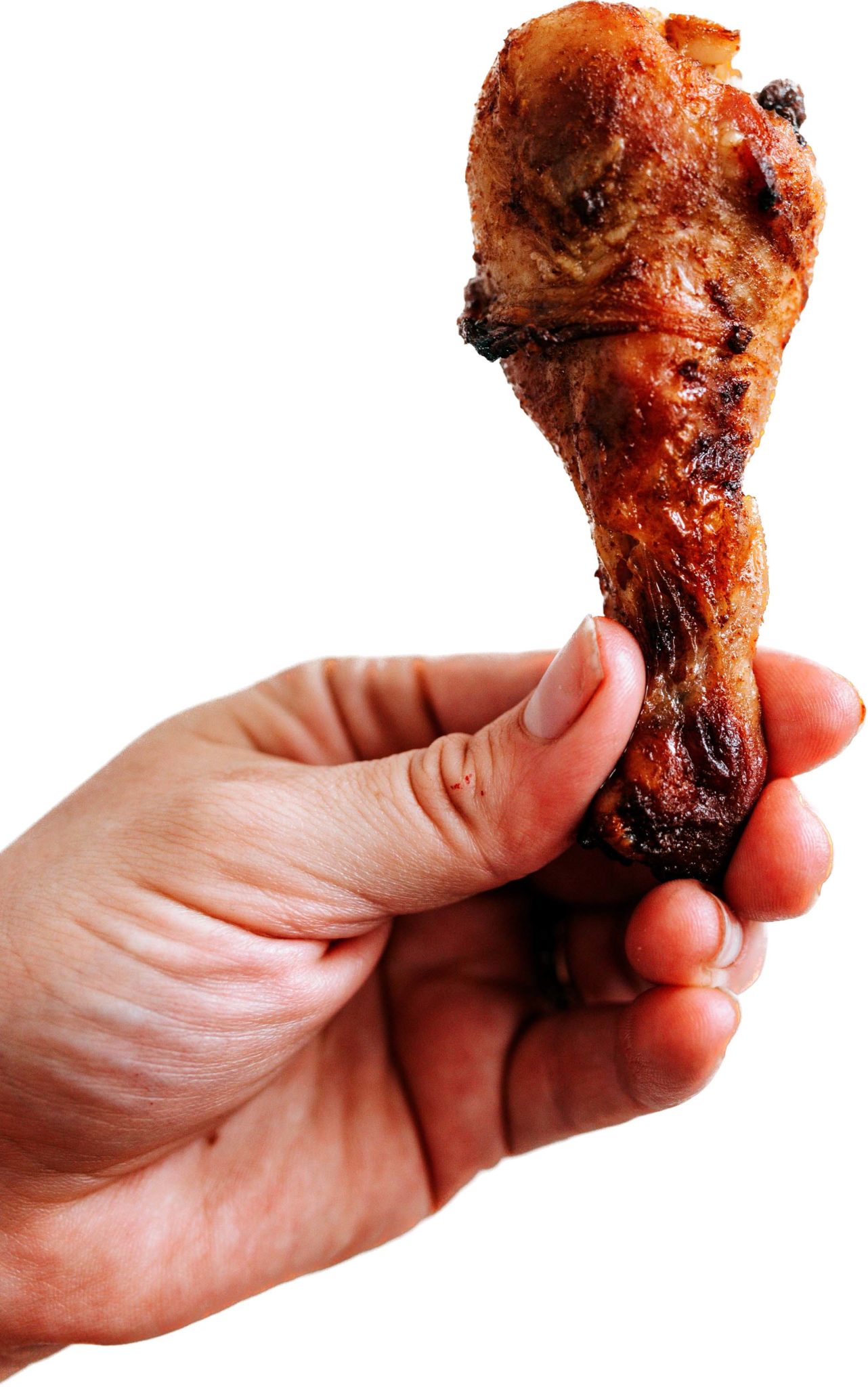 TACOS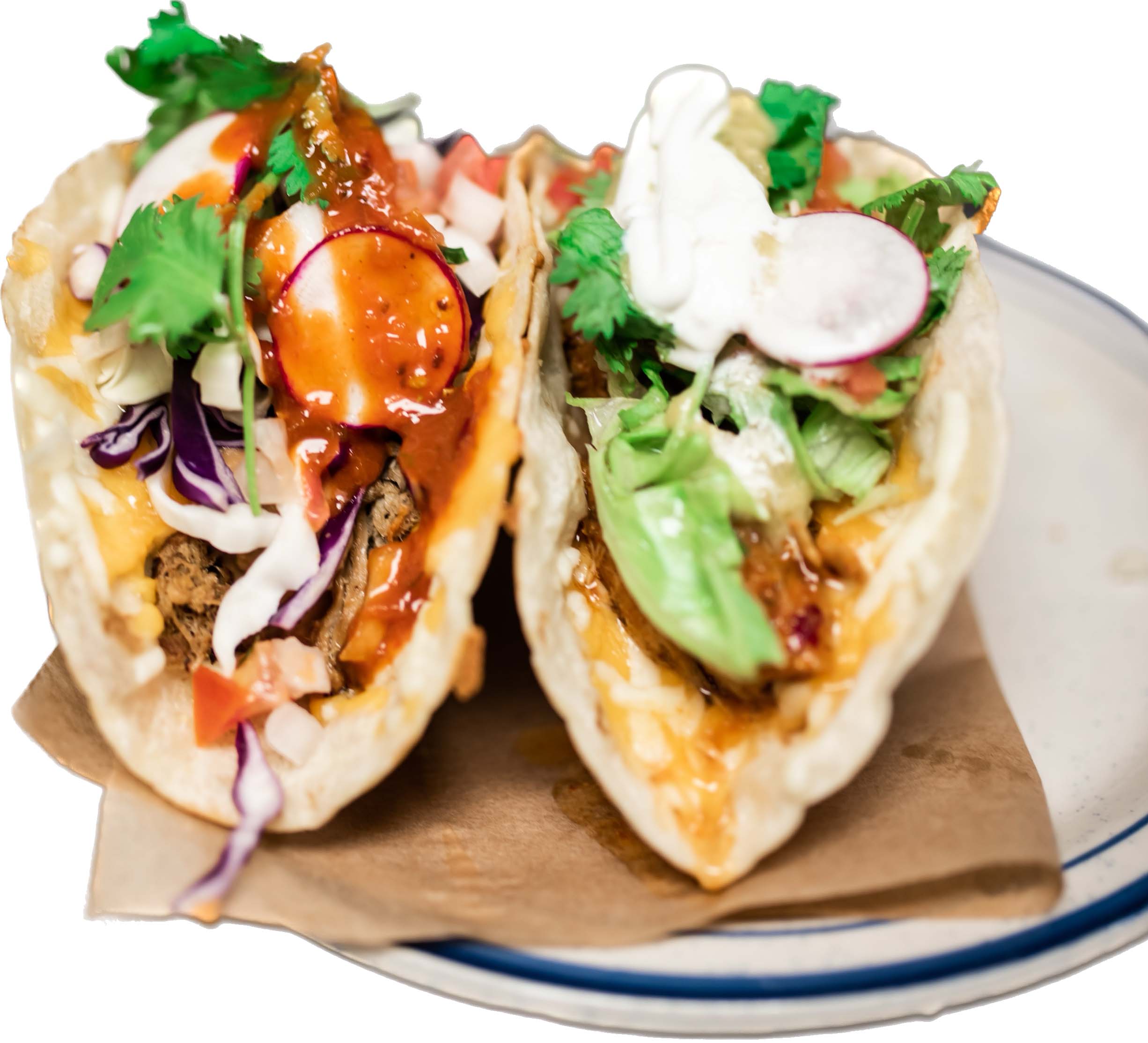 PASTA