In the run-up to Christmas, we're bringing you some of our top picks from the Hot Press Gift Guide.
For fun, quirky gifts with an Irish twist, make sure Maktus is at the top of your Christmas shopping list this year. Located in George's Street Arcade, as well as online, the independent store has become a beacon of homegrown creativity, stocking unique products from both their own studio and a range of local artists and designers.
Causing a stir last year with their selection of papal-themed gifts ahead of Pope Francis' Irish visit, Maktus' range also includes Jackie Healy Tae mugs, Philo enamel pins, Teresa Mannion coasters, Geebag t-shirts, Dublin Burd tote bags, hilarious cards and stunning Irish prints. Drop into the shop at Unit 21/22 George's Street Arcade, Drury Street, Dublin 2, or browse the range at maktus.com – with free shipping on orders over €60!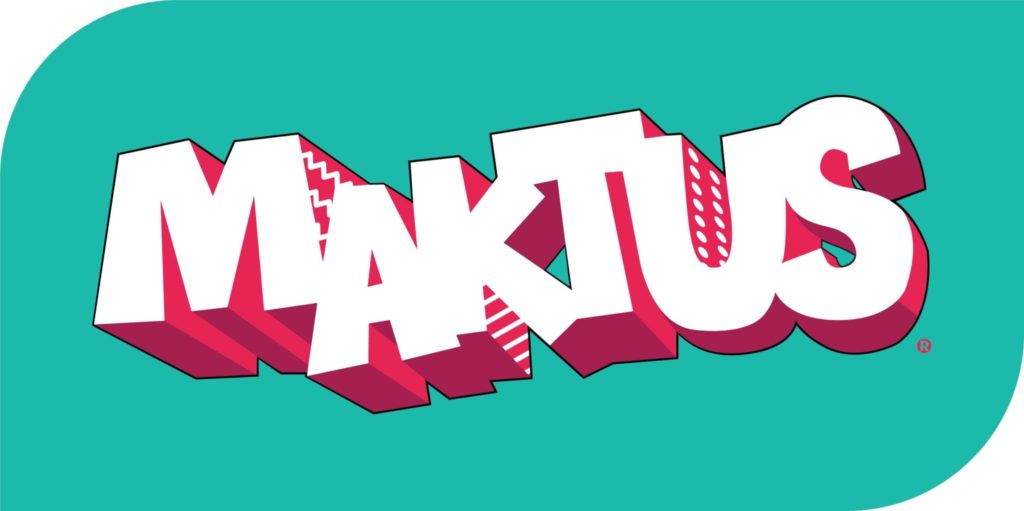 Advertisement