To help you beat the last-minute rush, we've compiled a selection of brilliant Christmas present ideas for all the special people in your life – including yourself...
Lambay Whiskey
For an extra special gift this year, consider picking up a bottle from Lambay Whiskey's unique range – including their Small Batch Blend, their Malt Irish Whiskey, and their Single Malt Single Cask Strength.
Located just three miles from Dublin, Lambay Island is the largest island off the east coast of Ireland. This hidden paradise is a playground for puffins, a sanctuary for seabirds, and the adopted home of a troupe of wallabies.
Once upon a most unusual island, two entrepreneurial spirits from two very old families decided to form a unique partnership. Their idea was to create an innovative Irish whiskey inspired by the island of Lambay, the ancestral home of Alexander Baring, and finished with the techniques and expertise of Maison Camus, the ancestral home of Camus Cognac. The result is a marvellous Irish whiskey with a wonderful, distinctive taste, that comes from a very special place.
• For more information, visit lambaywhiskey.com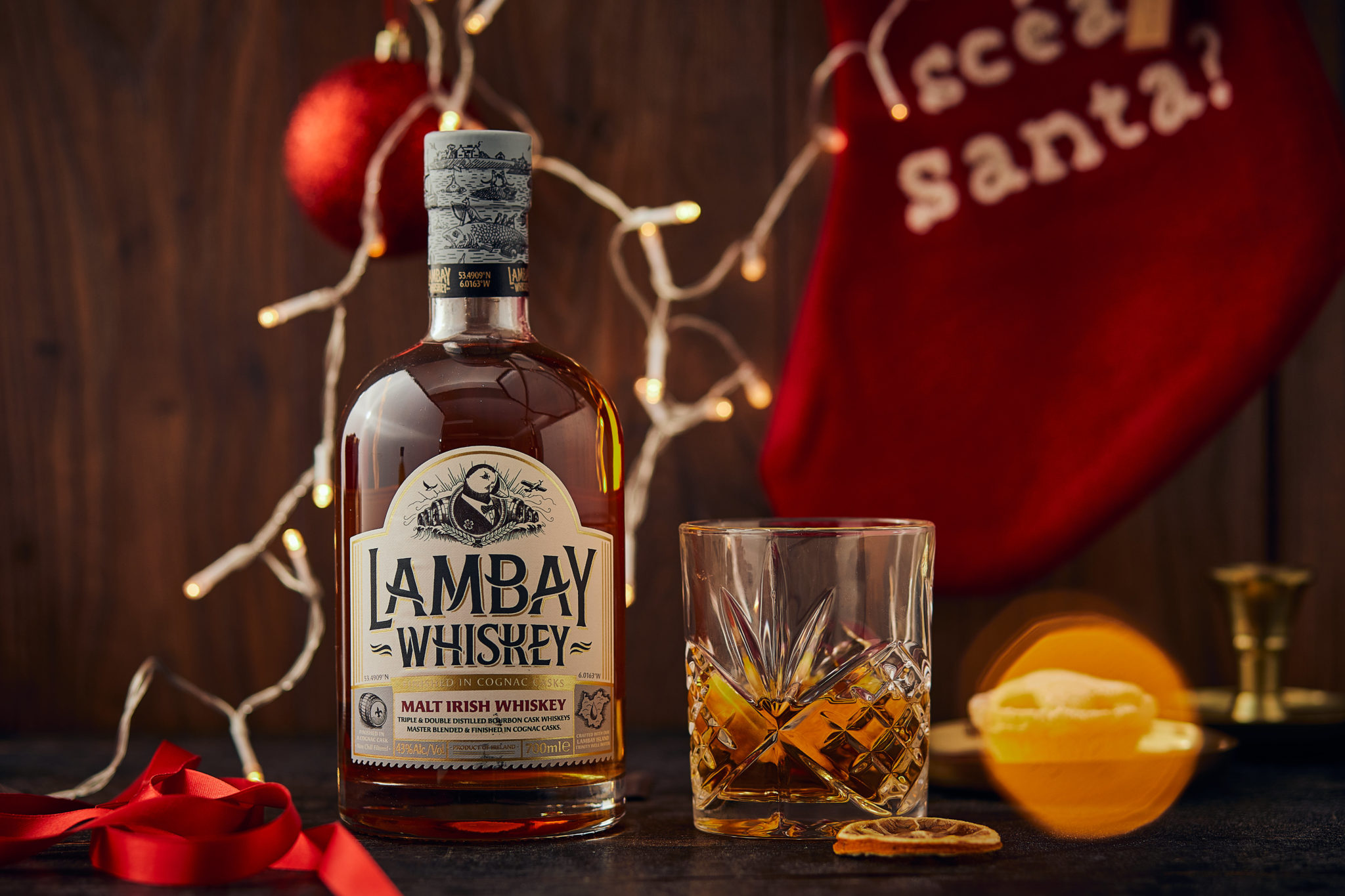 PLEASE ENJOY LAMBAY RESPONSIBLY
Browse the full Gift Guide in the current issue of Hot Press:
RELATED
Lifestyle & Sports
22 Nov 22
Lifestyle & Sports
17 Dec 21