Lifestyle & Sports
28 Nov 19
Hot Press Gift Guide: The Irish Chandler's Hand-Poured Clean Burning Candles
In the run up to Christmas, we're bringing you some of our top picks from the Hot Press Gift Guide.
Celebrate a real Irish Christmas this year, with the delightfully fragranced candles from The Irish Chandler. Handcrafted in the west of Ireland, the independent candle brand offers a fragrance to suit any home, including Winter Spruce and The Irish Christmas Candle – with a spicy citrus scent that will remind you of a plum pudding steaming on top of the stove.
The Irish Chandler's range of soy wax candles are all hand poured by Lisa in County Clare, nestled between The Cliffs of Moher and The Burren. The Irish Chandler candles burn clean with no nasty soot and they're vegan friendly too – making them the ideal gift for anyone tricky to buy for.
And, if you're struggling to choose just one candle from The Winter Collection, why not go for a mini-set gift box, containing all four seasonal scents.
The Irish Chandler's clean burning candles are available online at www.theirishchandler.com – as well as in store at the Nine Crows vintage store (22 Temple Lane South, Temple Bar, Dublin).
Advertisement
In the run up to Christmas, you can also find The Irish Chandler at The Globe Market at The Globe Bar, Dublin (Sunday, December 8, 12-5pm) and the Milk Market, Limerick (every Saturday 8am-3pm; Sunday Dec. 15 11am-4pm; Friday Dec. 20 10am-2pm; Dec. 22, 23 & 24 8am-3pm).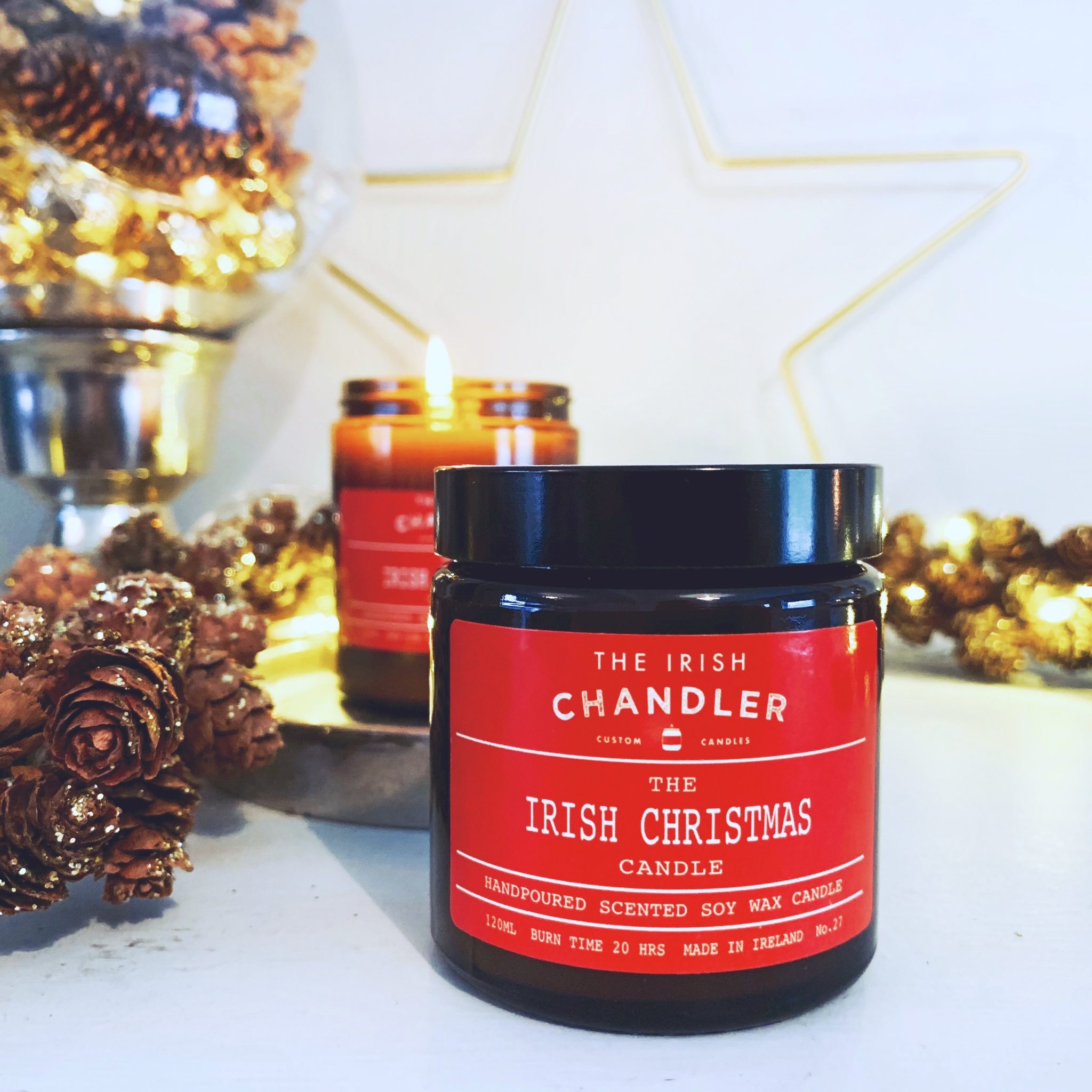 RELATED
Lifestyle & Sports
05 Jun 23