Lifestyle & Sports
05 Jul 22
Hot Flavours: Kinnegar Brewing, La Gordita, Amuri, Rye River Brewing Co., Wit Or Witout You & Tom Lynch's Cooked Hazlet
Cream Tagliolini, Big Bangin' IPA, pork hazlet and Belgian witbier are all on this month's menu.
Having eaten our way through the menu at Las Tapas De Lola, we're looking forward to doing the same at its sister La Gordita eatery on Dublin 2's Montague Street.
Still at what they call the "muck and dust" stage, the Catalan-style bodega will be announcing its launch date shortly at lagordita.ie.
As long as there's lots of sherry to be had, we'll be happy!
Meanwhile, Sicilian food fans should make an immediate beeline for Amuri which has got off to a flyer on Chatham Street, D2.
The Creamed Tagliolini with Red Tuna Bottarga Butter, Lemon, Sea Asparagus & Parsley Dust is ace, as are the Lamb Cutlets with Rosemary Chickpea Cream, the pistachio-crusted steaks and classic cannolo with ricotta.
Advertisement
It's high-end cooking at a decent price with loads of dishes you won't find anywhere else in Dublin.
No offence to anybody from Clondalkin who's on work experience, but all the kitchen crew are real live Sicilians who know how to bake infuse their dishes with sunshine. amuri.ie.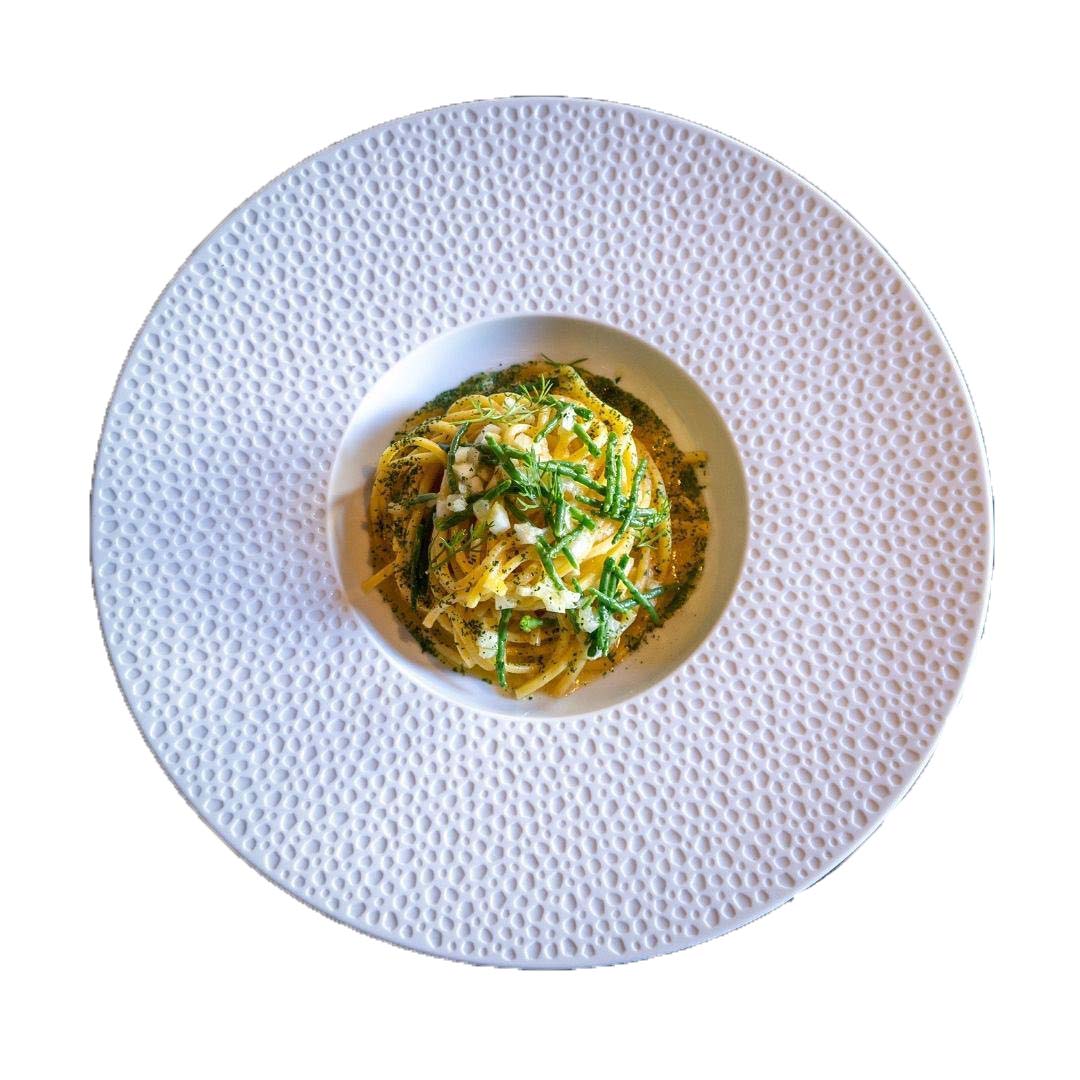 McGargle's is no more with their excellent range of beers – ours is a Big Bangin' IPA, thanks – now to be found under the Rye River Brewing Co. brand.
We're also rather partial to their American-Style Brown Ale, which is part of the Crafty Brewing Co. range they exclusively supply to Lidl.
The most decorated brewery two years in a row at the World Beer Awards, they've resumed Tasting Tours at their Celbridge. Co. Kildare HQ, which can be booked at ryeriverbrewingco.com.

Advertisement
Meanwhile, Donegal's equally fine Kinnegar Brewing have bagged themselves American-style Black Ale/Stout gold at the 2022 World Beer Cup in Minnesota.
Part of their core range of twelve beers, the victorious 6.5% Black Bucket Black Rye IPA is a seriously tasty drop and can be sampled as part of their own K2 Taproom tours, tickets for which can be bagged at kinnegarbrewing.ie/shop along with some equally tasty merch.
Tipple Of The Month
Wicklow Wolf Crossbreeds 5% Wit Or Witout You
Abbaye yeast is the star of this highly sessionable and punsome collaboration between Wicklow Wolf and Mescal, the Westport brewery which specialises in Belgian-inclined beers.
Managing to taste as good as it looks – the only thing more orange-y you'll find is Fanta – it's all juicy pineapples with a coriander and black peppercorn kick that tastes of more.
A "crushable beer to knock back on a sunny day", it's a very limited-edition so buy on sight.
Advertisement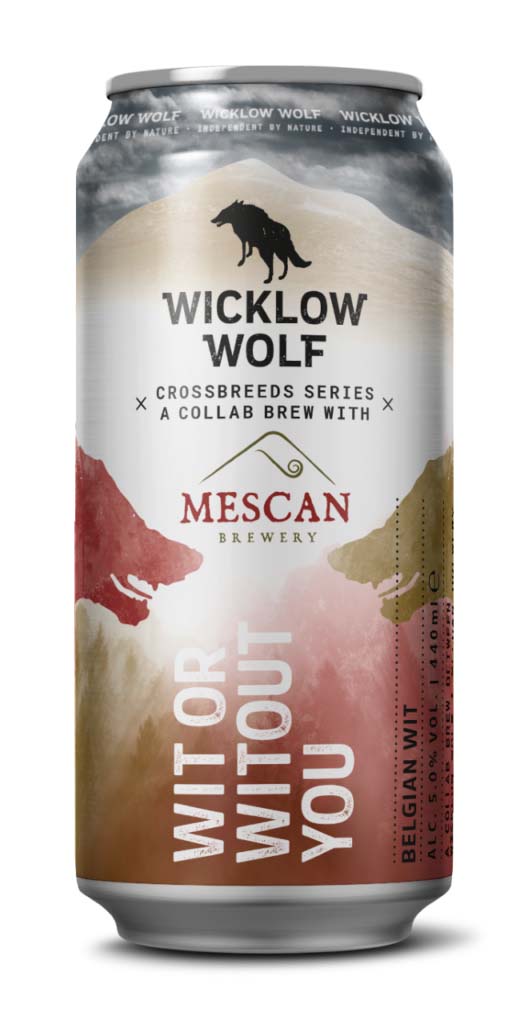 Great Irish Things To Eat
Tom Lynch's Cooked Hazlet
Hazwhat? I hear you saying. Before you could get your hands on any of that fancy New York deli-style ham or pastrami in Ireland, hazlet along with corned beef ruled the sandwich roost here. Currently enjoying a renaissance, hazlet is basically sliced pork meat loaf with sausage seasoning and other secret ingredients. Made with much love in Ardee, this is quite simply the tastiest and most succulent one we've ever tasted and at €3.80 for a 400g pack amazing value for money. tomlynchardee.ie.
RELATED
Lifestyle & Sports
05 Jun 23
Lifestyle & Sports
30 May 23