GUBBEEN SALAMI
Not content with wowing us with their cheese, the good folk from Gubbeen in Schull have installed their own smokehouse, the star of which is this paprika-packed cured salami. gubbeen.com

MIDEAST MEZZE ZA'ATAR FLATBREADS
Made with much love in Waterford by Dviv Nusery and Nicola Crowley, these Israeli snacks are especially delicious when smothered in hummus and drizzled with tahini and fresh lemon. mideastmezze.com
Advertisement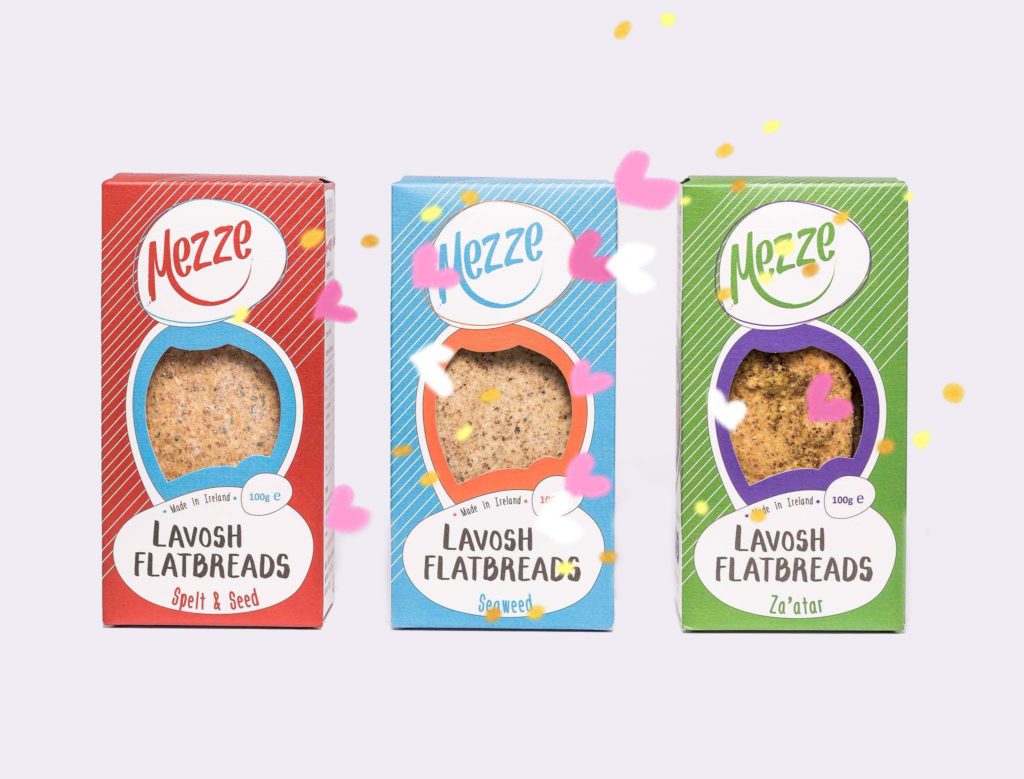 LE SKINNY CHEF WILD GARLIC PESTO
While the Sun-Dried Red Tomato and Fresh Basil varieties are also seriously yum, this is the pick of the spreadable cheese pestos created by Aymar Gourdet, a Frenchman happily exiled in Portlaoise. leskinnychef.com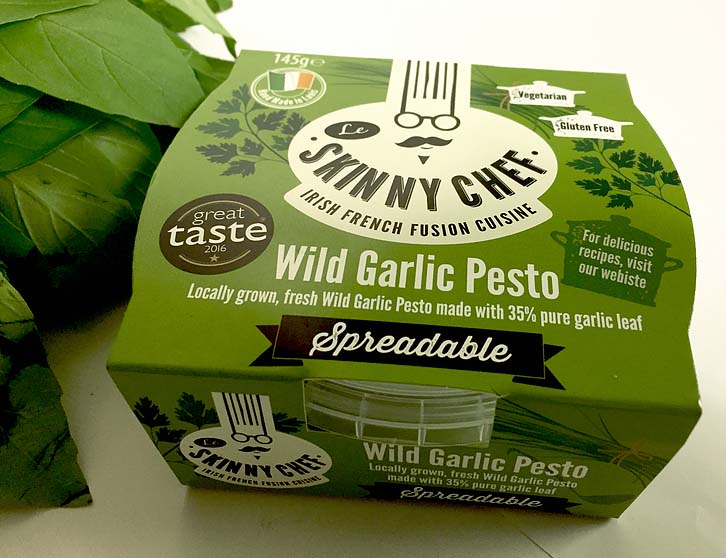 O'DONNELL'S MATURE IRISH CHEESE & RED ONION
If you're in the mood – and which patriotic son/daughter of Erin isn't? – for a crisp sandwich, these are yer' only man!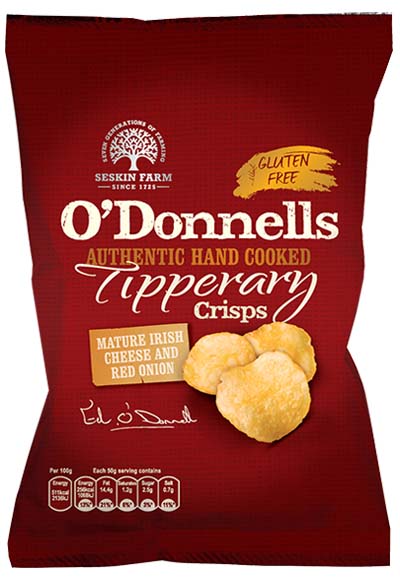 Advertisement
FRISKY GARLIC GOATS CHEESE
How you enjoy this must-try from Helen Finnegan and the Knockdrina Farmhouse Cheese Co. is up to you, but we love it liberally slathered on fresh baguette with a few sundried tomatoes and, for added crunch, some of the above… knockdrina.com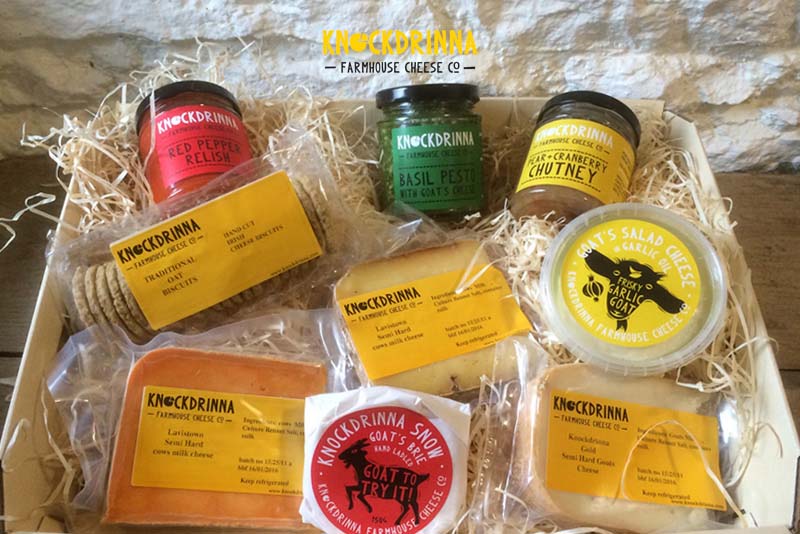 POPSY DAISY WHISKY SALTED CARAMEL
A generous glug of Teeling's goes into this seriously addictive gourmet 'corn, which once popped can definitely not be stopped! popsydaisy.ie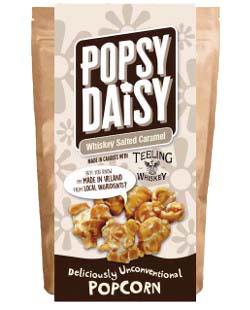 GLORIOUS SUSHI SMOKED SALMON PATÉ
Advertisement
Having wowed us with his supermarket range of handmade Irish sushi, Waterford resident Tetyana Zhemerdyey scores another bulls-eye with this full flavoured sandwich filler.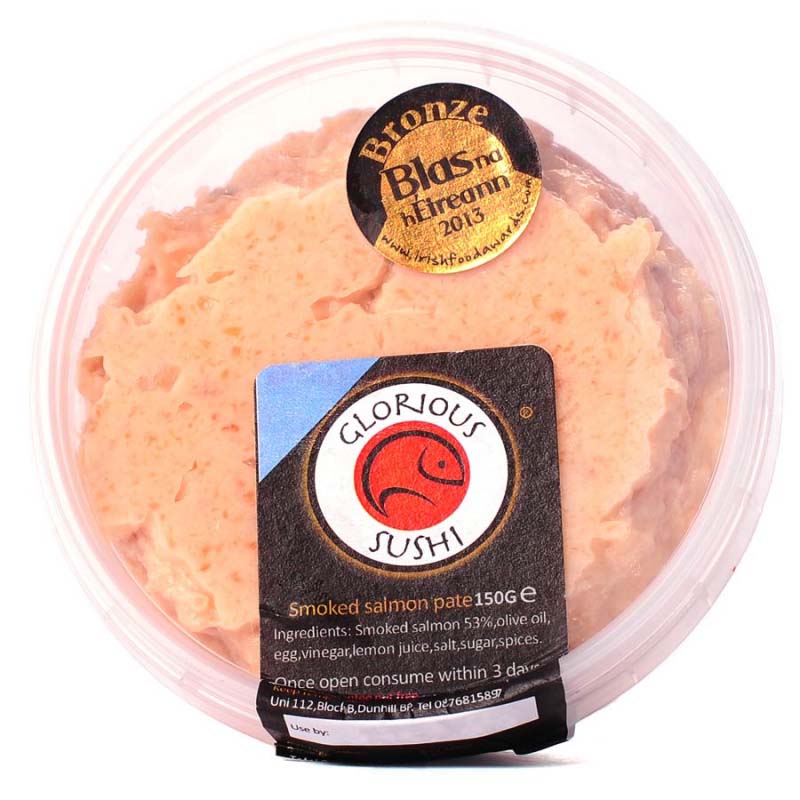 RELATED
Lifestyle & Sports
09 Feb 21