Get a taste for wanderlust as we explore the globe...
The holidays are over and a new decade underway. And we're obviously itching for fresh adventure. Oh and we're tired of the same crowded and overpriced destinations. But where to go?
The 12 months ahead are full of exciting events. We've even got a European Capital of Culture right on our doorstep. Galway has heaps of activities planned for the historic year and is sure to be a must-see destination. Or maybe you'd rather hop on a plane and immerse yourself in a brand-new setting. Whatever your preference, we've got you covered with essential spots to visit throughout Europe and beyond.
Rijeka, Croatia
The Croatian gem joins Galway as a European Capital of Culture in 2020. The port city is usually a quick stop for tourists. But it's now receiving recognition as a great destination in its own right. In addition to its beautiful sweeping views of the Adriatic Sea, Rijeka blends Habsburg baroque architecture with a liberal attitude and strong punk scene. See ceiling paintings by Gustav Klimt at the National Theatre or catch a gig at Palach, one of the oldest continually-running rock clubs on the continent.
This year's Capital of Culture programme will celebrate the city's cultural diversity with a range of art exhibits, shows, operas, concerts and more. There's a push for urban renewal that even includes a new urban zip line for those feeling adventurous. If you're ready to book a ticket on short notice, you won't want to miss the vibrant International Rijeka Carnival Parade on February 23, one of the most famous and spectacular of its kind in Europe.
Advertisement
Cairo, Egypt
The pinnacle of ancient Egyptian civilization and home to the only Wonder of the Ancient World still standing, Cairo is on the rise after the nation's 2011 revolution and ready to handle a new influx of tourism. The capital blends modernity with history, contrasting skyscrapers with ancient ruins. It is obviously best known for its proximity to the Great Pyramids of Giza and the Great Sphinx.
The city is now more easily accessible than ever, thanks to EgyptAir's new direct route from Dublin to Cairo. It's not just the shorter trek that makes Cairo a must-see. The long-delayed Grand Egyptian Museum is set to open after nearly two decades of labour. The largest museum in the world dedicated to a single civilization, it will contain around 100,000 artifacts, including a massive exhibit dedicated to King Tutankhaman. With tourism in Egypt steadily rising, now's the best time to check out the exhibits before the crowds get even bigger.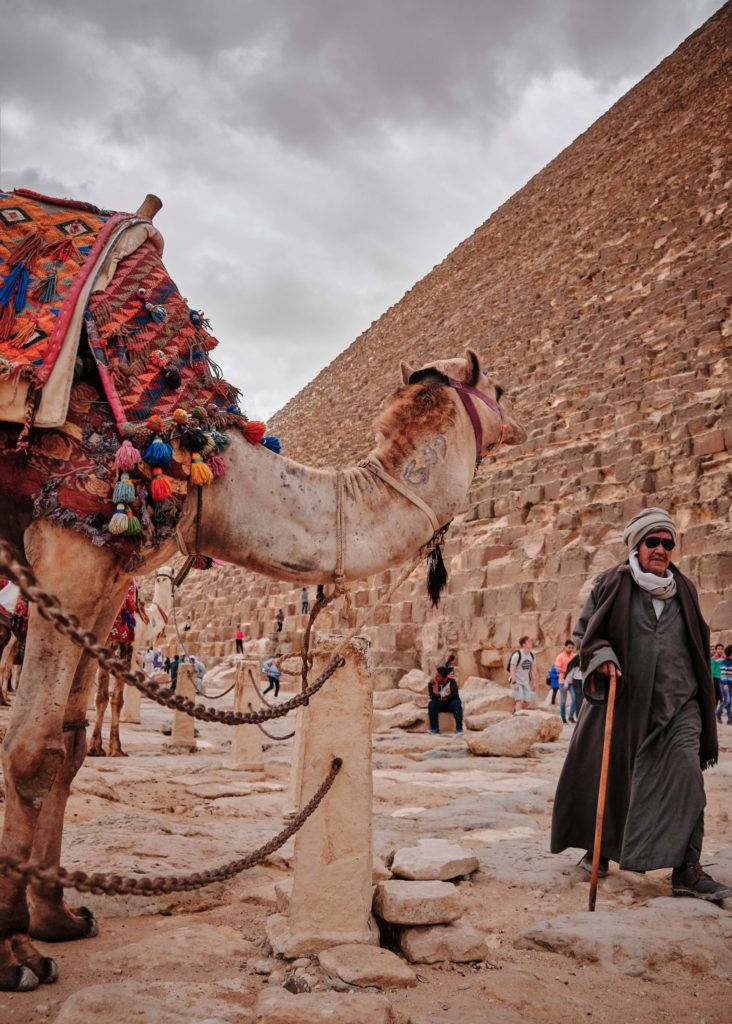 Rurrenabaque, Bolivia
A gateway to the Bolivian Amazon, Rurrenabaque offers a lush, green adventure like no other. It's green in more ways than one. The small town just earned the title of Best Green Destination from World Travel Awards for its sustainability while promoting ecotourism. The rainforest is home to rare wildlife and nearly unmatched levels of biodiversity and far cheaper than a trip to Brazil.
From Rurrenabaque you'll have the option to take a trip to the jungle for the classic rainforest experience or the pampas, a wetland savannah area with a bigger chance to see wild animals. We recommend checking out stunning Madidi National Park, one of the largest and most biodiverse protected areas in the world. You can also visit Rhukanrhuka, recently designated a protected area and the place to see rare wildlife such as titi monkeys and pink river dolphins.
Advertisement
Urbino, Italy
If Tuscany and Florence are part of your bucket list but not your budget, look no further than Italian hilltop city Urbino. The walled city has a rich lineage as a pinnacle of Renaissance art, attracting scholars and artists like Raphael during the 15th century. This influence has been lovingly conserved. Raphael's carefully-preserved house includes one of the artist's first frescoes. And the Palazzo Ducale, a magnificent 15th century palace home to one of the most important collections of Renaissance art in the world. With 2020 marking the 500th anniversary of Raphael's death, it's the perfect time to explore the city that did so much to inspire him.
Urbino also has more than just paintings. Its Institute for Book Decoration and Illustration has seen it heralded as Italy's book capital. For the musically inclined, there's a jazz festival in August. Between artsy ambience and stunning views of the Le Marche region, the walled city is the perfect destination for a relaxing and enriching trip to the Italian countryside.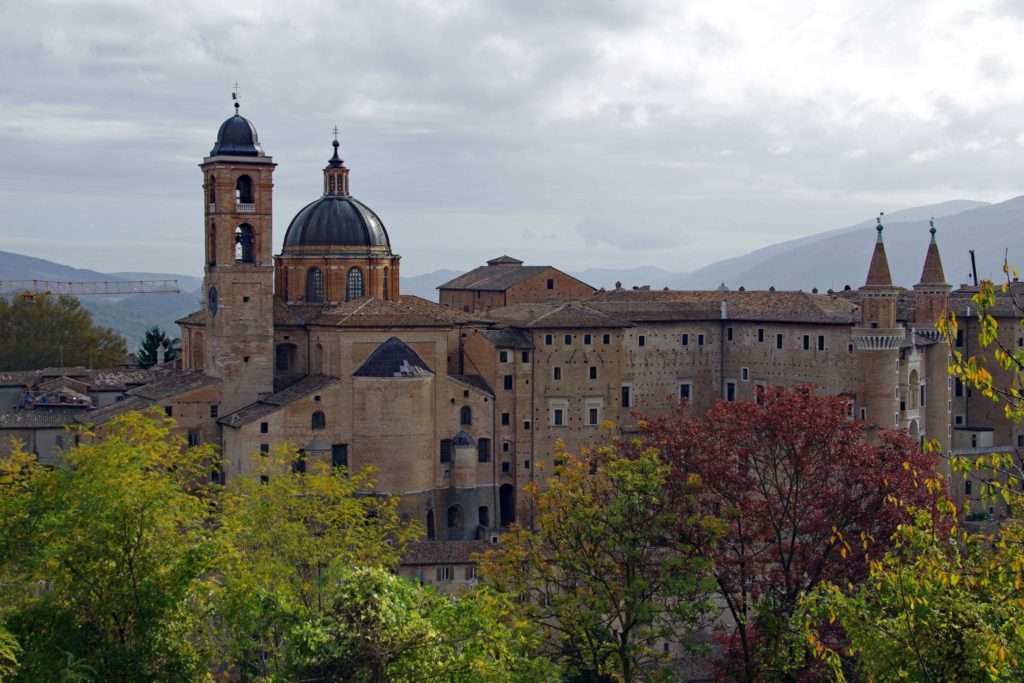 Krakow, Poland
As Poland's second largest city, Krakow is one of the Central European country's leaders in art and culture. The medieval town centre, recognized a UNESCO world heritage site, is one of Europe's largest and brimming with beautiful architecture. See the impressive St. Mary's Basilica or take a quick walk south to Wawel Royal Castle. Just 30 minutes from the city centre stands the Wieliczka Salt Mine, complete with chapels and statues carved out of salt as well as a lake – all 1,000 feet underground.
And if you're looking for a culinary adventure, the city offers 25 Michelin-starred restaurants. Thanks to the zoty's weak exchange rate, it's easy to get nightly top-notch dining without breaking the bank. This year also marks a new step toward curbing pollution, as Krakow is set to deploy a brand new fleet of electric buses and open a series of parks along the river. A rich past and promising future cement Krakow's position as a Central European must-see.
Advertisement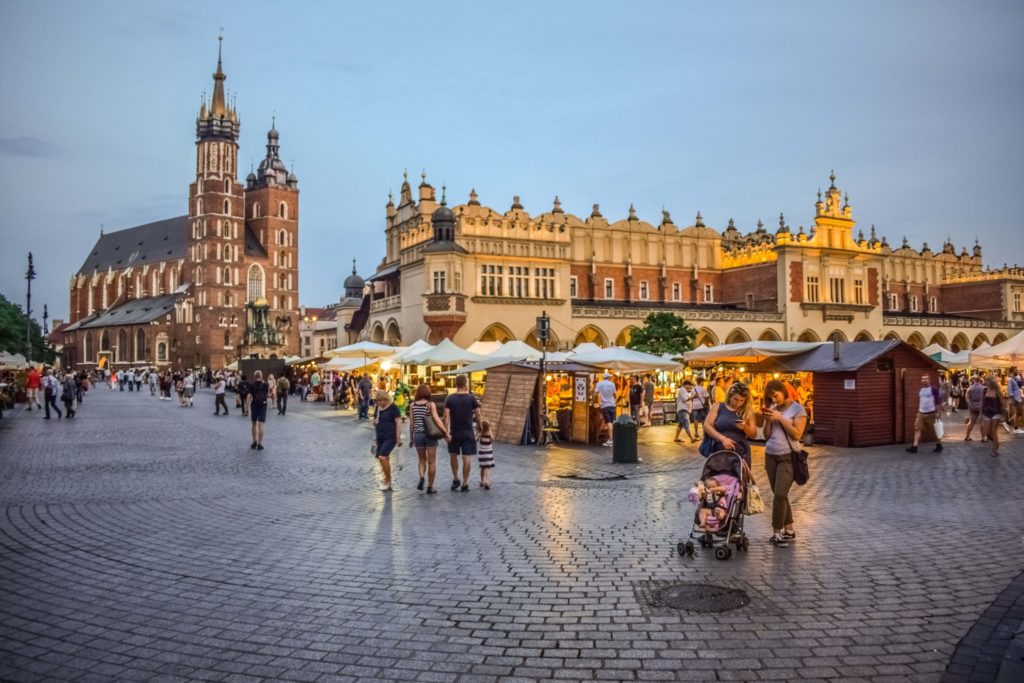 Uganda
Thanks to the resurrection of Uganda Airlines, the landlocked nation is set to become more accessible for tourists searching for less trodden safari routes. The "pearl of Africa" is scattered with mountains, lakes, waterfalls and a rich collection of wildlife. The Bwindi Impenetrable National Park impresses with its mountains and forests and its extraordinary biodiversity. Home to half the world's population of Bwindi gorillas, it offers a rare opportunity to see the endangered species. Safari permits are hard to come by with gorilla-focused treks limited to eight visitors per day.Make sure to book ahead of time.
Uganda's local tribal cultures are just as vibrant as the wildlife. Ugandans have a reputation as some of the friendliest people in the world and the nation's tourism board is proud to promote cultural tours across various kingdoms. It's well worth scheduling one to get a taste of various tribes' traditional dances and cuisine.
Aalborg, Denmark
For anyone tired of Copenhagen but itching for a trip to Denmark, we recommend Aalborg, the country's fourth largest urban centre. The city's Viking history is omnipresent, with an extensive and well-preserved burial site that dates back to the 6th century. The waterfront, once a busy industrial area, has also now been given a new life through recent renovations. Enjoy the breathtaking modern architecture of the Musikkens Hus or take a stroll to the Aalborghus Castle. Nordkraft, once containing the city's power station, has also been transformed into a cultural hub that hosts markets, exhibitions and even a 20-metre rock climbing wall.
The Nordic city has great potential as a quieter summer getaway. The coast offers beautiful white beaches and islands of sand. With new direct flights between Dublin and Aalborg June through October from Great Dane Airlines, it's worth a visit this year.
Advertisement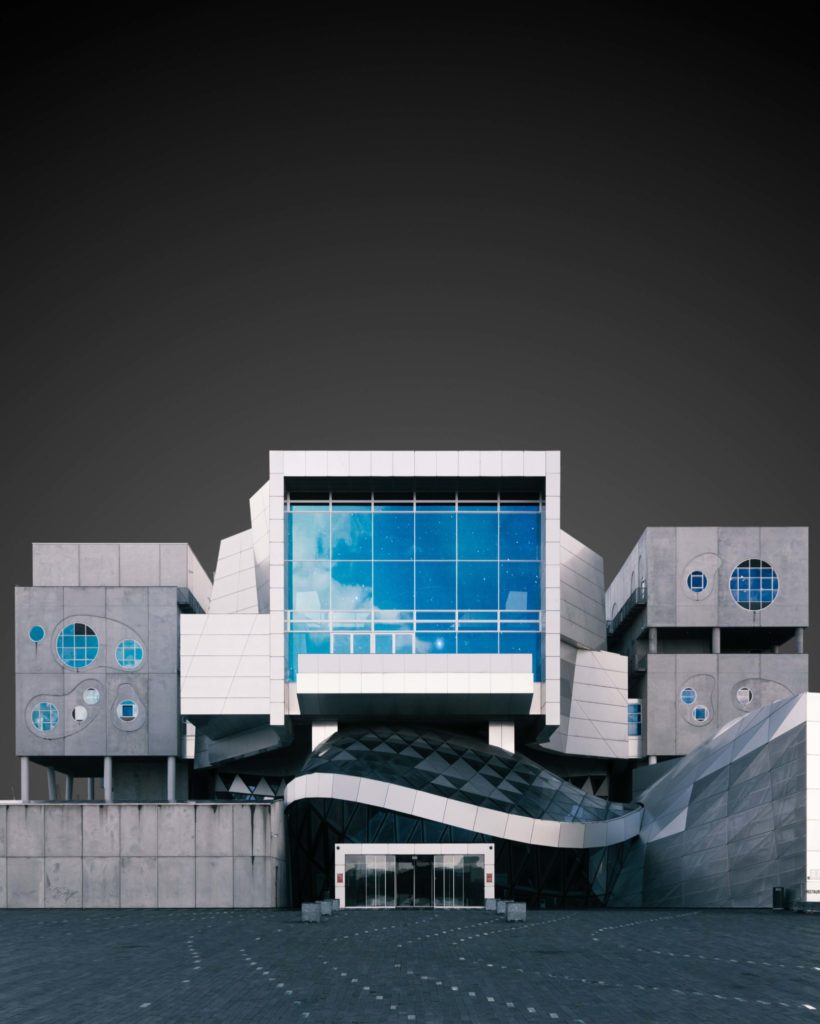 Pick up your copy of the Hot Press Hot For 2020 issue now!
RELATED
Lifestyle & Sports
24 Nov 23
Lifestyle & Sports
22 Nov 23