Lifestyle & Sports
08 Dec 22
Gift Guide: Hot Press Merch – Featuring Signed Covers, The Classic Covers Collections, Books and more
I'm Dreaming of a Hot Christmas… With Hot Press' range of merry merch!
Signed Covers
These exclusive covers are printed on luxurious museum grade Hahnemühle FineArt Photorag A2. The covers are personally and individually signed by the featured artist(s). Available here.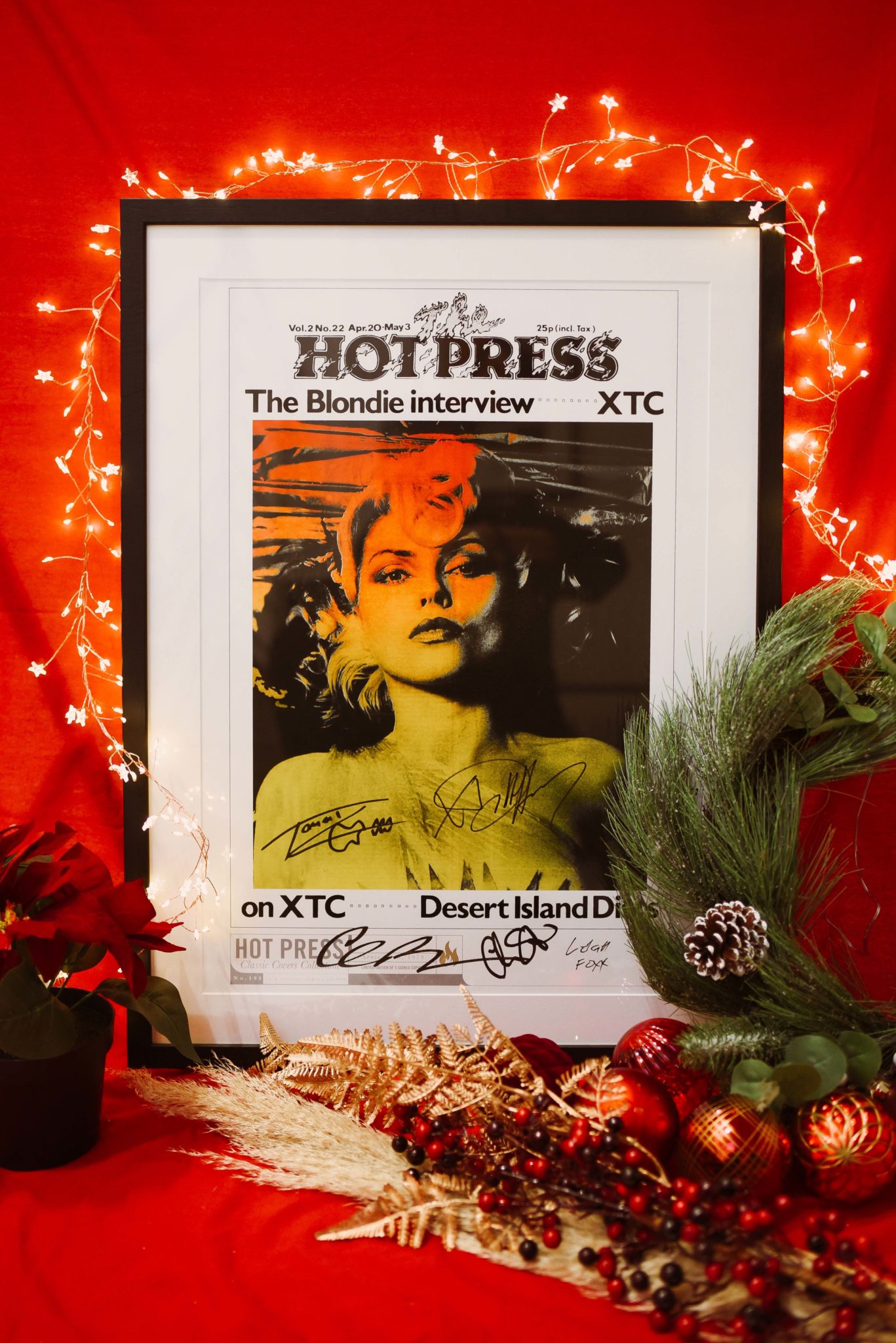 Why Can't We? –The Story Of The Cranberries and the band's iconic front-woman Dolores O'Riordan (As Told Through The Pages Of Hot Press).
Curated by Stuart Clark, the first ever career-spanning book about The Cranberries documents the birth and extraordinary rise of the iconic Limerick band. Available here.
Advertisement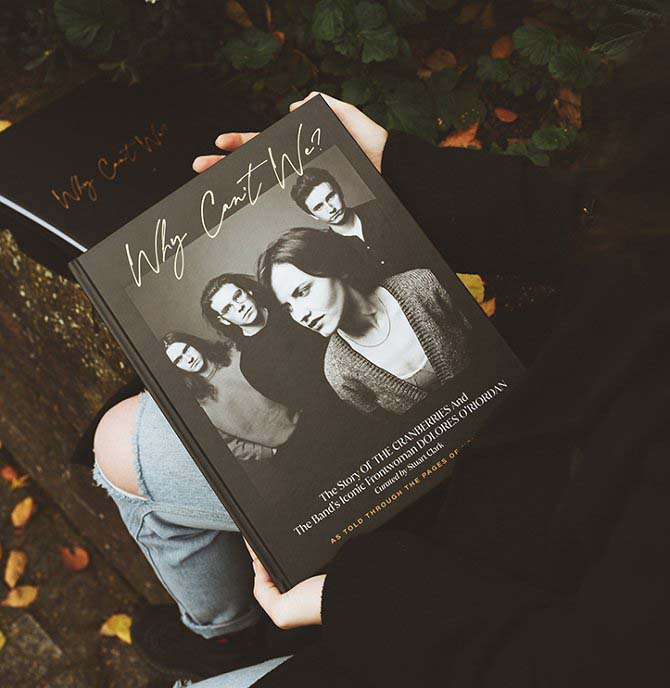 The Classic Covers Collection
Wear a piece of music history with a Classic Cover t-shirt! Available in all sizes here.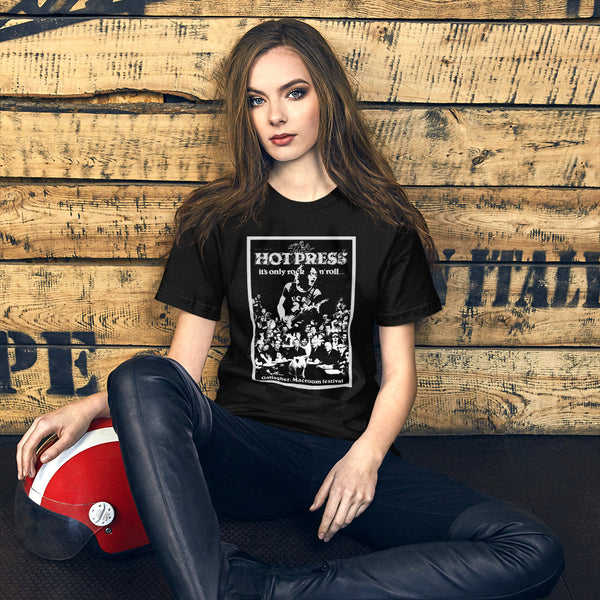 Philip Lynott – Special Hardback Gold Edition
Compiled by Niall Stokes, Philip Lynott: Still In Love With You tells the story of the Thin Lizzy frontman through the eyes and ears of those closest to him, including an extraordinary collection of original documents and artefacts. Available here.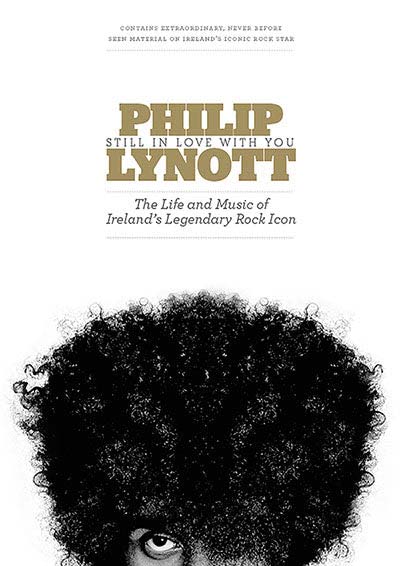 Advertisement
Covered In Glory: The Hot Press Covers Book - Gold Edition
264 pages, 125 specially selected covers of the leading lights of modern music - artists that stopped us in our tracks and made us jump for joy over four decades. Available here.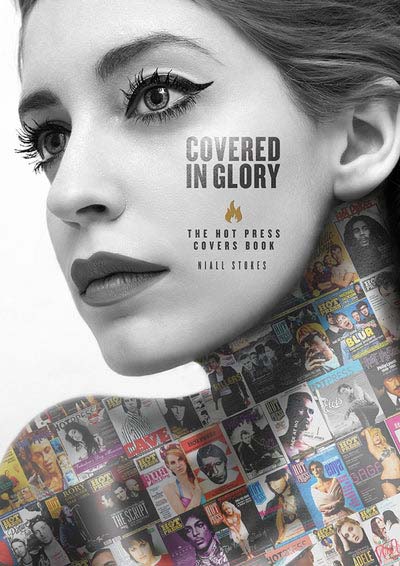 Hot Press Subscription
Subscribe to have access to 45 years of award winning Photography, Music, Journalism, and Archives. Available here.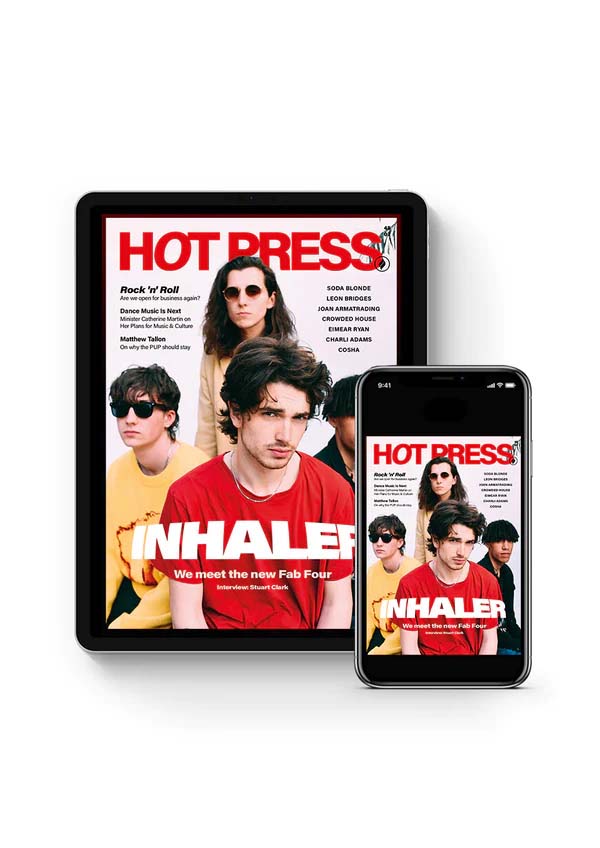 Advertisement