In the U.S., there has recently been a hearing of the TikTok CEO, regarding the data security and retention of the app.
According to an information technology systems expert, inconsistencies in government policy regarding the use of social media apps on government devices expose government departments to cyberattacks.
The claim follows concerns by Social Democrats TD Catherine Murphy over different approaches taken by individual government departments on the management, barring and restricting social media apps like TikTok from public-service devices.
In an interview on RTÉ Radio 1's Morning Ireland radio programme, Dr Simon Woodworth, a lecturer in business information systems at Cork University Business School, expressed his concerns about the lack of cyber security.
"It's essential that right across Government and across all the civil service infrastructure that a consistent policy is applied," he said, calling the Government to ban the video sharing app TikTok as precautionoary measure.
"We should, at least, as a precautionary measure, ban it for the moment and make that ban subject to review every six months as the situation becomes clearer," Dr Woodworth said.
Advertisement
"If there is any risk of data ending up in the hands of a foreign power then it's reasonable to, at least in the short term, ban the app that might be causing the problem."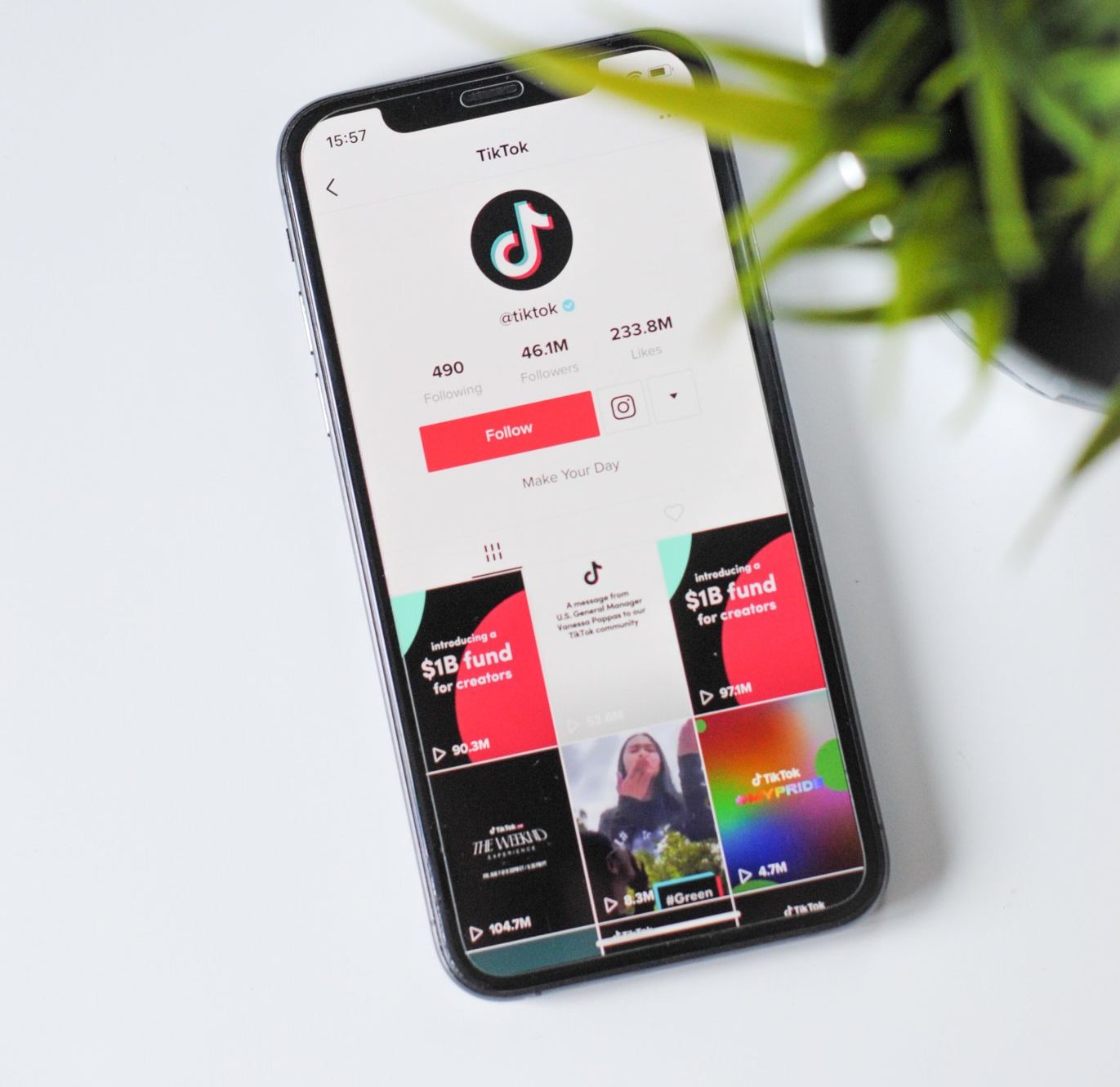 Recently, the protocols and guidelines for the use of social media accounts by officials have been discussed. Dr Woodworth's call thus came on the back of a series of parliamentary questions by Kildare North TD Catherine Murphy, asking about social media restrictions on Government networks and whether the use of TikTok is barred.
Some departments have already banned or partially barred the use of TikTok on civil servants devices, while others have not. Others are waiting for the National Cyber Security Centre (NCSC) to issue new guidance to Government departments on the use of social media apps on public service devices.
Ms Murphy said that the Government needs a "precautionary approach" to the installation of social media apps on public service devices. Meanwhile, she criticises the Government for having a variety of approaches on the issue.
"I think the Government needs to take a consistent and uniform approach" she said, adding that there should be a ban on the TikTok app running on Government devices until assurances are given that social media apps are "not going to cause a problem."
The European Commission recently suspended the use of TikTok from its officials' work and personal devices.
Advertisement
It is followed by the UK and Netherlands, which reinstated the use of TikTok on Government devices due to data protection and privacy concerns. These are linked to the relationship between ByteDance, the company behind TikTok, and the Chinese state.
A TikTok spokesperson told Morning Ireland that "the Chinese Government has never made a request for data access" and that it never shared data with the Chinese government. He further added that the platform would never do so.
In a statement, the Chinese video platform said that "any suspension of our platform is misguided and based on fundamental misconceptions." TikTok added that it shares a common goal with the Irish government and is concerned about user privacy.
"We share a common goal with the Irish Government and indeed all governments that are concerned about user privacy, but any bans are misguided and do nothing to further privacy or security."
"TikTok actively encourages transparent and communicative dialogue when concerns are expressed about our platform."
Advertisement
"We're continuing to enhance our approach to data security, including an update earlier this month where we intend to further strengthen our approach through Project Clover - and moving from meeting industry standards to setting a new standard altogether when it comes to data security."
The Department for the Environment, Climate, and Communications has some social media usage guidelines but is awaiting updated guidance from the NCSC.
However, a spokesperson from the department said the NCSC does not comment on the specific technical measures in place to protect official devices.
"NCSC security advice generally takes a vendor-neutral and technology-neutral approach, making security recommendations based on evidence and risk assessments," a spokesperson said.
"On the request of Government, the NCSC is conducting a review and developing further advice on the use of apps on mobile devices for the public service."
"All users of official communications devices are expected to exercise appropriate discretion in their use, and in relevant communications services in line with acceptable usage policies."
While the risks associated with the use of TikTok are currently being debated, the company is currently building a second data centre in Ireland. The social media platform giant said it will work with a third-party provider to build the centre in Dublin.
Advertisement
RELATED
Lifestyle & Sports
30 May 23
Lifestyle & Sports
29 May 23