Lifestyle & Sports
16 Nov 21
Diversity in Dublin: Meet 5 Talented Photographers of Contemporary Ireland
A major photographic exhibition on the theme of diversity was designed to celebrate the new inclusiveness of contemporary Ireland. Here, we profile the photographers whose work speaks so eloquently on the theme...
Five of Dublin's most talented young photographers were asked to respond creatively to the theme of 'diversity' in Dublin City. The Diversity in Dublin project was commissioned by Dublin City Council and Creative Ireland, curated by the Gallery of Photography and supported by Dublin.ie.
This significant commission supported five artists to connect and engage with diverse Dublin communities, and create exciting new connections between the artist, local communities and the city. The resulting images, which highlight the dramatically changed social and cultural landscape of Dublin, and by extension Ireland, were displayed as an outdoor photographic exhibition on billboards across the capital. The chosen photographers were Mandy O'Neill, Ala Buisir, Jialin Long, Tessy Ehiguese and Tobi Isaac-Irein.
Actively engaging with communities throughout the city, these public displays served as the starting point for conversations about the increasingly diverse nature of Irishness – and as a celebration of that diversity, showcasing Irish people of all different backgrounds and identities. As the culmination of this commission, the public campaign is intended to make the new inclusiveness of contemporary Ireland actively visible, so that everyone feels seen and recognised as a vital presence in our capital.
"I am delighted to support this beautiful project which powerfully conveys the diversity of Dubliners in 2021," Minister Catherine Martin says. "It's all part of Creative Ireland's vision of providing local opportunities for new creative talent to express themselves and be given a platform."
About The Artists
Advertisement
Jialin Long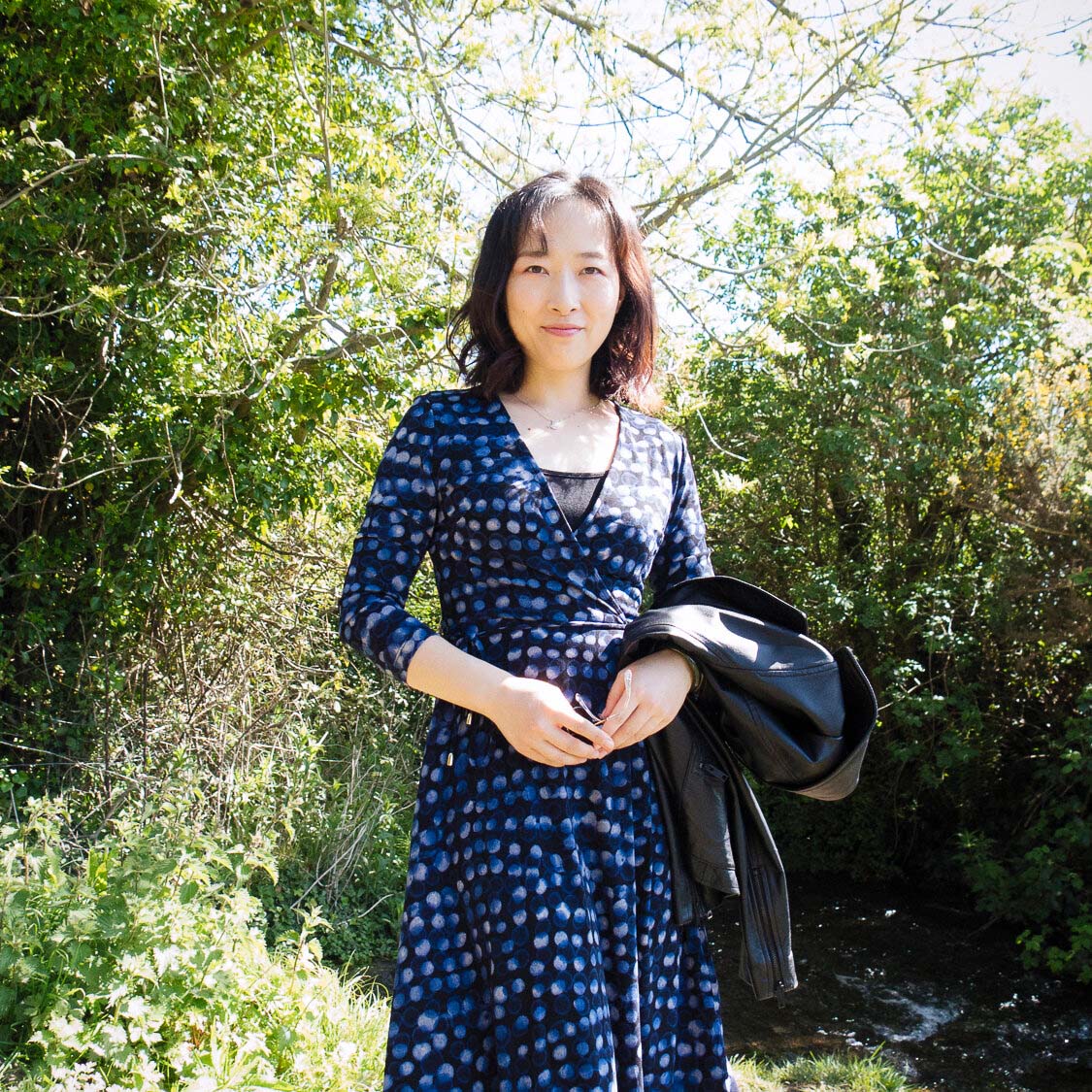 Jialin Long was born in Beijing and came to Ireland to study for a Masters in Electronic Engineering in 2006. After working seven years as an engineer in an Irish firm, in 2014, Jialin made a swift career change. She took a PLC photography course at Pearse College and went on to graduate with first-class honours from IADT, winning a Gallery of Photography Ireland Graduate Award in 2020. Along the way, she also found time to get married and have two children. Like many people of Asian descent, Jialin Long has experienced stereotyping and discrimination, although not in the world of photography. Jialin wanted to challenge the stereotyping of the Chinese community in Ireland. She photographed a bus driver, a Garda and a nurse. Jialin collaborated actively with those she was photographing, to build a more expressive series of portraits of this diverse but under-represented ethnic community.
Tessy Ehiguese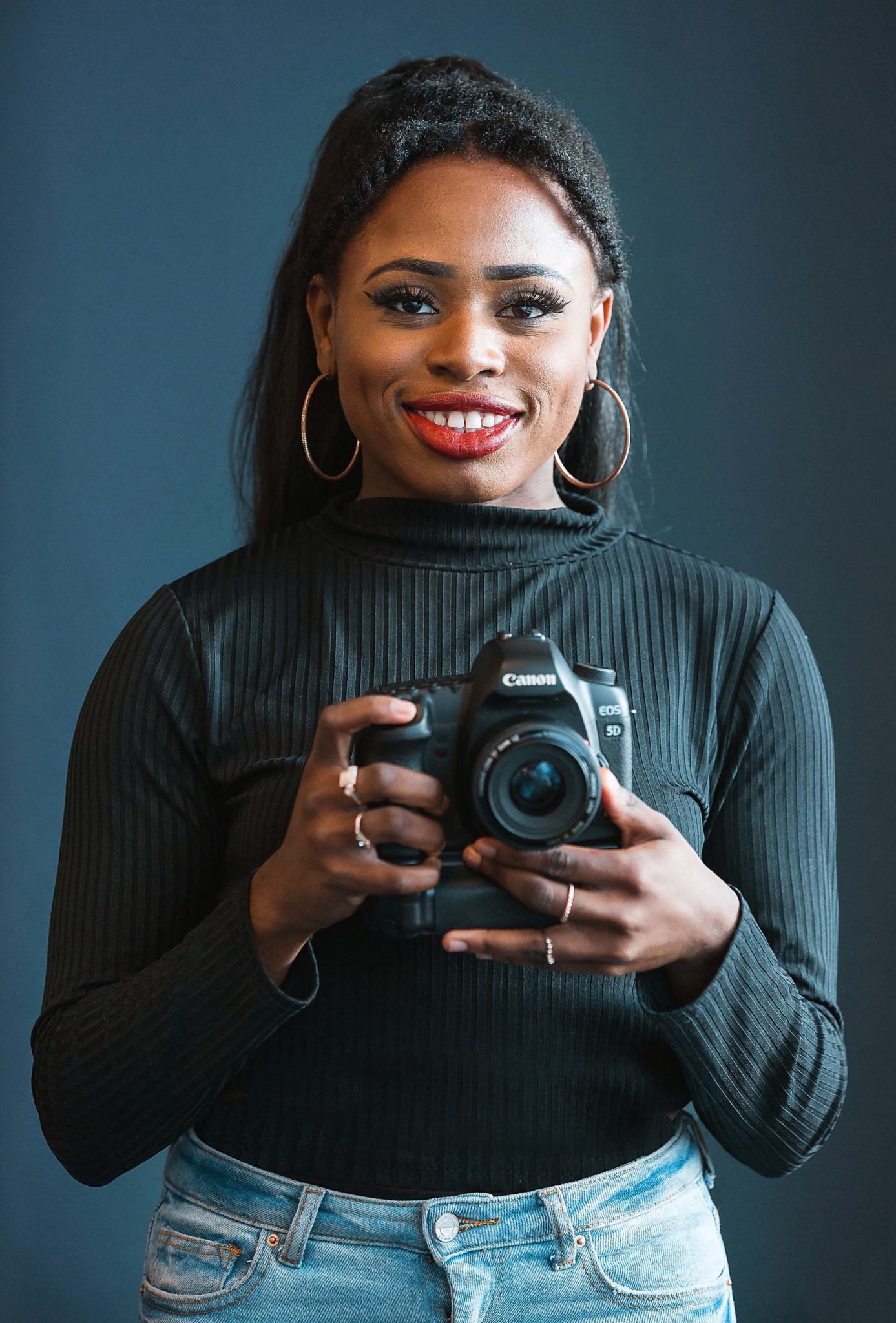 Tessy Ehiguese is a Fine Art and Fashion Photographer. She was born in Kaduna, Nigeria and has spent most of her life in Dublin. She got into photography in her transition year at St Joseph's in Lucan, and went on to study Creative Digital Media at TUD. She has continued to pursue photography because of the ability it gives her to express her wild imagination!
For the Diversity Commission, Tessy wanted to acknowledge the professional and entrepreneurial contribution that ethnic minority communities have made to Dublin City. She focused on the Asian and African diaspora working in Dublin City centre. One of the people she photographed was Hazel Chu, who was Dublin's Lord Mayor at the time. Tessy's aim was to show the public that the African and Asian communities are as hard-working as their Irish counterparts. Having her work displayed across billboards was an exciting way to show that.
Advertisement
Ala Buisir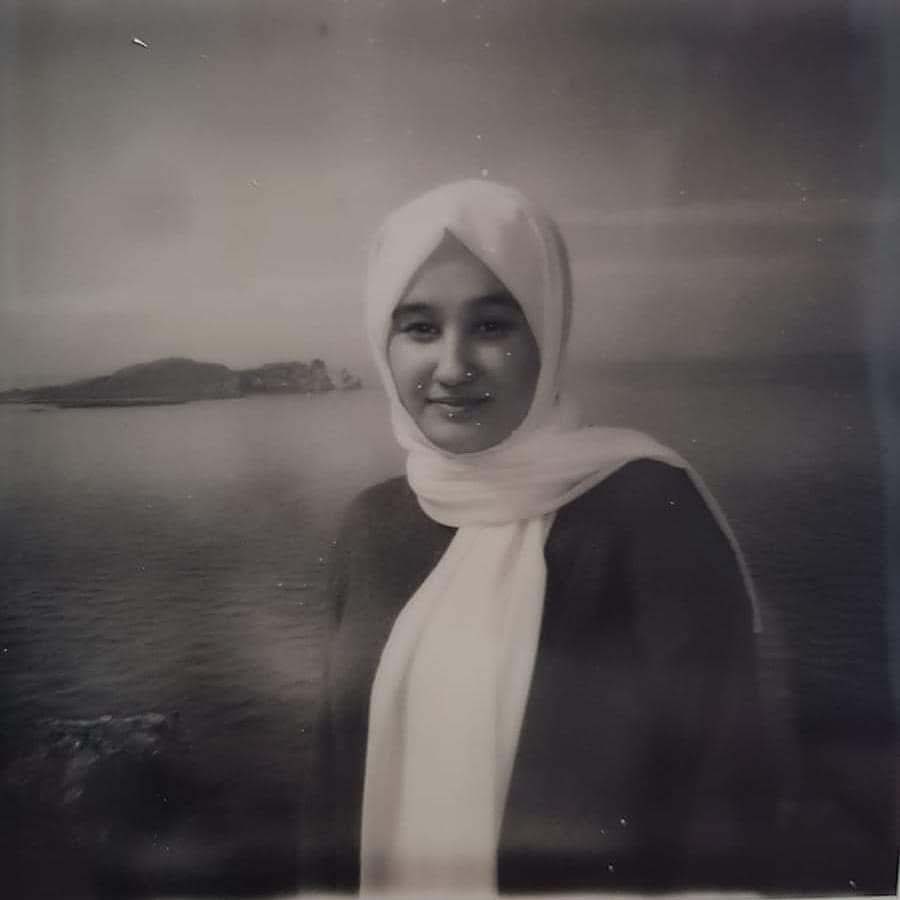 27 year old Ala Buisir, daughter of Libyan immigrants, grew up in South Dublin. She graduated from TU Dublin with a BA in Photography and has recently finished an MA in journalism at DCU. Her work documents the social and political tensions around us today. The main influences on her style are her culture, faith and history. Her diverse background gives her a different perspective on telling stories. For the Diversity Commission, Ala wanted to show that the Muslim community is part of Ireland and Irish history – there has been a Muslim community in Ireland since the 18th century. Ala explored the backstory of individuals from the Muslim community in Ireland via the family portrait genre. Combining her contemporary photos, old photos from the subject and handwritten notes, Ala's work showed how the subjects – all of whom have been living in Ireland for at least 20 years – have made their lives here.
Mandy O'Neill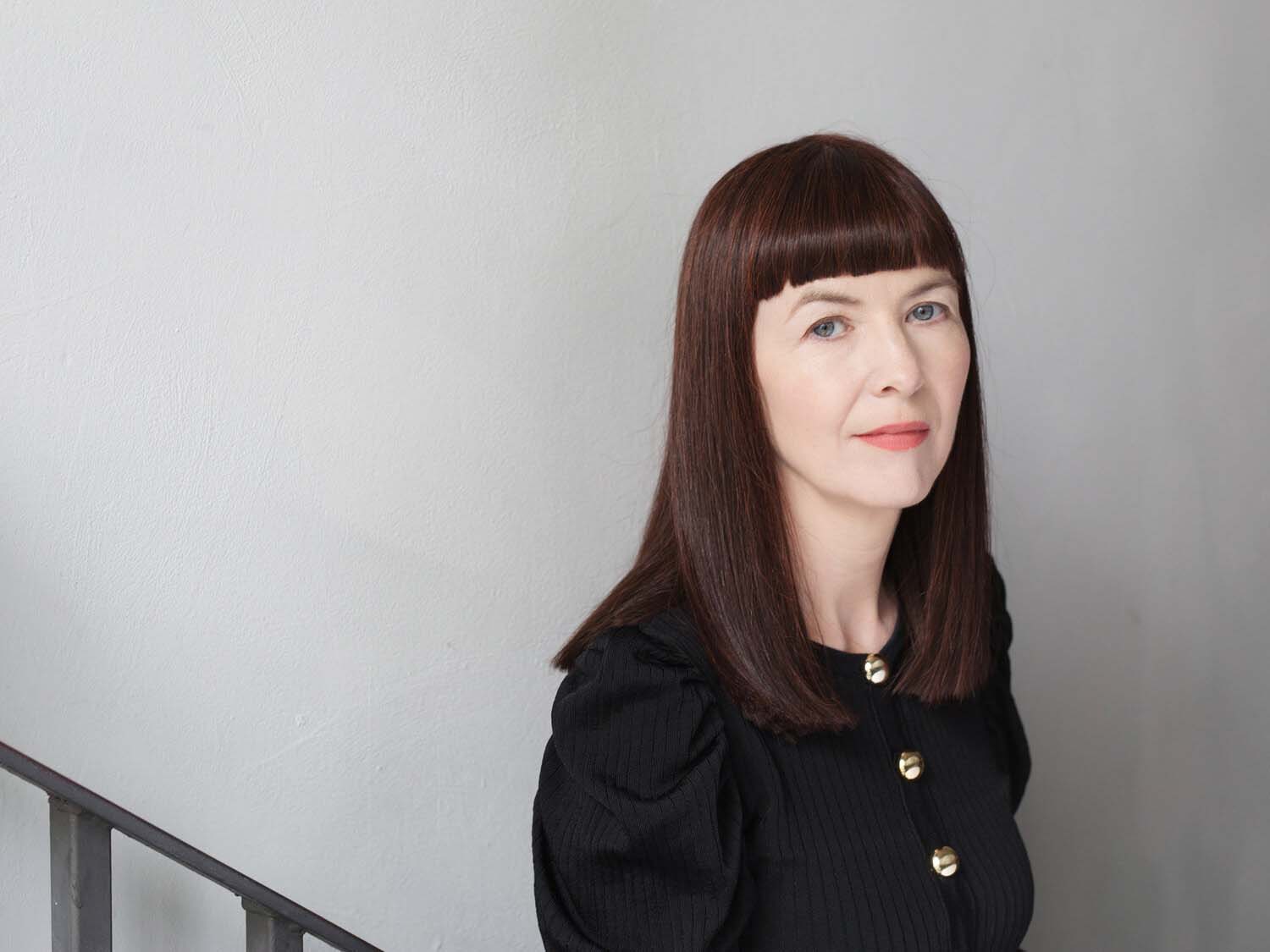 Mandy O'Neill is a Dublin-based photographer working with themes of place, community and institutions. She has exhibited nationally and internationally and received multiple grants and awards. She is currently a PhD candidate at DCU School of Communications, where she is researching new photographic methodologies for the representation of place.
For the Diversity Commission, she worked with a group of 15-18 year-old girls of different backgrounds and nationalities, all based in Dublin city and attending the same school. It was important to the work to capture them in their respective spaces. Mandy would walk, talk and photograph each girl in a casual way – providing a shared learning experience in the process. The work considered the concept of 'diversity' and the everyday experience of these young women in the context of the environment they live in.
Advertisement
Tobi Isaac-Irein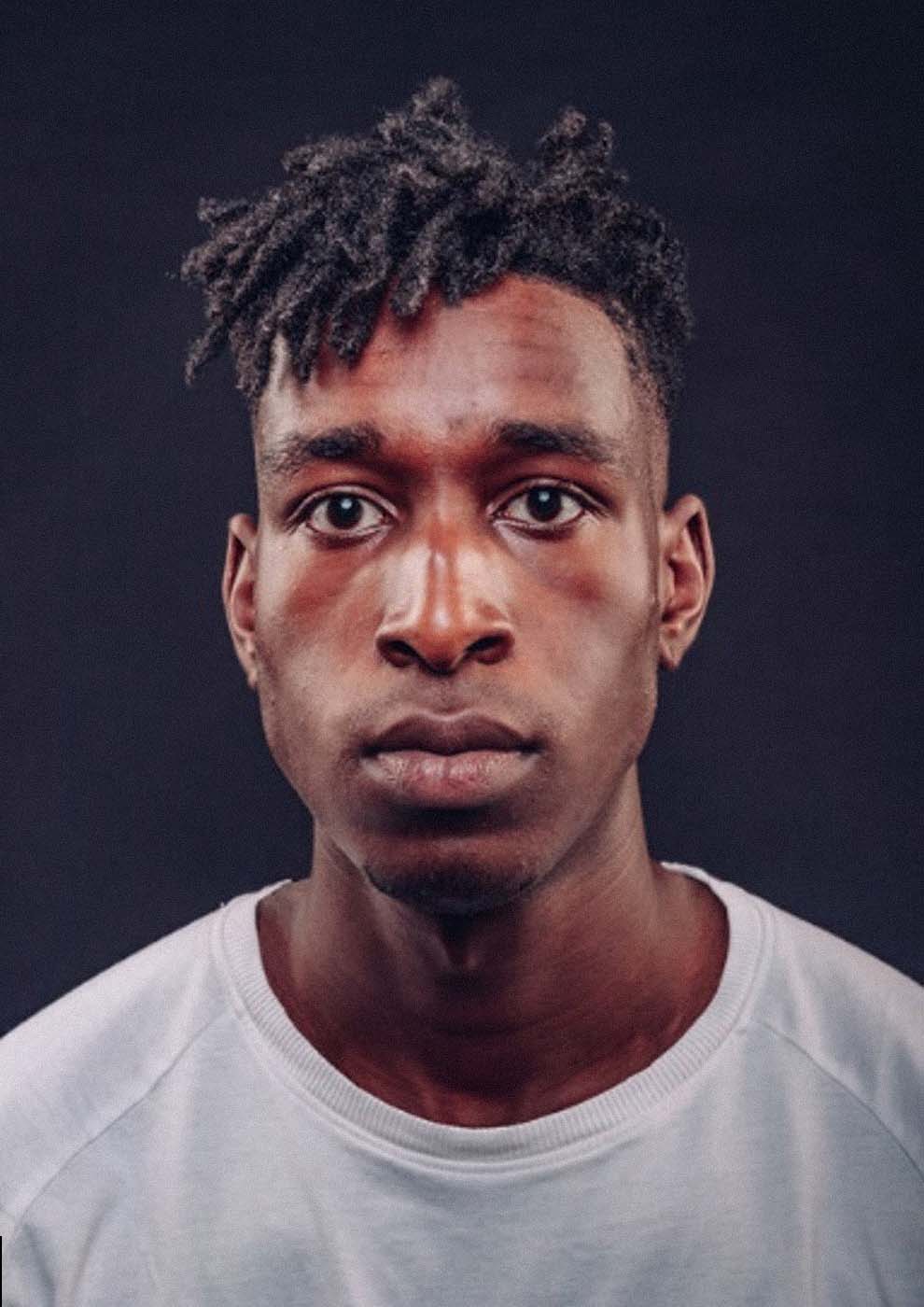 Tobi Isaac-Irein was born in Ibadan, Nigeria and came to Dublin when he was six years old.  A photographer and digital artist, he uses a combination of photography and photoshop to tell stories and convey the world around him as he sees it. Tobi has worked in film production and also with many music labels, and his artwork has been published in magazine and online media platform Slight Motif. The 25 year old photographer's commission focuses on the African diaspora in Dublin – and more importantly it enhances our shared cultural and social values. Tobi photographed a wide array of African people who he judged successful in their own right, whether as students, musicians, creators or fathers.
Take a look at the beautiful images below:
1. Min Zheng, Nurse Manager, Dublin 2021, by Jialin Long
Advertisement
2. Wang Qian, a driver with Dublin Bus, Dublin 2021, by Jialin Long
3. Tunde Esho, Music Producer (Mixed By Samba), Dublin 2021, by Tessy Ehiguese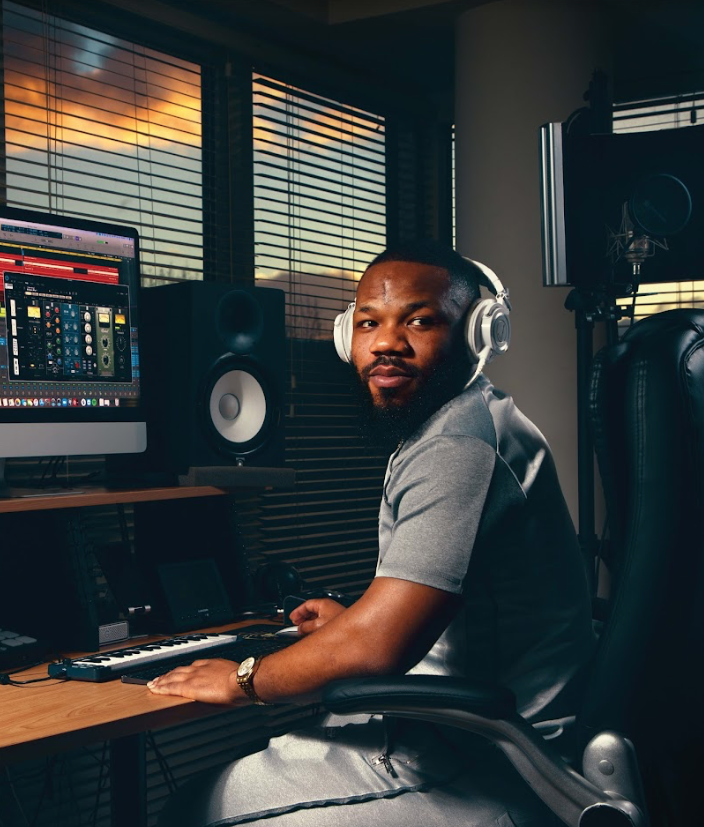 4. Filomena Kaguako, Writer, Dublin 2021, by Tessy Ehiguese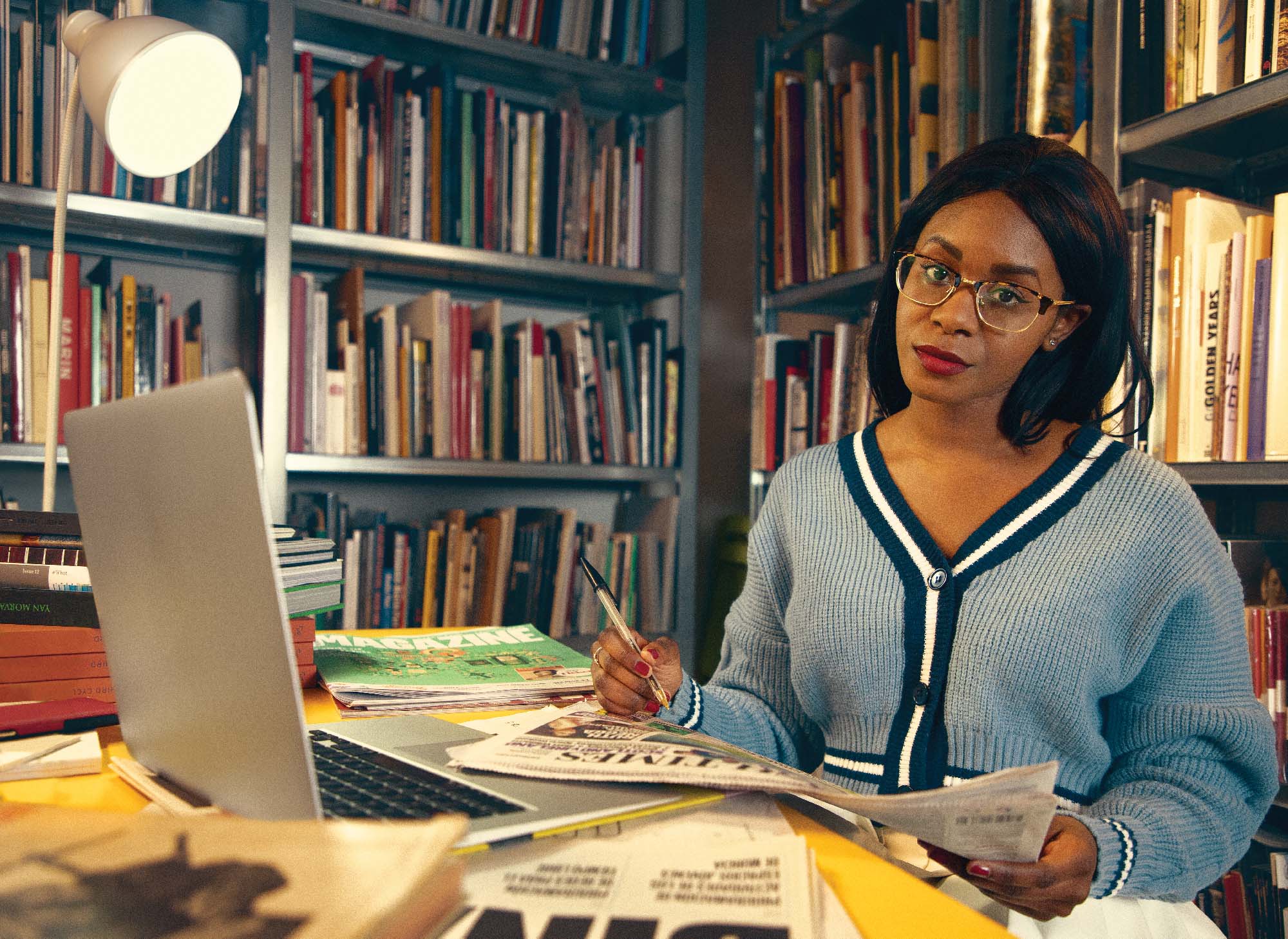 Advertisement
5. Rizwan, Remsha and Nisa, Dublin 2021, by Ala Buisir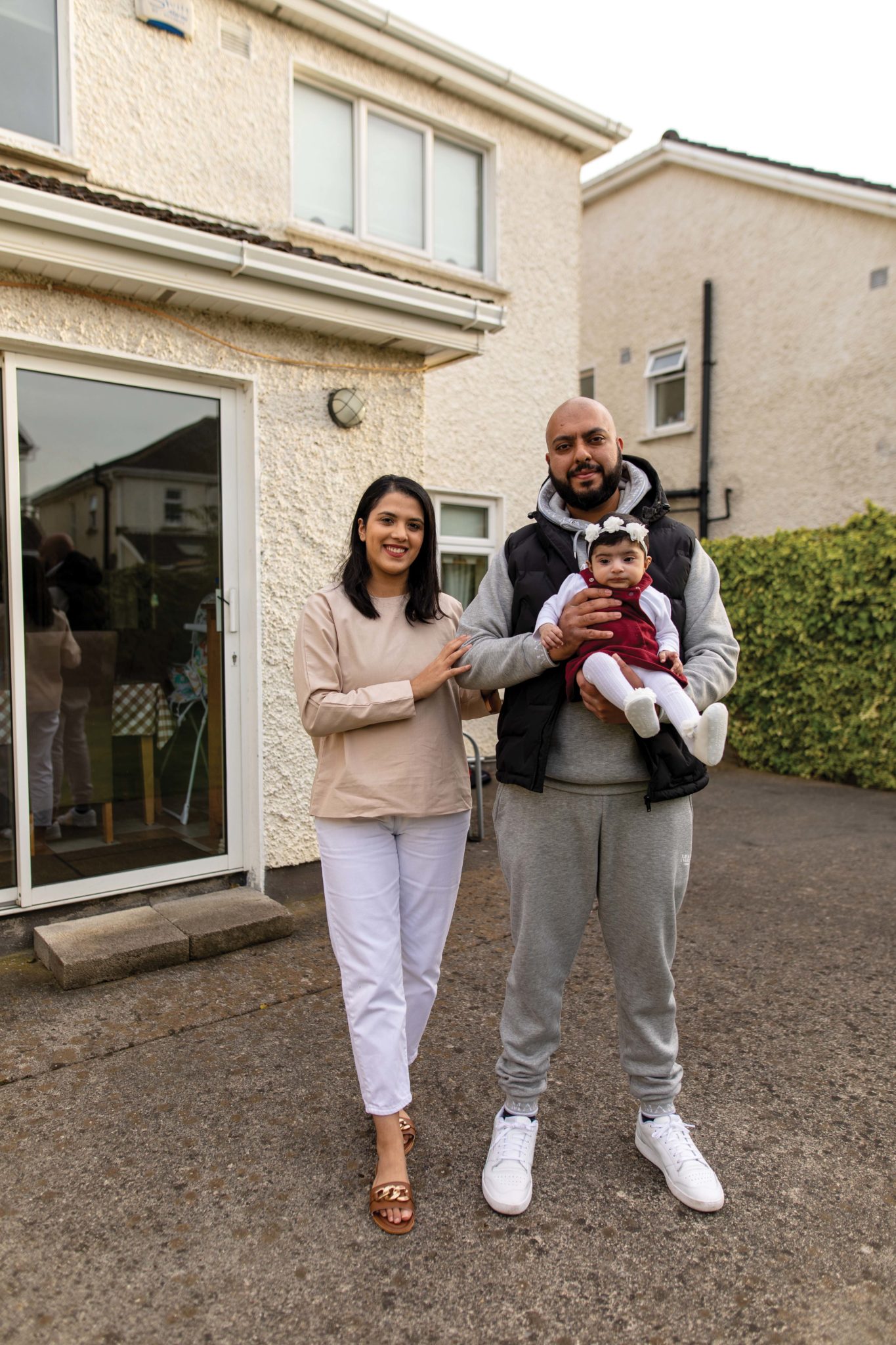 6. Elma, North East Inner City, Dublin 2021, by Mandy O'Neill
7. MJ and Themba, Dublin 2021, by Tobi Isaac-Irein
Advertisement
8. Sunna, Ballymun, Dublin 2021, by Mandy O'Neill
9. Maha, Lean Coach, Dublin 2021, by Ala Buisir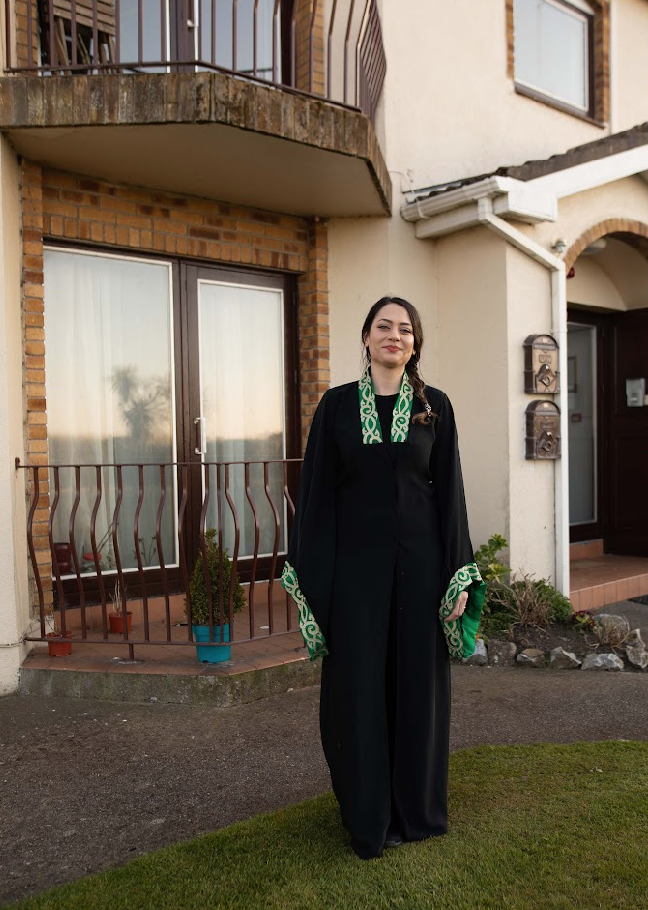 10. Lance with his two sons, Hunter and Mason, Dublin 2021, by Tobi Isaac-Irein
Advertisement
Diversity in Dublin was commissioned by Dublin City Council and Creative Ireland. The exhibition was curated by the Gallery of Photography and supported by Dublin.ie. The photos can be viewed on Dublin.ie/diversity.
RELATED
Lifestyle & Sports
27 Jun 22
Lifestyle & Sports
23 Jun 22