Lifestyle & Sports
10 Dec 19
Discover Ireland: Celebrate New Year's Eve at the New Year's Festival Dublin
Ireland has cultivated a worldwide reputation for its eclectic events and festivals. The upcoming festive season is packed with things to do, that cover all sorts of cultural interests and activities. However, there is something very special indeed happening in the capital city on New Year's Eve and New Year's Day, which provides the perfect platform for ringing out the old – and bringing in the new decade. Welcome to Dublin, everyone!
New Yearís Festival
December 31 – January 1
Nyfdublin.com
Over the two days of New Year's Festival Dublin, there are family-focussed events, as well as midnight revelries. For locals and visitors alike, what is on the way to becoming Europe's favourite New Year festival provides the opportunity to explore all the hidden gems Dublin has to offer, as well as joining in the collective fun and enjoyment. And, of course, listening to great music.
Advertisement
Having taken in award-winning attractions, restaurants and landmarks during the day, by night, you can party alongside some of the biggest names in Irish music. It all adds up to the perfect way to see in the new decade And the good news is that there's no better place than Dublin to savour it.
Now in its eighth year, New Year's Festival Dublin encompasses two days of breath-taking spectacle and top-class entertainment – making the capital the must-visit destination to ring in 2020.
Following a landmark year, that included sold-out tours across Europe and major concerts on these shores, Irish musical heroes Walking On Cars are on hand to help you celebrate the New Year, as the headliners of this year's Countdown Concert on Custom House Quay (December 31). That's just down from O'Connell Bridge on the Northside. The concert runs from 8pm to 11.30pm. Special guests include Northern Irish rockers Ash, Dublin's rapidly rising star Aimée and country-pop artist Lisa McHugh.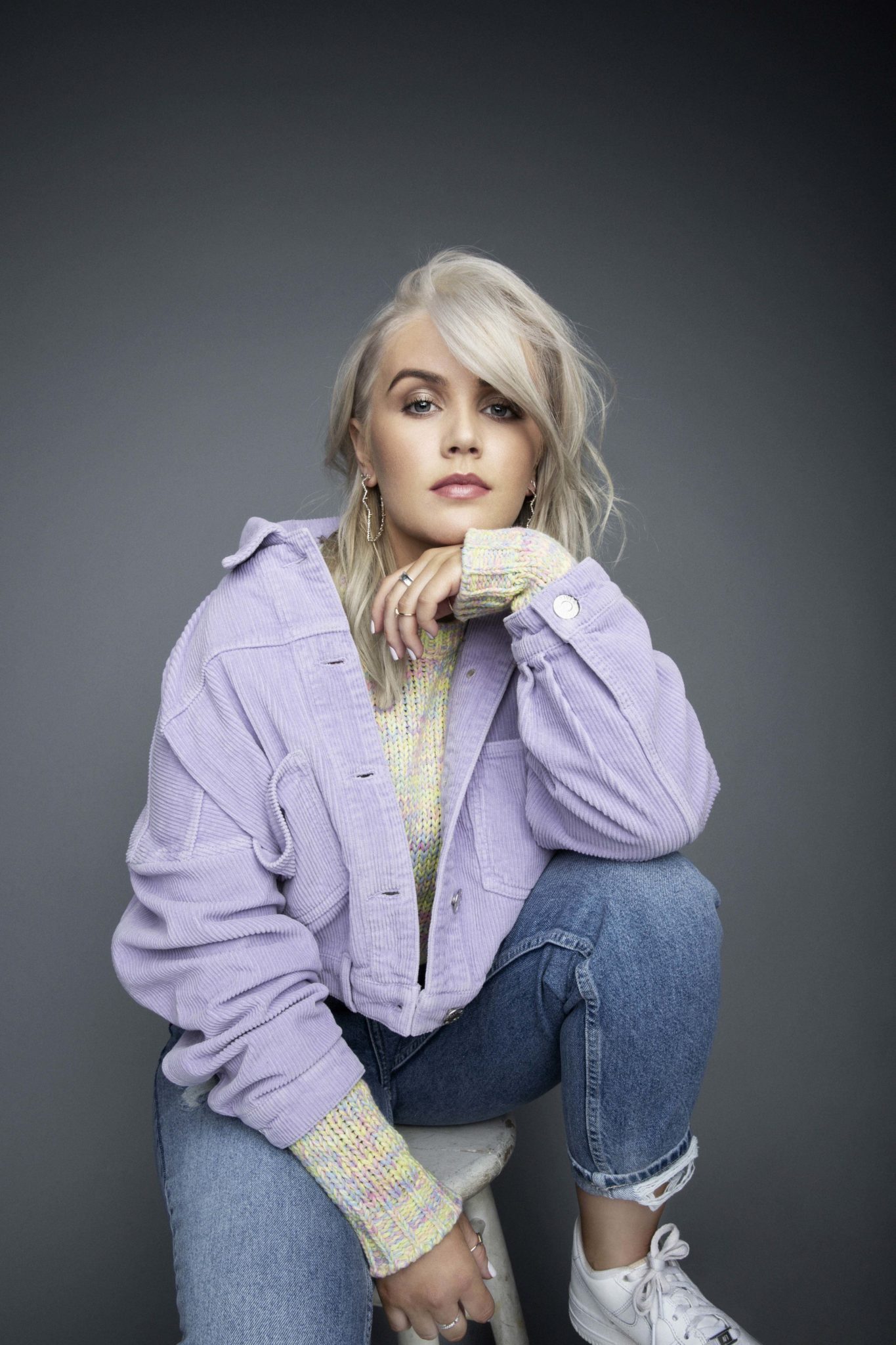 • There is a real family flavour to the capital earlier on New Year's Eve. The Liffey Lights Midnight Moment Matinee show (December 31), is a free, ticketed show, where families and friends of all ages can celebrate the New Year together – leading to a special countdown spectacle, for the kids (those with earlier bedtimes!).
• The big switchover to 2020 will be celebrated at the Liffey Lights Midnight Moment (December 31), where onlookers will be thrilled by a spectacular symphony of lights. The spectacle features 100 aqua beams, lasers and searchlights dancing across the night sky – performing in time with original music, created especially for the NYF Dublin countdown event. There are three viewing points for this magical Son et Lumiere spectacular: Custom House Quay and George's Quay; Burgh Quay; and Eden Quay (subject to capacity).
• The celebrations are set to continue the following afternoon with a family-friendly New Year's Day Concert in Temple Bar, featuring legendary Irish folk group Kíla. Kicking off at 3pm, there'll be sets from some of Ireland's finest musicians as well as pop-up street performances. There's absolutely no better way to kick off 2020!
Advertisement
• While you're in the area:
For those planning their New Year's trip to Dublin, there are any number of excellent hotels, guesthouses and B&Bs on offer. The Westin and the Westbury are both right in the heart of the city. Elsewhere, if you're looking for somewhere relaxed and unique, the Pembroke Townhouse is a lovely little spot, located in one of the nicest areas of Dublin.
Before you make your way to the Custom House for the celebrations, we'd encourage you to check out some of the wonders northside Dublin has to offer. From the glamorous shopping malls and thoroughfares along Henry Street, to the vast greenery of Phoenix Park, the Northside offers loads to explore. Take a tour of the Jameson Distillery in Smithfield or the home of the GAA in Croke Park; dine at Michelin star Chapter One; or have a pint and get yourself in the mood for music with some trad at Piper's Corner on historic Marlborough Street.
RELATED
Lifestyle & Sports
01 Feb 23