From gadgets to games consoles, there's no shortage of tech toys this festive season.
1. SONY PLAYSTATION 5
Before investing in a PS5 better clear out the cabinet, shelf or dog basket. This white and black goliath looks like a stormtrooper's backpack as imagined by Elon Musk.
If adding size to the PlayStation results in more graphical firepower, so be it. Crank up Spider-Man: Miles Morales and it's obvious the PS5 is a generational leap from its predecessor. New York, as envisaged in the game, is shimmering with 4K life. Reflections can be seen in windows, the sunlight and snowstorms feel utterly real, and the endless cityscape is transfixing. It's the closest a console has ever come to the real world.
PS5's menu screen will be familiar to PS3 or PS4 owners. Netflix, Amazon Prime, and other apps can all be streamed. Business as usual, then. But the console's DualSense controller feels like the future. It is stuffed with sensory springs, rumbles and movements, which all add to the interactivity. In Astro's Playroom, a game packaged with the console, you can feel the character's movements - alongside wind, rain, explosions - in an avalanche of sensory bliss.
The console's success will depend on the games created for it and in the epic Spider-Man: Miles Morales, PS5 sets a standard that Xbox may find difficult to match.
Advertisement
2. XBOX SERIES X
In the great console war of 2020, PS5 has emerged the champion due to a lack of exclusive games on Microsoft's competition. But while the Series X lacks a barnstormer debut, such as Spider-Man: Miles Morales, its processing power holds promise for the future.
PC gamers will appreciate the levels of spec tucked within this black box. The console can run games in 4K at 60 frames per second, with support for ultra-real 8K in the future.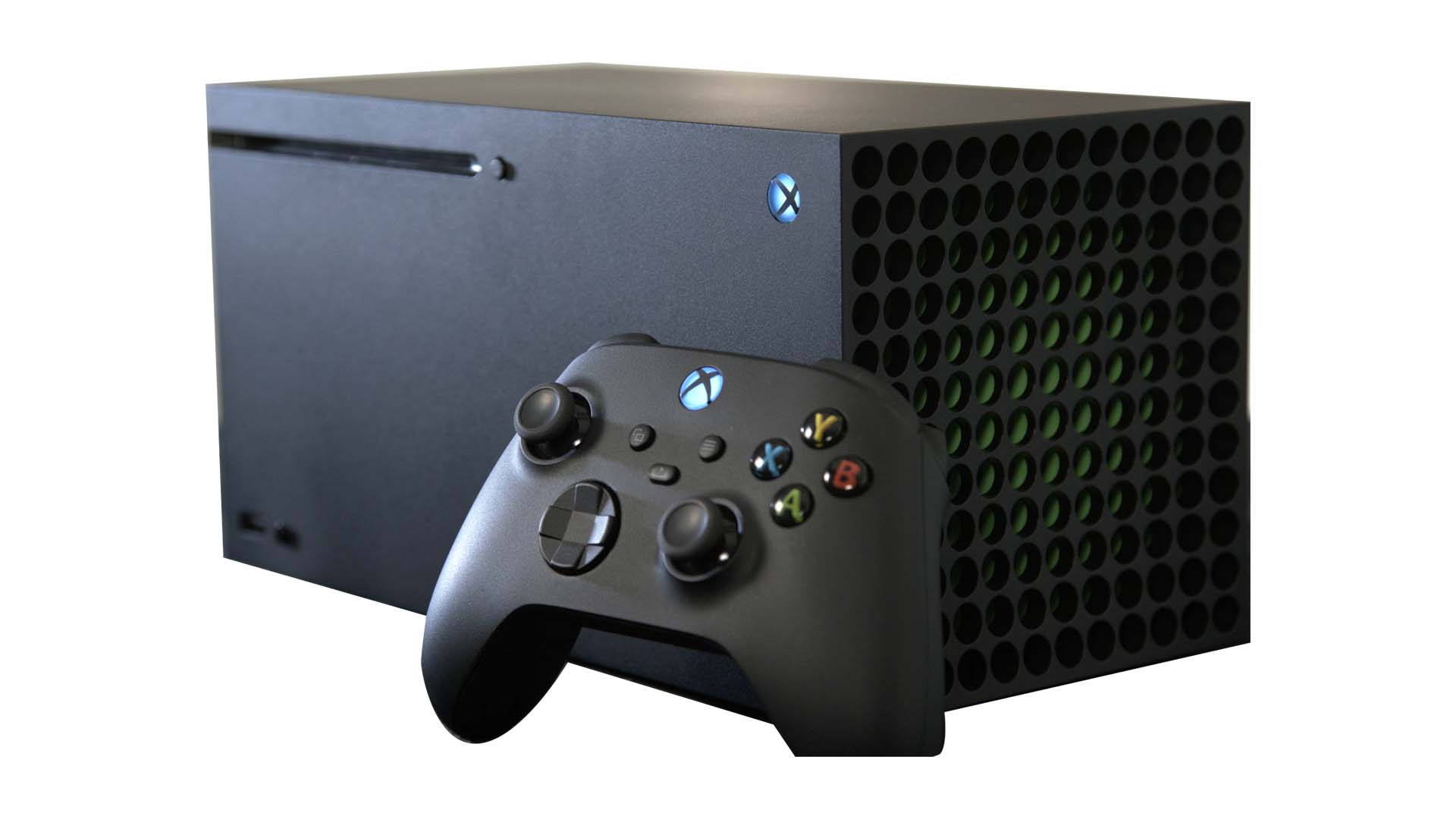 3. SAMSUNG GALAXY BUDS LIVE
If you don't fancy hearing Santa's sleigh bells this Chrimbo, the noise cancellation in these ear buds will keep the peace. Don't leave them in the kitchen while preparing Christmas dinner, though. They're shaped like kidney beans and might make it into the stew.
When you take calls, the buds sense the movement of your jaw and isolate the sound of your voice through internal microphones. Whatever about the 28-hour battery life, this voice-jaw recognition wizardry is worth the €199 price of admission.
4. LENOVO THINKBOOK PLUS
Advertisement
Lenovo's new laptop gives us plenty to ponder. There's a 13.3" laptop panel which, in the version we looked at, came with 8GB of RAM and 256GB of SSD storage. There's no touch screen, which feels like an oversight, but the speakers are boomy enough to satisfactorily stream videos or chat on Zoom. In an unconventional twist, the ThinkBook Plus includes a screen on the front. This second display - which Lenovo calls an E-Ink screen - acts as an ebook reader and lets you take notes or annotate PDF's.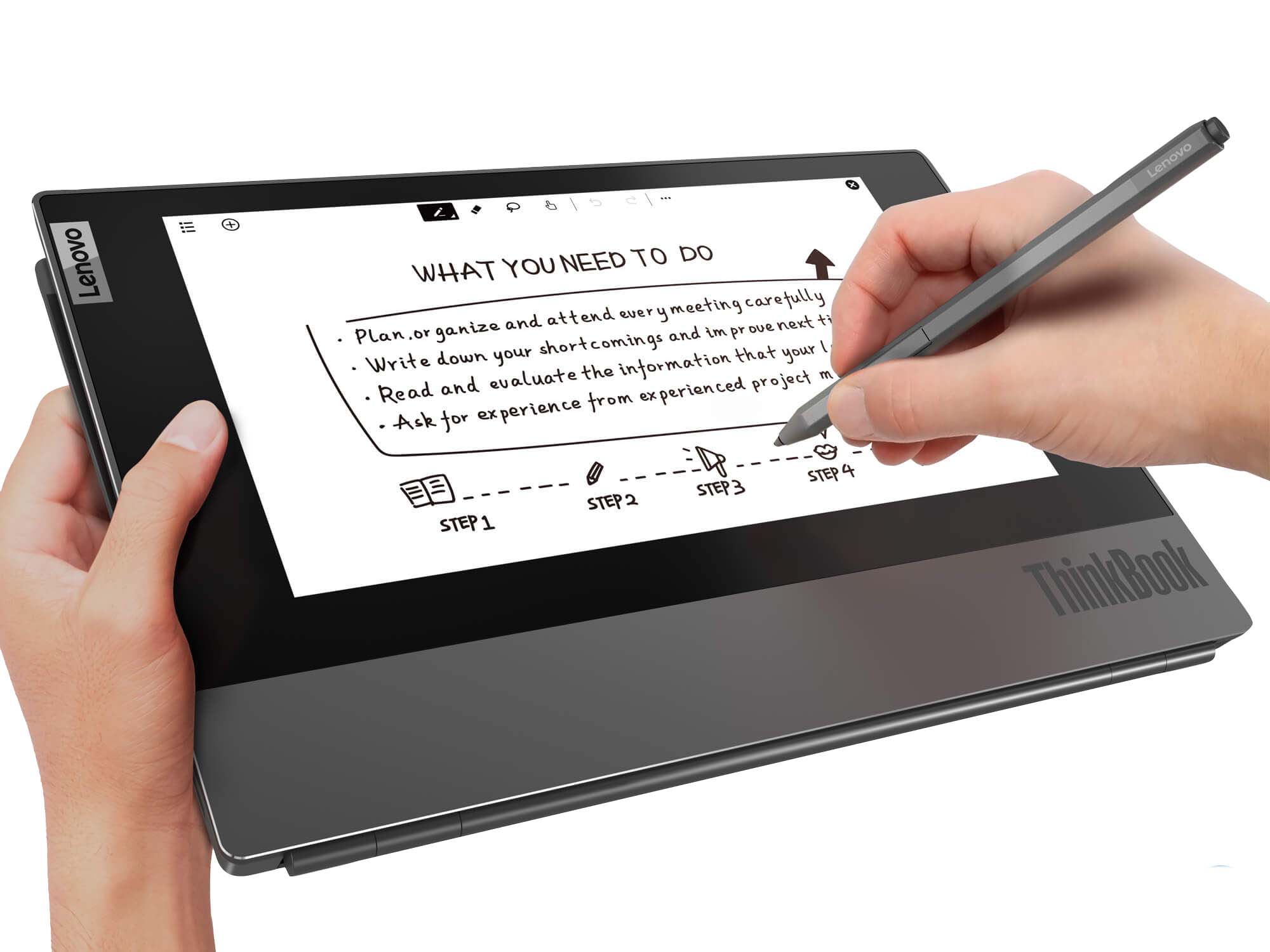 5. SKY CINEMA
One way to say "I love you" this year could be through a subscription to Sky. Not only does Sky Cinema contain over 1,000 movies on demand, with a new premiere every day, but it is rammed with a battalion of Christmas movies. Titles include Elf, It's a Wonderful Life, Frozen 2, and Die Hard.
6. AMAZON ECHO AUTO
Driving home for Christmas? Then the Amazon Echo Auto, a voice assistant for vehicles, makes a good co-pilot. A lightweight device that hooks onto your dashboard air vent, the Auto lets you make phone calls, set reminders, and ask Alexa about the meaning of life.
The Auto connects with your car and phone via Bluetooth. What can Auto do that your phone can't? Well, the device is equipped with eight microphones, which picks up your voice in a noisy car - if people are talking or music is playing. It's a great incentive for people to avoid looking at their phones while driving: a safe bet for the festive period.
7. SAMSUNG N700NCM2 HEADPHONES
Advertisement
Great ideas are born in silence. Free of distortion or distraction, N700NCM2 headphones filter out ambient noise when you tap a button on the side. They come equipped with a reported 33-hour battery life, and while you're unlikely to glue them to your cranium for that length of time, the padded, adjustable headband, and leatherette ear-cushions offer a 5 star treatment for your brain. N700NCM2 cost €299 on the Samsung e-store. Their sibling, the AKG Y500 (also booted with noise cancelling), will set you back a less taxing €149.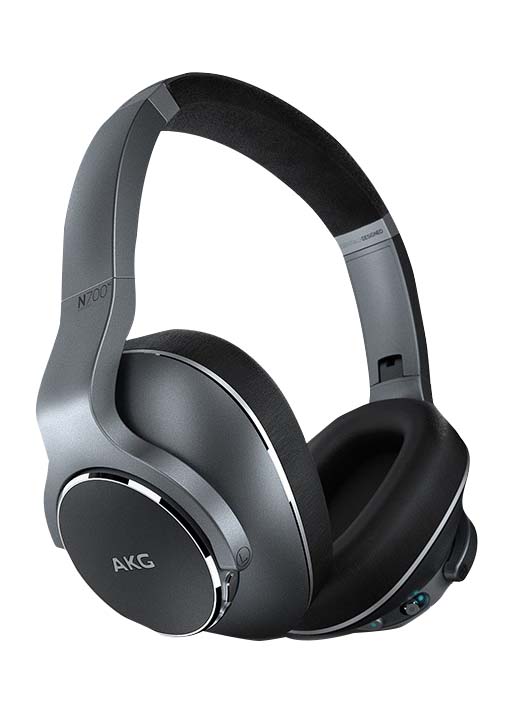 8. UBISOFT GAMES
The Montreal studio is dropping two titles in time for Christmas. London comes to life in Watch Dogs: Legion. Step onto the streets of Camden or Westminster and be impressed by the ambition. Every pedestrian and passer-by can be hacked through your cell phone, brainwashed and recruited. This must be what it feels like to be Mark Zuckerberg. Hot tip: look out for a special mission starring Stormzy. Assassin's Creed: Valhalla is also available for PS5, Xbox Series X, and olde worlde consoles. You play a Viking warrior in the 9th Century, raiding settlements and protecting your clan. Michael Fassbender is not included.
9. CURRY'S HOME GIFTS
Home is where the heart is. That evident in 2020 when there's been nowhere else to hang out. In years past, buying someone a 4-Slice toaster for Christmas might not have been welcomed but this year it's like giving them the Ark of the Covenant. Curry's PC World stores are stocking a Breville Curve Jug Kettle, and that 4-Slice Toaster, for €99.99. The Bluicer Juicer, a high-performance blender for €449.99, gives you a tonne of smoothie recipe options.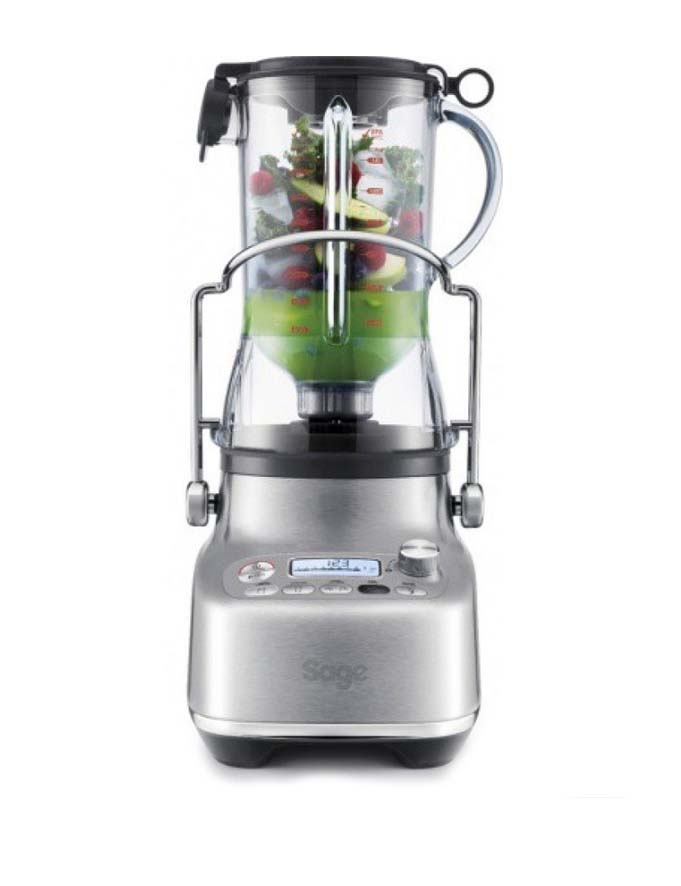 Advertisement
RELATED
Lifestyle & Sports
17 Dec 21