Leo Varadkar: Eviction ban causing "very real problem" for those returning to Ireland
The latest figures on homelessness from the Department of Housing show that more than 11,000 people are housed in emergency shelters.
At a private meeting of the Fine Gael party, Leo Varadkar told that people who have moved to Dubai and Australia will have difficulty returning due to the eviction ban.
Even if they have their own rented-out homes, the party leader claimed they will be unable to return to Ireland. Varadkar goes on to say that there is a "very real, genuine issue".
The eviction ban was introduced in response to the growing costs of housing and energy, alongside the Covid-19 pandemic and the Government's policy choice of austerity. The ban was created to stop home losses, especially during the winter. Landlords are prohibited from terminating their rental contracts with their tenants between October 2022 and the 1st April 2023.
Following this date, the phase-out process begins till the ban will be completely lifted at the beginning of June. Even though the latest figures from the Ministry of Housing show that over 11,000 people are stuck in emergency shelters, prompting housing and homelessness organisations to call for an extension of the ban.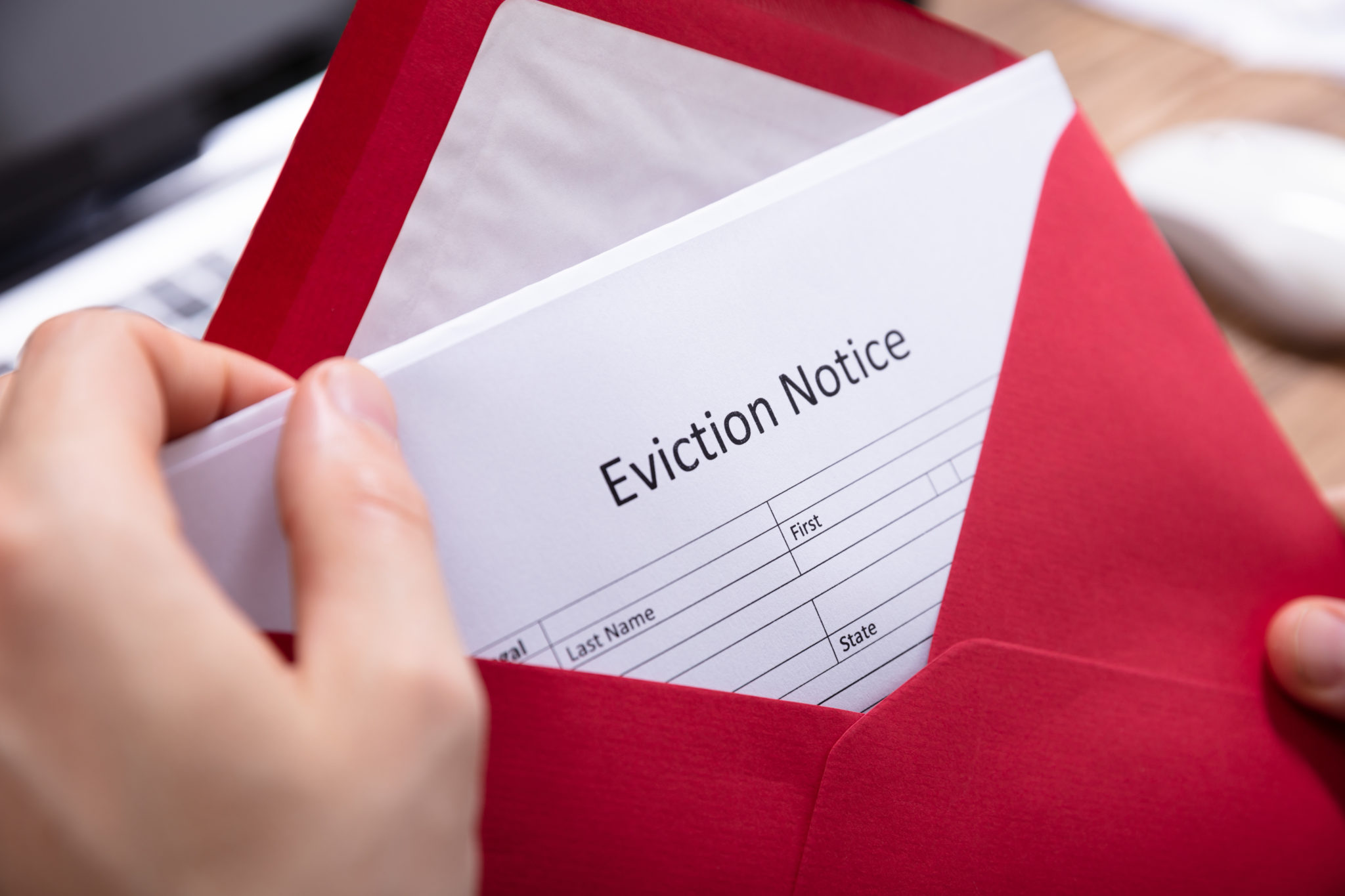 Advertisement
Last Saturday, a protest was held outside the Dublin City Council offices calling for an extension of the eviction ban.
"Without this ban, trying to house people is like trying to pour out the bath water while the tap is still on," Father Peter McVerry said as he took part in the demonstration. Many protesters do not see the crisis as over yet and are therefore hoping for additional support.
For Darragh O'Brien, the Minister for Housing, it's currently a"really difficult" situation.
"We have brought in extraordinary measures like the winter eviction ban," the TD told RTÉ this week, despite skyrocketing homeless numbers and a lack of affordable and available housing under his watch. "The numbers are too high. Some small positives within it are that we have a small reduction in the number of families presenting to emergency accommodation."
"To tackle this issue we need to see people exiting from homelessness to safe and secure homes," he continues. "Behind those figures are kids and families and people. We are increasing the supply of new homes. We are going to deliver the largest amount of new social homes in decades."
When asked if he considers extending the eviction ban, O'Brien said "No decisions in relation to its extension or what will happen have been taken."
"Any measures which are going to help people I will bring forward and that would be a Cabinet decision. Any measures I bring forward have to be legalled, but we are keeping this under very close review."
Advertisement
The coming weeks will show whether the Government are further paying lip service, or whether a much-needed extension of the eviction ban will be guaranteed.