The Christmas Shows Must Go On: And Just Like That…, Clarice, Stay Close & more
From giant exploding mince pies and fabulous fiftysomethings to obsessive cops and serial killer magnets, all forms of festive TV life are here.
And Just Like That… (Sky Comedy/NOW, December 09)
It's goldfish bowl G&Ts at the ready as Carrie, Miranda and Charlotte (but not Samantha) return in this Sex And The City 'continuation' ten-parter. The trio might be in their fifties, but are as spectacularly unable to successfully navigate their personal lives as they were twenty years ago when its sixth and final series came to a tear-jerking conclusion. Despite there being two big screen escapades since, head writer Michael Patrick King promises that there will be lots to catch up on.

Stay Close (Netflix, December 31)
Advertisement
Second only to Jed Mercurio in the TV Midas touch stakes this year, Harlan Coben once again gets to preside over the makeover of his bestselling novel about how a working mother of three, a failed documentary maker and a cop who can't let go suddenly find themselves sharing a very big problem. Needless to say, there are plot twists, red herrings and foreshadowing galore with nobody quite what they seem. Cush Jumbo, James Nesbitt, Simon Armitage and Eddie Izzard co-star in what is the American author's tenth smallish screen run out in five years.
Clarice (Alibi, December TBA)
Whilst perhaps lacking in the comfort and joy department, this Silence Of The Lambs spin-off is custom-made for Christmas bingeing with former Home And Away star Rebecca Breed proving to be as convincing a Clarice Starling as Jodie Foster was many moons ago. Set a year after all that unpleasantness with Hannibal Lecter and Buffalo Bill, our favourite Trainee FBI Special Agent gets dragged into a sinister conspiracy involving drug trials and, natch, a growing body count.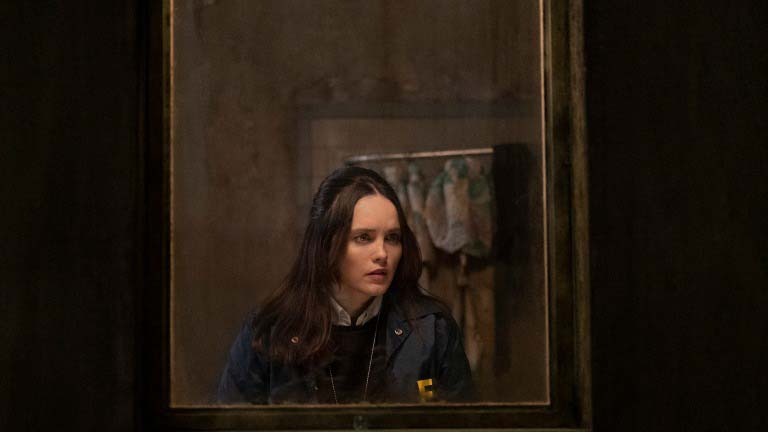 The Abominable Snow Baby (Channel 4, December 25)
Advertisement
Julie Walters and Hugh Dancy share voice acting duties in this animated telling of Terry Pratchett's riotously funny Christmas yarn. With the titular 16-feet tall Snow Baby (who's actually a sweetheart) joined by a giant exploding mince pie, an extremely helpful partridge in a pear tree, a fearless granny and intrepid explorer Captain the Honourable Sir Herbert Stephen Ernest Boring-Tristram-Boring, kids of all ages will be enchanted.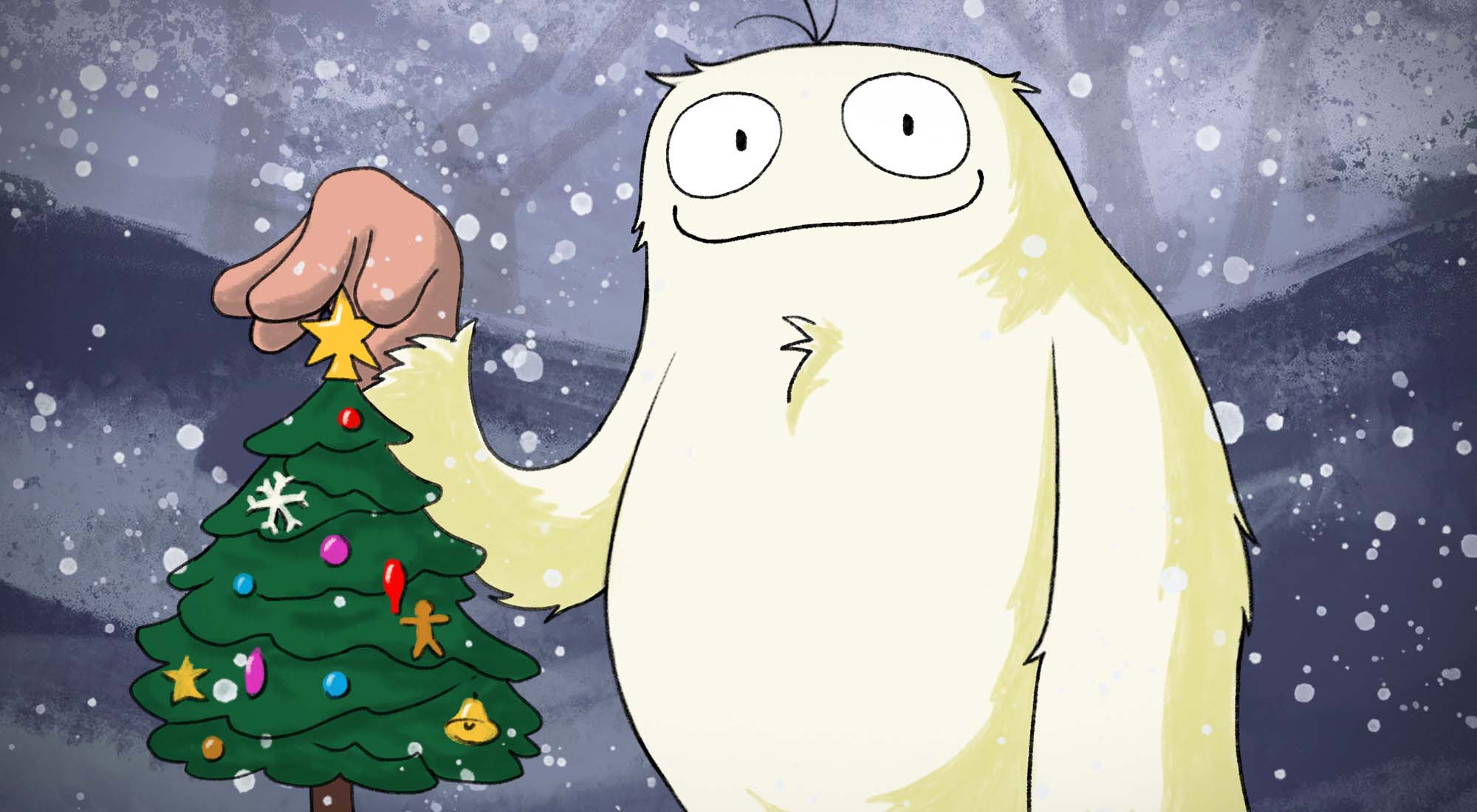 Things Fall Apart (BBC Sounds Podcast)
Who was the first person to be publicly shamed because of something they did online? And how might a prank played by a Hollywood actor on his friend have helped to inspire the Capitol insurrection of January 2021? Those are just two of the questions Jon Ronson posits and answers in his compelling history of the Culture Wars, which aren't going to be entering into a ceasefire any time soon.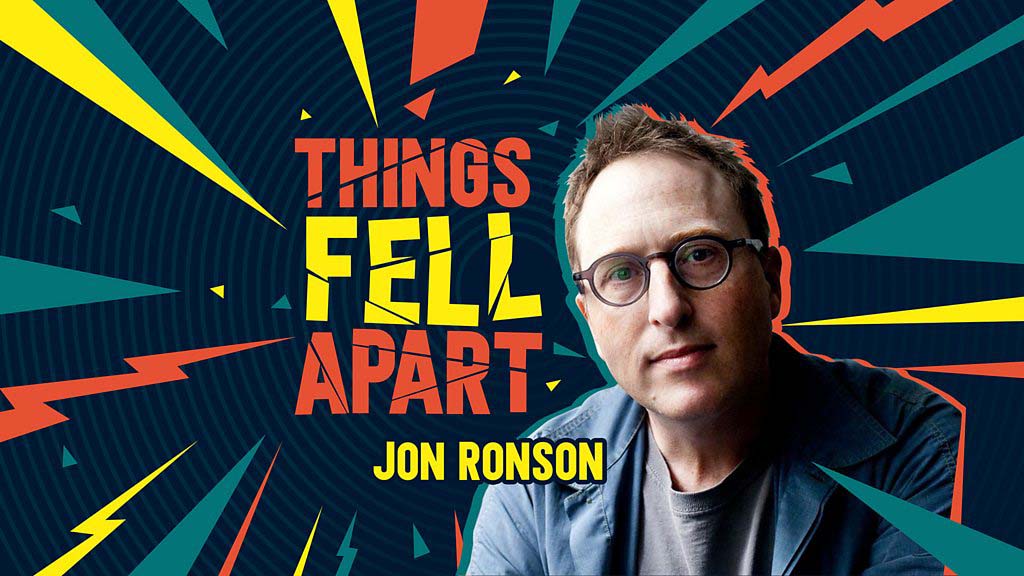 RELATED