Nomadland is now available to stream on Star on Disney+, joining a remarkable range of movies.
One of the year's most celebrated and highly anticipated films, Nomadland, was the big winner at this year's Academy Awards – taking home the Best Picture, Best Director (Chloe Zhao) and Best Actress (Frances McDormand) gongs – but you don't have to wait to see this acclaimed film on the big screen, because the Searchlight Pictures film is now available to stream on Star on Disney+ in Ireland.
Nomadland sees Frances McDormand play Fern, a widow who loses her job when her small Nevada town's main plant and source of employment shuts down. Left without family or income, she decides to sell her belongings and live in a car, traveling across the United States looking for seasonal work, and making connections along the way. The film is a beautiful, wrenching, contemplative drama about this subculture of Americans, mostly middle-aged and older, recovering from lost jobs, lost homes, lost pensions, lost partners, travelling the country, looking for work, meaning and connection.
There are frankly many reasons to watch this beautiful, thoughtful film, but let's boil it down to the top five:
1. Frances McDormand
Do we really need to sell you on Frances McDormand? The three-time Oscar winner is one of the most incredible actresses on the planet, having won Academy Awards for her performances in the Coen Brothers' classic black comedy crime film Fargo in 1996, and Martin McDonagh's blackly comic crime drama Three Billboards Outside Ebbing, Missouri. McDormand elevates every film she is in, also putting in gorgeous performances in Raising Arizona, Burn After Reading, Friends With Money, Mississippi Burning and Almost Famous. But McDormand hasn't just dominated the big screen; she's also received a Tony Award for her portrayal of a troubled single mother in the acclaimed play Good People by David Lindsay-Abaire; and an Emmy Award for her starring role in the HBO miniseries Olive Kitteridge, based on Elizabeth Strout's 2008 novel. That makes her one of only 24 people to ever achieve the Triple Crown Of Acting – winning an Academy Award, an Emmy Award and a Tony Award in acting categories. In addition, she has campaigned powerfully for equality and inclusion. Frances McDormand is an utter legend.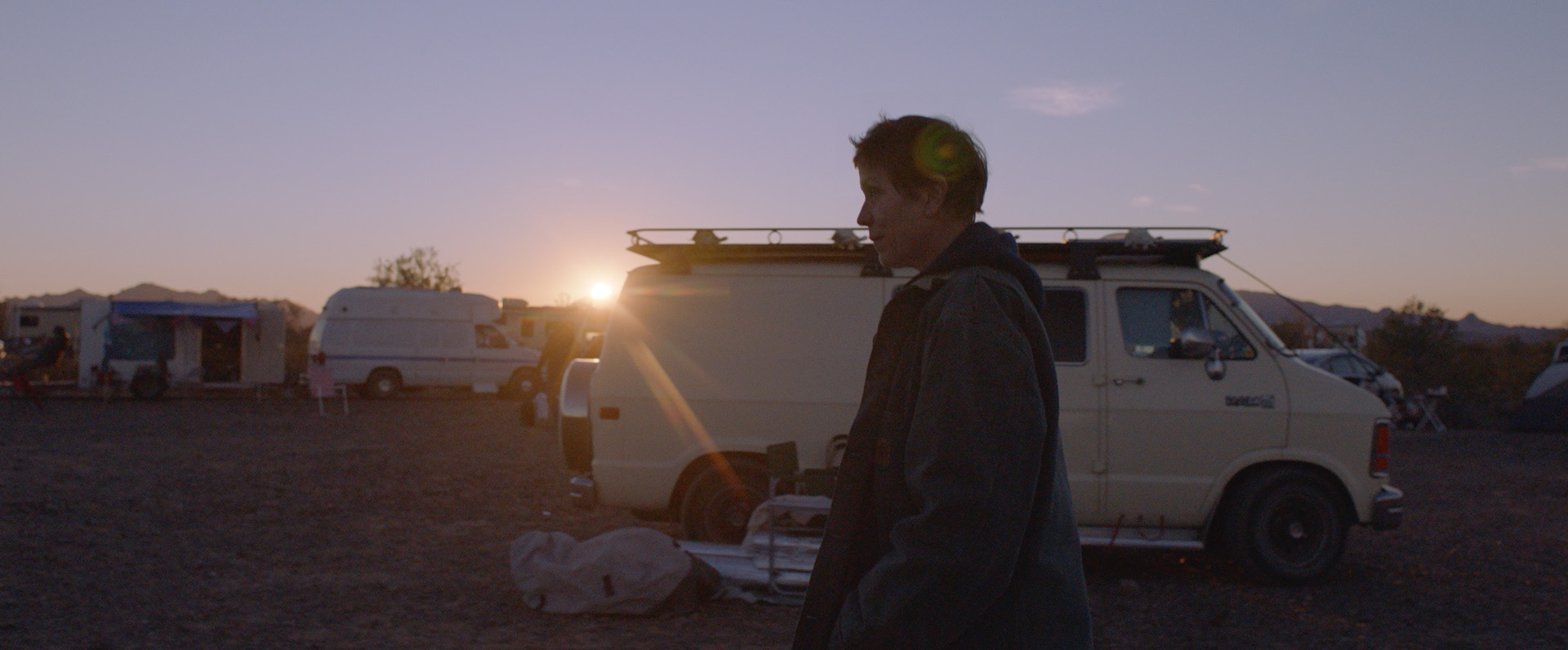 2. Those Three Major Oscar Wins
Nomadland has already accumulated a rake of awards and nominations, making it one of the most celebrated films of the year. It received four Golden Globe nominations, winning 'Best Motion Picture – Drama' and 'Best Director' for Chloe Zhao; it also took home a gong for Best Film at the BAFTAs. This week, at the 93rd Academy Awards, Nomadland (which was nominated in six categories) added three more major awards to its collection – including Best Picture; Best Director for writer/director Chloe Zhao (who also directed Songs My Brothers Taught Me and The Rider); and Best Actress for Frances McDormand.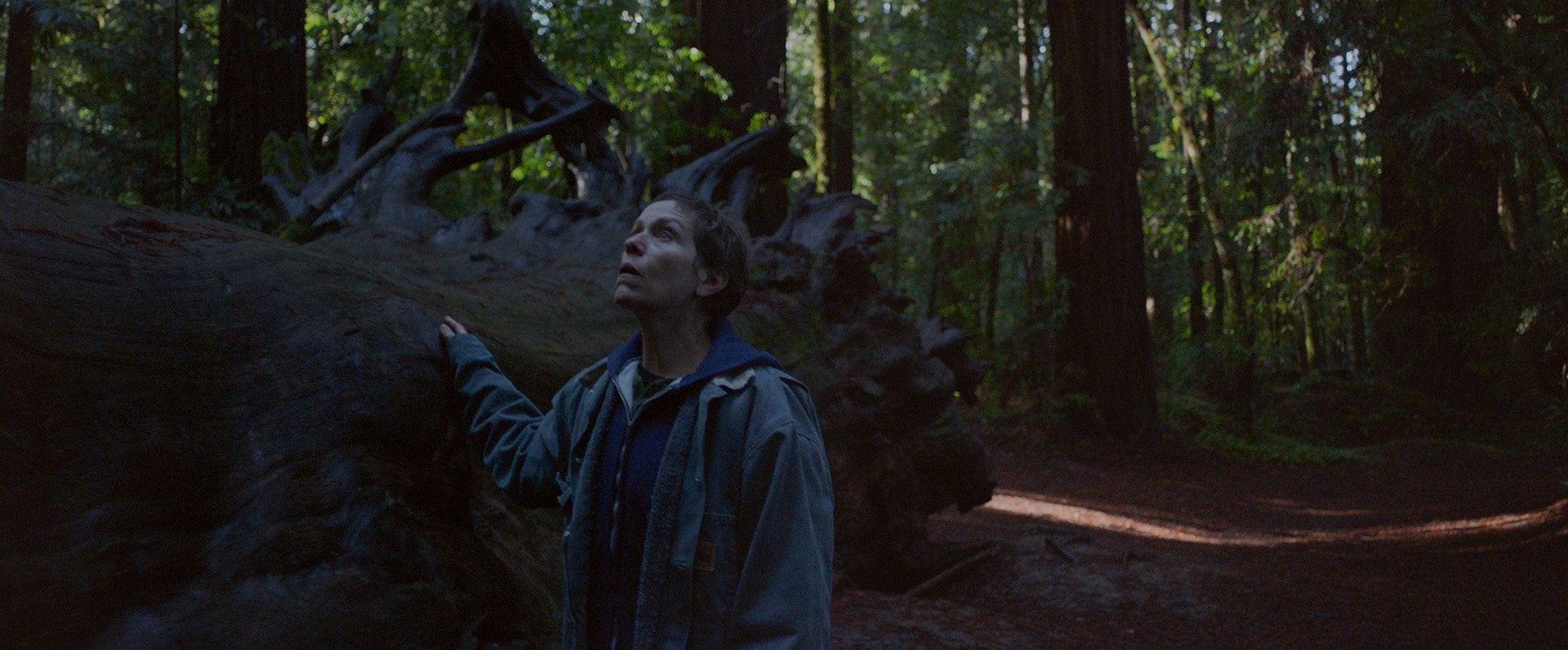 3. Based On a True Story
Nomadland is based on the 2017 non-fiction book Nomadland: Surviving America in the Twenty-First Century by Jessica Bruder, which reports on the phenomenon of older Americans who, following the Great Recession of 2007-2009, adopted transient lifestyles travelling around the United States looking for seasonal work. The book examined the life of people who lived in vans and RVs, examining the social structures and economic collapse that left so many people – particularly middle-aged people – without jobs or income. The book and film also touch on the destabilised housing market that resulted in 3.8 million foreclosures in the United States between 2007 -2010, pushing people into homelessness, or in the case of many van-dwellers, "houselessness." While Nomadland remains a deeply personal film about one women's journey, the social realities that affect Frances McDormand's character and the people she meets are varied, exposing a social structure that offers no support to so many people – and how they try to support each other.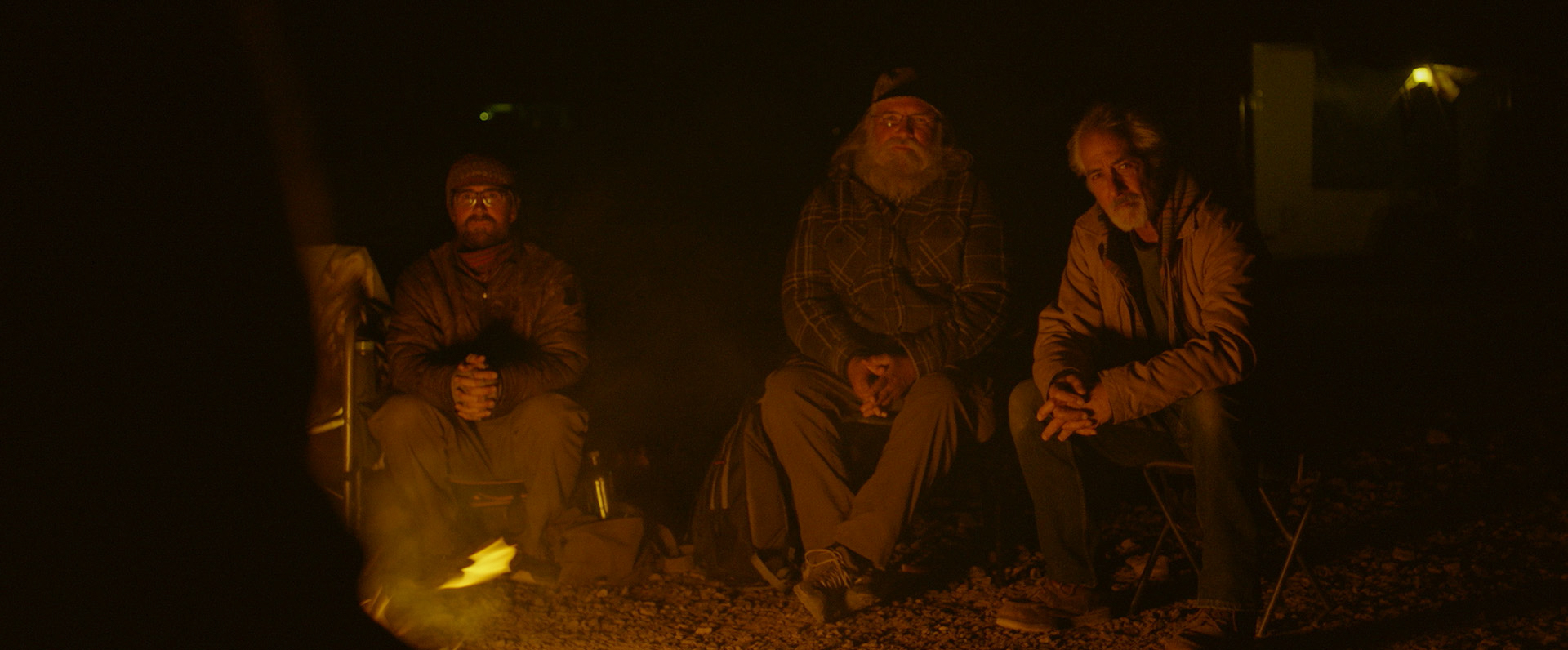 4. The Real People in Nomadland Are Amazing
The book on which Nomadland is based features interviews and interactions with many people who travel the States in their vans, searching for work and connection, including Linda May, Charlene Swankie and Bob Wells – all of whom appear in the film, playing versions of themselves. Bob Wells is the founder of the Rubber Tramp Rendezvous, an annual gathering of van-dwellers in Arizona, and his YouTube videos have made him somewhat of a guru for those seeking to embrace a minimalist, nomadic lifestyle. In the film, Linda appears as a tender-hearted friend and confidante to Frances McDormand's character Fern, while Charlene Swankie becomes another woman who Fern connects with on the road, embodying the heart and soul of the film. While Bob Wells is a gorgeous presence in the film as the man who forges community amongst older van-dwellers, it's the connections between women that make Nomadland really unique among films about travel and exploration – films so often focused on men or young people. The fact that these people are played by real van-dwellers adds a gorgeous layer of authenticity to the film.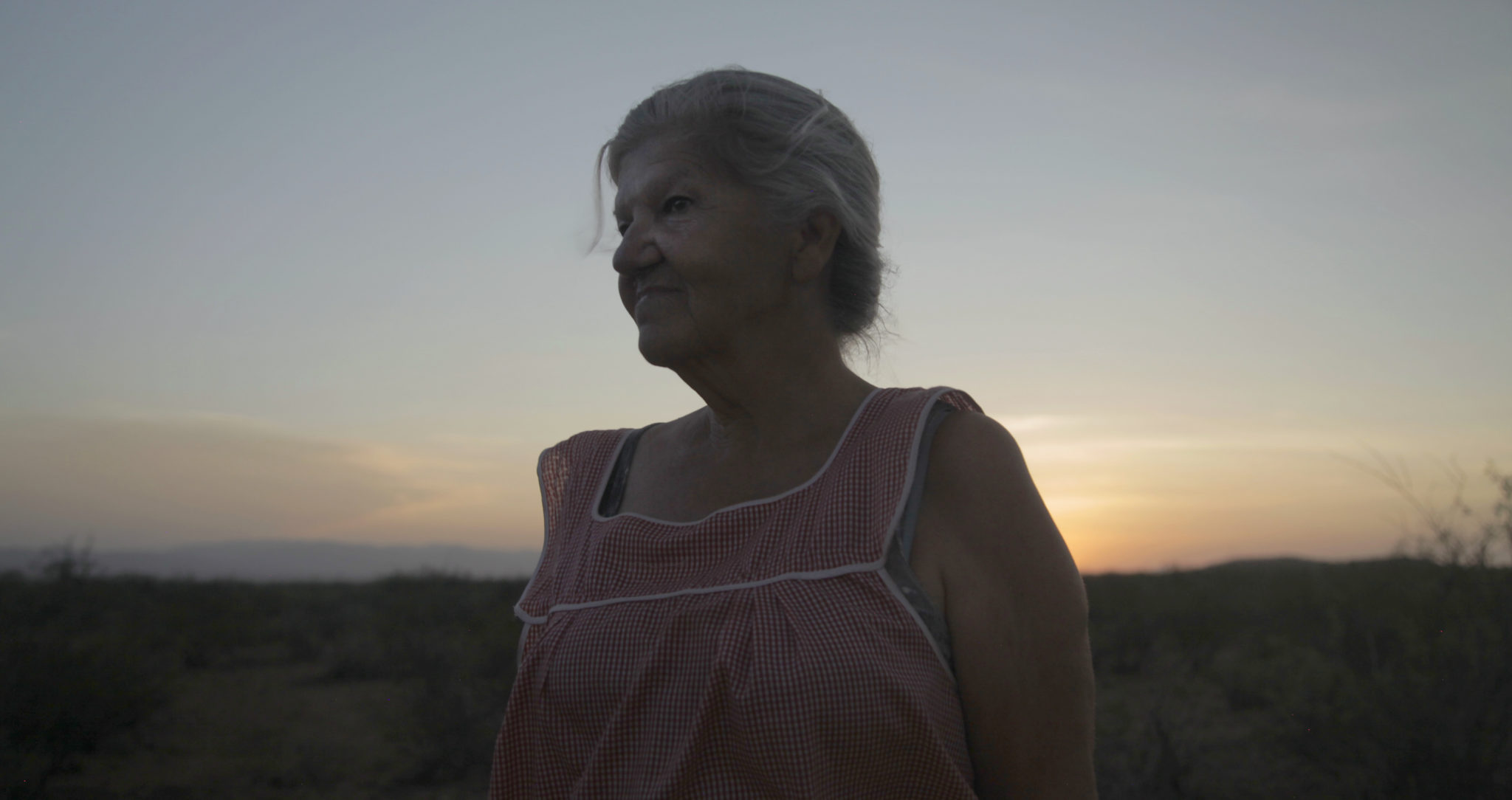 5. The Stunning Cinematography
Director Chloe Zhao is a truly remarkable writer and director, combining an elegiac tone, an episodic structure, and an understated mood to conjure the harshness of the nomadic lifestyle with the tenderness of human connection to be found there. Zhao's talent is undeniable, but it's reinforced marvellously by Joshua James Richards' gorgeous, Oscar-nominated cinematography, including breathtaking rock formations, wide desert vistas, neon pink sunsets, purple-hued desert vistas, ancient forests – and also the most human settings of kitschy tourist attractions, camp fires, soulless corporate warehouses, and campsites that becomes people's homes – at least temporarily. Richards brilliantly matches the contemplative mood of Zhao's writing and directing, lingering over the striking landscapes – and also over Frances McDormand's face, as she takes it all in, wondering where, if at all, she fits.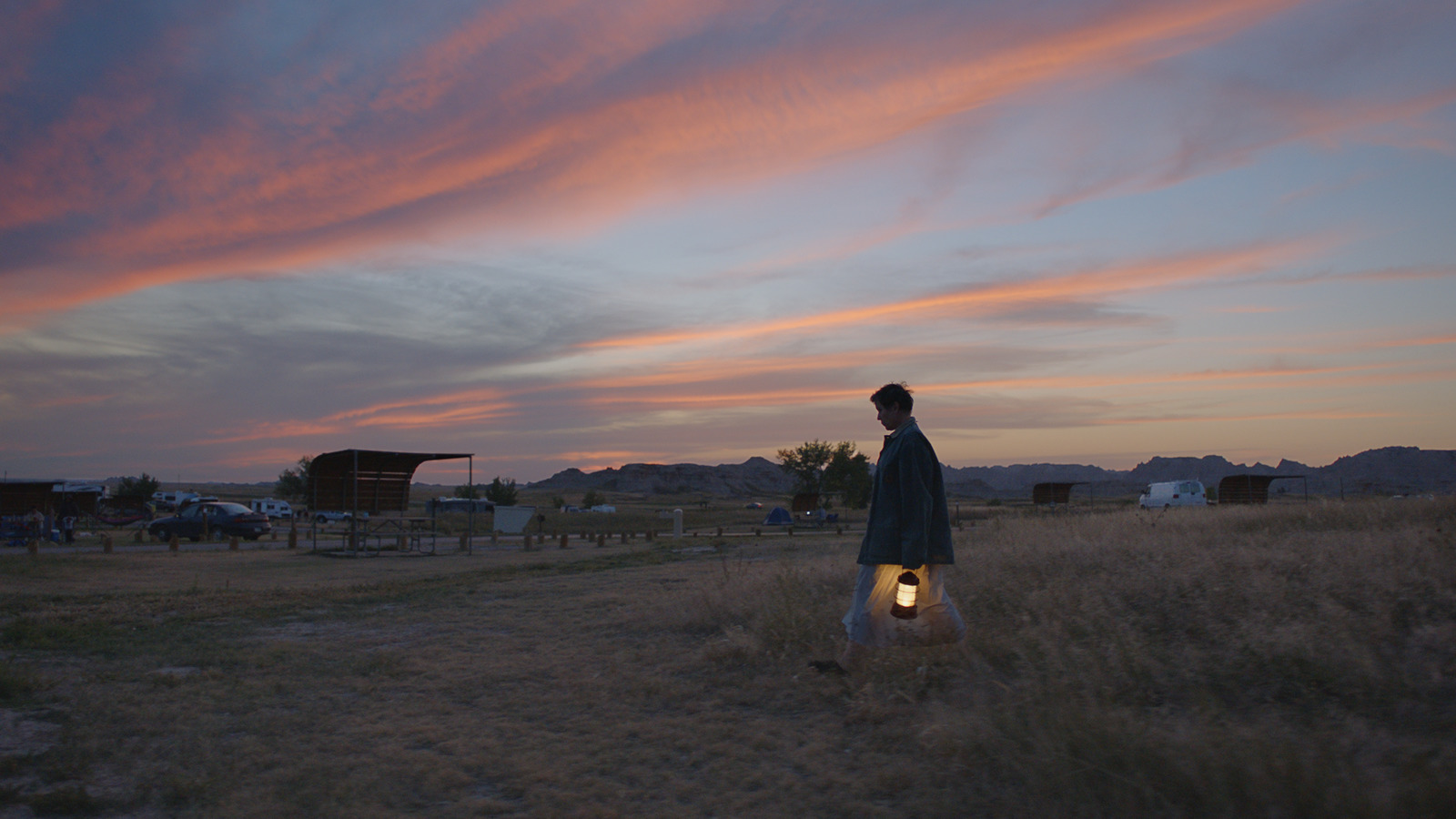 Nomadland is now available to stream on Star on Disney+ in Ireland.
Customers can currently subscribe to Disney+ for €8.99 per month, or €89.90 annually (annual price available at most retailers). Full details on how to subscribe are available on Disneyplus.com.