Siobhan MacGowan: "You have to be really straight and honest with him, but Van Morrison was a good boss"
Musician-turned-author Siobhan MacGowan discusses her excellent debut novel The Trial Of Lotta Rae, working with Van Morrison, and hanging out with blues icon John Lee Hooker.
Brighton-born and a one-time resident of both Dublin and London, Siobhan MacGowan has for a number of years lived in Tipperary. There, the Irish author looks after her 92-year-old dad and, of course, keeps busy writing.
The former bandleader of The Frantic first picked up a pen for copywriting gigs, later editing Pogues fanzine Ordnahone - she is the sister of Pogues legend Shane - and reviewing for Smash Hits.
She's lived a colourful life, touring with Van Morrison in the early '90s and performing her own shows in '80s Dublin. In a familiar story, over the years she had a number of thwarted attempts to get a book published, before The Trial Of Lotta Rae was eventually picked up by Wellbeck Publishing Group.
Arriving later this month, the novel is set in Suffragette-era London, beginning around 1919. The eponymous Lotta Rae is a working-class 15-year-old, who makes the agonising decision to testify in court after being raped by a wealthy man. William Lindon, meanwhile, is a barrister about to lose everything. Both himself and Lotta have decisions to make that will change the course of their lives, with the repercussions tragically affecting their families.
Advertisement
Speaking to MacGowan at her Tipp home, we perhaps inevitably begin with Van the Man.
"He's very direct," says Siobhan. "You have to be really straight and honest with him, but he's a good boss. We always got on really well. I haven't been in touch with him for quite a long time now, but he tends to go all-in with people in his life and then move on to the next stage. He keeps moving forward, rather than hanging onto things in the past.
"Morrison has a very difficult relationship with record companies because he got shafted in the past. Van doesn't forgive that kind of thing easily, but he's such an interesting person."
MacGowan worked as Van's personal assistant from 1992-94, a fascinating time for modern blues music.
"I came back to Dublin and everything had changed within the space of a year," MacGowan reflects. "There were hotels everywhere. One of my favourite memories from that time was heading to America, because it was the first time I'd ever been over. Being with John Lee Hooker singing in his kitchen was a highlight; seeing Junior Wells, Jimmy Witherspoon and all the great blues singers. John Densmore from The Doors came into the dressing room.
"He gave a book to Van, who gave it to me – but the best part was being in San Francisco, learning into the Summer of Love. I was very into the '60s stuff, from civil rights to the music. Those travels in California with the blues singers, that was gorgeous."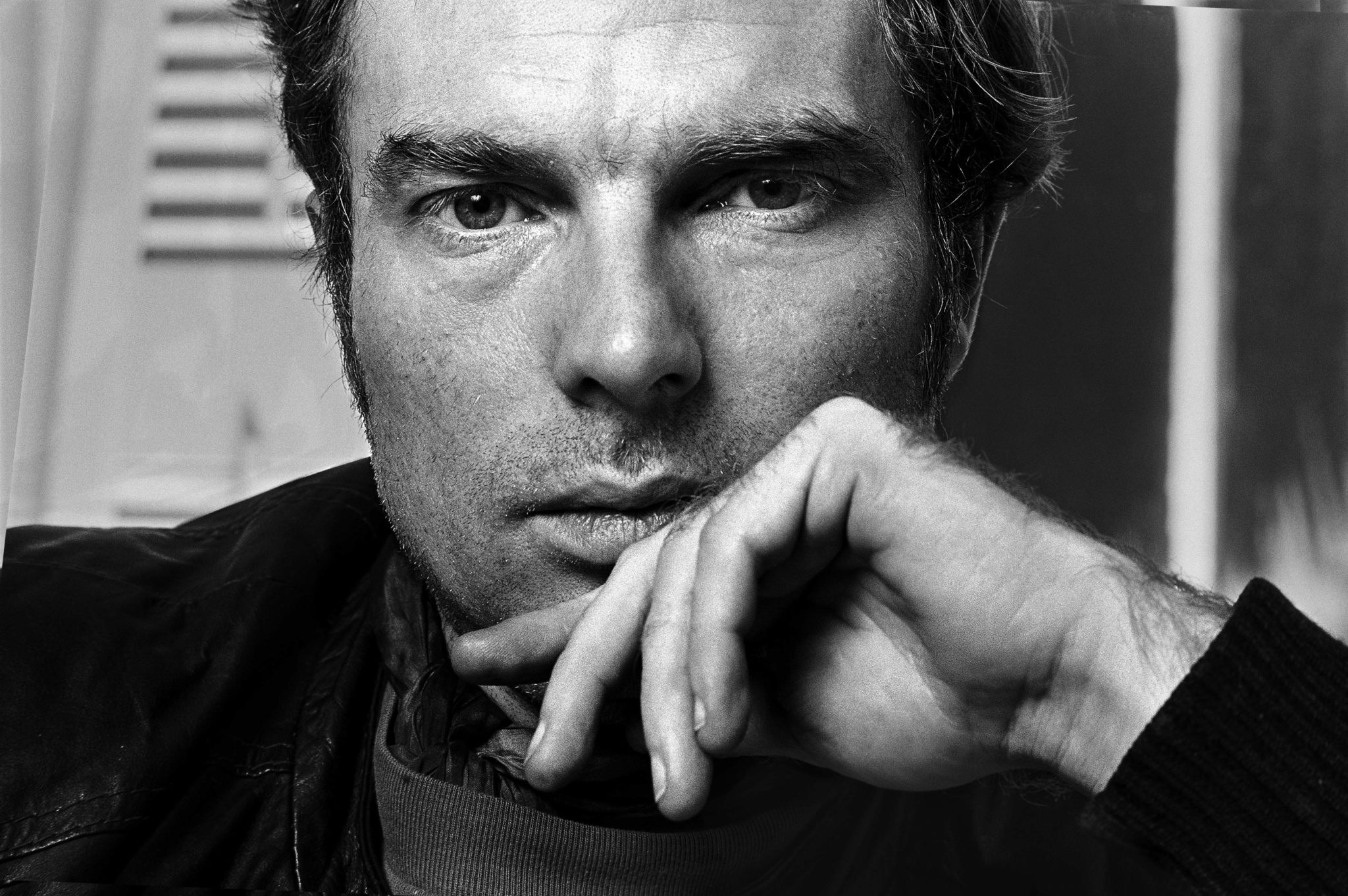 Advertisement
"If I could be the personal assistant to any musician, dead or alive, it would be Elvis," she replies to my next question emphatically. "When I was young, I absolutely adored him. His voice was really raw and powerful. That's why we still talk about him today: because he moved people. It's not about how he was a superstar, that all fades, but the power of a voice to move doesn't waver. It's very human. It touched on the vulnerability in people, I think."
Siobhan hasn't had the easiest passage from musician and assistant to author.
"I always wanted to be a writer," she notes. "When I was a little girl, I had a dream of putting a book on a shelf that had my name on it. I just had that vision. When I was 21, I was applying for my Irish passport and they asked me what my occupation was and I actually wrote down 'writer', even though I wasn't at the time. Then I started to do copywriting for ad agencies before doing freelance journalism. I wrote a little bit for Hot Press back then!
"Between my music and journalistic work, I just didn't have the kind of mindset for a novel, or the discipline, until my thirties. I started writing a mythological story first, working with Marianne Gunn O'Connor on learning the craft. I even did an adult novel, which got me an agent in London but didn't get picked up. My mother died around that time, which was a massive blow, and myself and my agent parted ways. Then I started writing The Trial of Lotta Rae, which landed me my current agent, Sarah O'Keefe. Wellbeck picked the novel up, but it wasn't until my late fifties that I got published. You have to really want to do this!"
The Trial Of Lotta Rae possesses a remarkable level of detail about the criminal justice system. The laws surrounding rape, as well as the attitude towards sexuality and women's rights in Victorian England, are meticulously combed through.
"I used to live on the border of the East End, so I knew London well from memories of the early '70s," says MacGowan. "There was a brewery I passed on the way to school, and at that time, the old white dray horses were still coming out with the carts and barrels. I had to describe exactly what Lotta would have seen. Those streets are still pretty old. It was difficult researching the criminal justice system, but I used to pass The Old Bailey as a child. I was enthralled by the Golden Lady, the promise of justice. I made sure to use first-hand accounts wherever I could find them, and historical sources.
"I was aware of the attitudes in terms of law and sexual violence, but I found out during my research where a lot of these notions came from. At one stage, if you hadn't 'resisted', the man couldn't be convicted of rape. They changed that then in the late 1800s to make way for women who might have been hit or unconscious.
Advertisement
"You had to report it straight away (which echoes the statute of limitations in today's world). If the woman had given consent before, then her word was disregarded. That still resonates today. If a woman is shown to have 'loose morals', if she said yes to one man or more, she was a nobody. It's very relevant today.
"It's a lot better than it was 100 years ago, when there were no women allowed in court during those trials. Only men were on the jury. When it comes to women being provocatively dressed – I think we have come past that, personally. But maybe I'm wrong. Maybe I'm giving too much credit. Men and women can both be judgemental."
Did MacGowan speak to survivors of sexual violence?
"I was a bit worried about triggering people, but it's necessary to write about these topics sometimes. I know people who have been through it and I'd rather not say too much about that, but I had discussions. The rape scene itself is quite short, but graphic. The way it's treated in court when you have to say the actual words, it's dreadful. I hope readers know to stay away from it if they fear it may be too much for them, because I'd hate to upset anyone."
The novel sees Siobhan interweave both Lotta Rae and her barrister William's perspectives.
"It wasn't difficult to do, because I'm always interested in the way people justify things. That's what makes conflict exist," she offers. "We're coming from different places when we make decisions. I'm always fascinated by the fact that one scene can have two or three different perspectives. People's minds are amazing. I find it much easier to write from more than one viewpoint. It flows much easier for me. I'm channelling her and examining William. His mind reveals itself to me, but with Lotta, I can feel her whereas I just mirror him.
"Lotta was quite innocent; she believed in right and wrong, good and fair and the proper way of doing things. Something happened to her that completely destroyed that. You start to question everything when that happens. What can you believe anymore? In essence, you start to lose your mind. A piece of it is broken, and so a piece of you is broken. She loses faith in herself and in the system. Then there's awful consequences for her family."
Advertisement
The book took 14 months to finish in total.
"Well, the periods of not writing don't exist for me," says MacGowan. "Even before I was published, I was always scribbling or typing. I write for about three or four hours every morning. My second novel is set in Dublin around the time of the Easter Rising. Now I have to think about writing a third one. But other than that, I look after my dad. He lives separately but I do some of his cooking, his cleaning and his shopping. He's in the 'dad-pad', we call it now. Since Mum died, Dad and I have been a team.
"We are close as a family, of course we are. We're a very expressive clan, so it's not always peaceful. Dad brought us up to be that way, and Mum let us be just whoever we were. It was quite a free upbringing. There wasn't particularly massive respect for authority, which Dad didn't mind! I think it really shows with Shane! I was pretty rebellious when I was young. Shane's actually a lot more measured than he used to be. There's a lot of love there. We had our problems, especially when we were younger and going through bits and pieces. Now, everyone is a bit older so things are more mellow."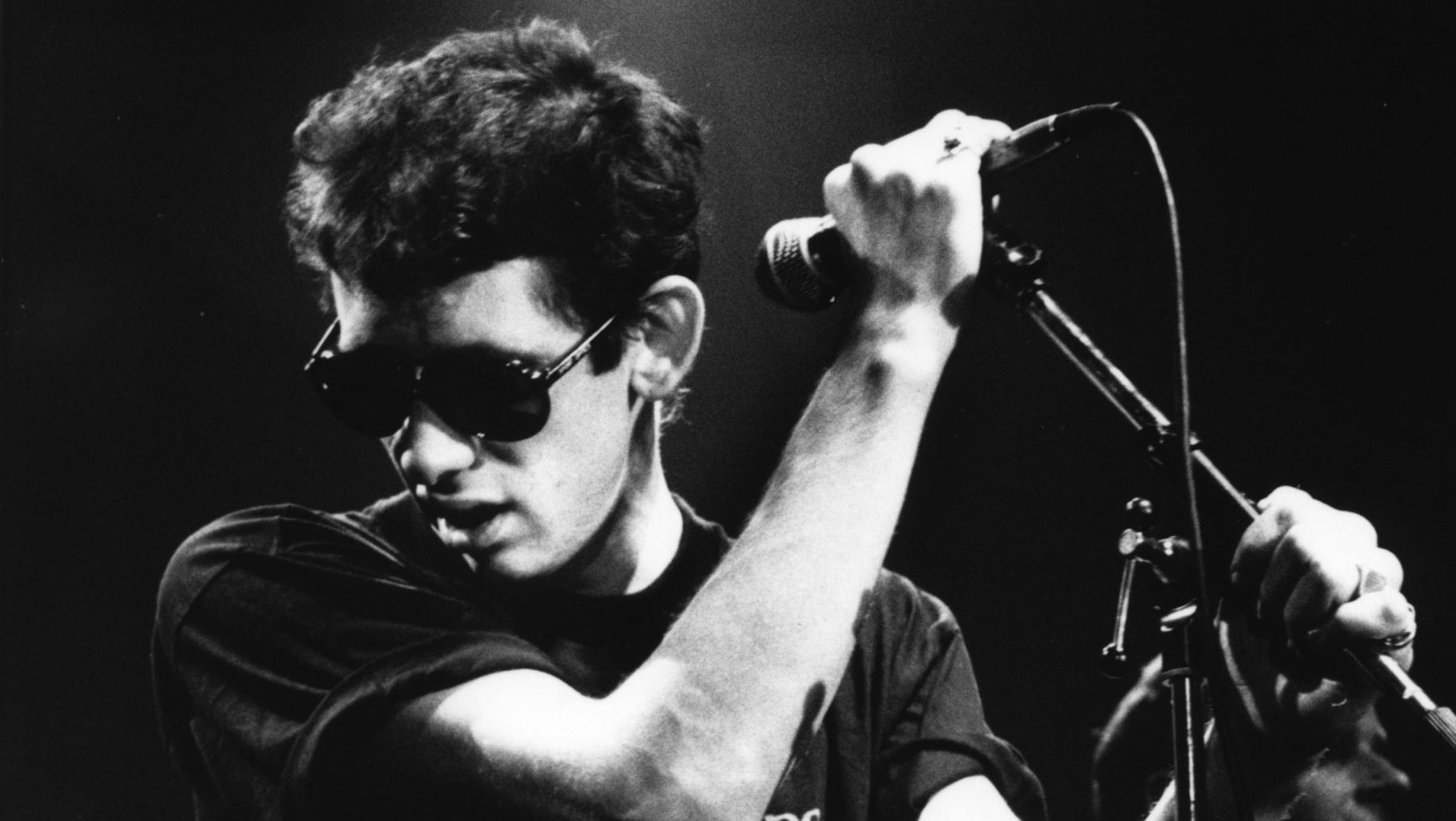 In 1988, Siobhan formed The Frantic, who performed in the Rock Garden, the Baggot Inn and the Olympia. Supporting Hazel O'Connor on an Irish tour and Mary Coughlan at the Mean Fiddler in London, MacGowan's video for 'Chariot' was also shown on MTV on Christmas Day 1992.
"I mean, I wasn't famous or anything like that. I wasn't getting mobbed," she says. "That was the reason I didn't want to get too far into the music; my writing. It's a funny thing with music, people don't seem to be able to separate the song and the singer. With writers, there's some innate ability to do that. I don't want to gain recognition or public interest for being Siobhan MacGowan as a person, I want my work to do the talking."
Perhaps it was the experience of editing The Pogues' fanzine and seeing the idolisation of her brother up close that kept her from seeking out her own fame.
Advertisement
"It's a bit full-on, being that close to Shane and The Pogues," she says. "I remember one time when myself, Dad, Mum and Shane went out for a meal for Mum's birthday and we just got absolutely surrounded. I was getting annoyed, so I just said, 'Fuck off and leave my mother alone!' It can be very overwhelming.
"I stopped going to gigs because I found I couldn't really enjoy it. At the beginning it was great and I'd be out in front jumping around, but it got to the point where I couldn't do that anymore, because people started to recognise me from documentaries. I wouldn't like to be the object of that myself."
Has Shane read Siobhan's debut novel yet?
"He's got the proof copy, but he wants to wait for it on Audible," she replies. "Nowadays, he likes to listen."
• The Trial Of Lotta Rae is out now.