That's A Record!
Some personal business first. I would like to dedicate this edition of the Golden Hour to my great pal Róisin Dwyer who has spent sixteen years at the coalface for the world's greatest cultural periodical. Róisin was one of the people, alongside my German spiritual advisor, Helga von der Spaß Taschen, who gave me a kick in the arse when it was required, and I can never thank them enough for it. The picture above captures Róisin and I, arm in arm back in my apprentice days, as she schooled me on how to stay hip to the latest fab sounds.
Carry On Camping
In order to bring you up to minute reports from the recent All Together Now festival, team Hot Press was forced to rough it and, when sleep came, take it wherever possible. With this in mind the boys in the lab came up with this natty idea, the personal mattress. "Wait!" I hear you cry. "Aren't all mattresses, to a certain extent, personal?" Well, yes. But as you can see from our models below, this version can be worn about the person and taken where 'ere you go. Caught short as The National mumble into their second hour? No problem! Drop to the ground and grab yourself forty. Cornered by some auld lad as he tells you yet again about "the good old days"? Not a bother! Simply lean back against the wall in your Hot Press Mattress-O-Matic 2000 and drift away. Available just in time for The Electric Picnic.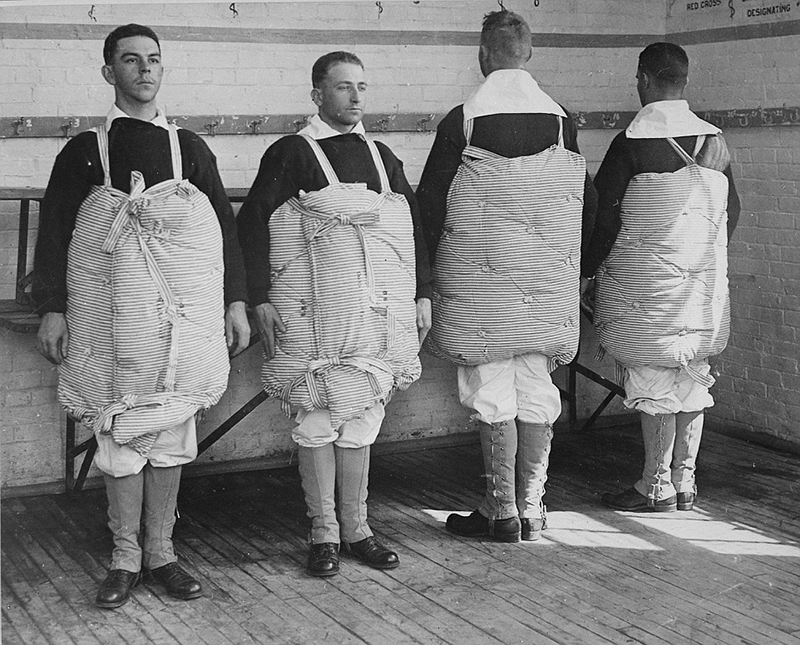 Advertisement
Before I forget, here is the latest Golden Hour, compiled from what's been playing recently, just for you. Don't forget to offer us some encouragement by clicking on the playlist heart icon and, while you're in a clicking mood, make sure to follow the Hot Press Spotify profile. Do your duty!
https://open.spotify.com/playlist/7JWJ82rN1YLq6wy1iNhWdY?si=QAi7NQPIQ6uuAEtNRMsH1A