Let's face it, thanks to the global pandemic, dating in 2020 has been hard. Well, not anymore. Inner Circle is the app that's taking a different approach to love, by empowering users and helping them to show off their best selves. After all, you'll want to find the best match possible.
We're all looking for love, and for magical, real-life moments. But it can seem like a bit of a lottery, especially in 2020. The world is in unexpected turmoil, making things harder than ever for people who are searching for that vital connection.
Most of us have been through the mill with dating apps that are – let's be honest – a waste of time and effort.
But all is not lost! Inner Circle is truly different. If you are interested in genuine, serious, and fun dating, then this is the app for you.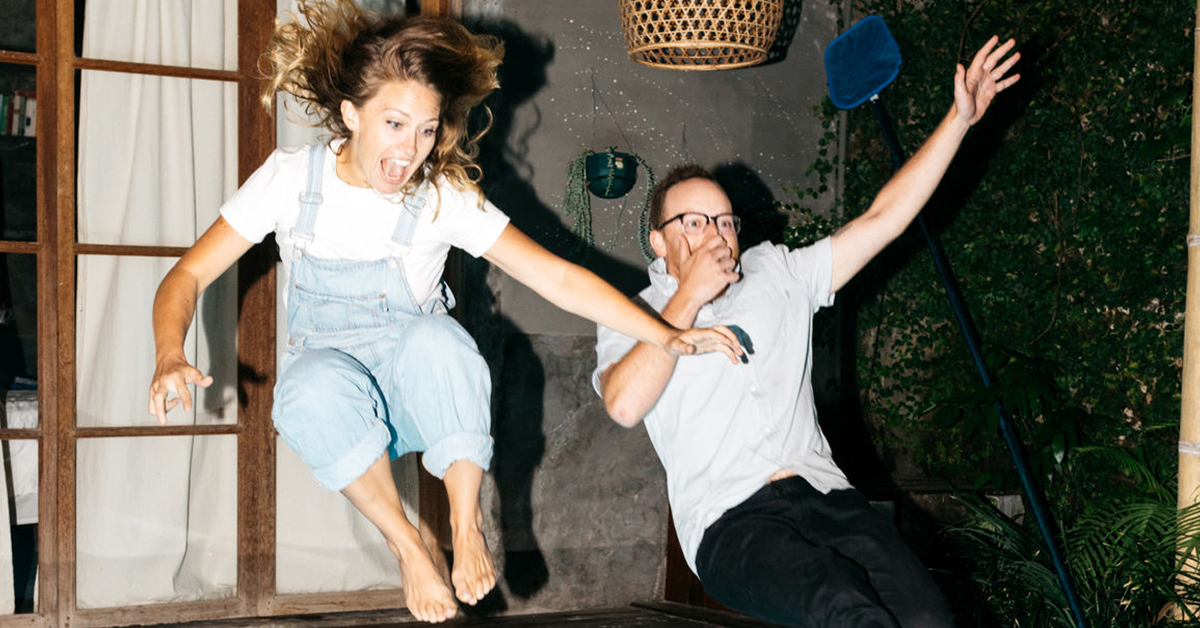 What makes Inner Circle special?
To start with, they have recently introduced a new, improved app and logo, and with it developed a whole new approach to dating. By upping their own game, Inner Circle have challenged their users to do the same.
Secondly, boring opening lines are banned. If you type 'hey', 'hi' or 'hello', it will be automatically changed. Why? Because conversation starters like that don't get a response. Inner Circle has your back, what other app does that?
But what's most unique about it, is that Inner Circle manually verifies each new profile so that everyone puts their best foot forward. No more topless selfies or group shots! They also make sure that profiles are rich and well rounded – which helps you to find a person that will really get you.
It comes down to this: the people at Inner Circle understand the world of dating. Their aim is to empower users to find the witty, honest, charismatic person of their dreams. That, we assure you, is never too much to ask for.
The beauty of life – and of love – is that we are all different. We know what we are looking for – but we find it for ourselves in wildly and wonderfully different people. There's no better place to start looking than Inner Circle.