By: Pavel Barter
A former Irish rugby union player has launched a social audio platform for sharing podcasts. Shane Monahan - who played for Leinster, Connacht, Munster, and was an Ireland U20s grand slam winning rugby player - raised Û500,000 to kick-start his LIMOR app. "What Instagram did for images, we're doing for audio," he told Business Cloud magazine.
Ever fancied trying on Ziggy Stardust for size? A virtual reality app will dress you up in DAVID BOWIE's wardrobe. The app - a spin-off of the David Bowie Is museum exhibition - will feature the late singer's lyric sheets, stage set-pieces, and other treasured objects in a 360 degree view. You'll be able to become the Thin White Duke through the app's AR mode.
Downloading videos from YouTube comes at a price through its premium service, but VIDEODER, a free app that does the same thing, has built up over 40 million users.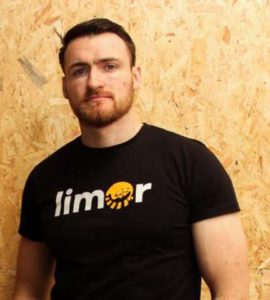 Advertisement