ETBI: "There's a real pride in Further Education and Training, as the journey of choice, and the primary choice, for many learners"
Everyone's learning journey is different, which is why it's crucial to identify and explore the many opportunities available. We spoke to Dr Fiona Maloney and Jenny Conroy of the Education and Training Boards Ireland (ETBI) about the many pathways available through Further Education & Training – and the acclaimed podcast series, OMG! What A Complete Education!
Recent years have seen a significant shift in attitudes towards education in Ireland – with more and more people coming to realise that the path to a successful and worthwhile life and career does by no means have to begin and end at university.
As Jenny Conroy – Pathways, Quality and Programme Enhancement Manager at Education and Training Boards Ireland (ETBI) – points out, there's "a real pride in Further Education and Training (FET), as the journey of choice, and the primary choice, for many learners."
ETBI is the representative body for the 16 Education and Training Boards located around the country – which are the driving force of education and training in local communities, providing pathways for learners across FET, Apprenticeships, Traineeships, and more.
FET is particularly notable for its accessibility – offering free courses for anyone over 16, whether they want to learn new skills, build on existing skills, get a job, or progress to Higher Education Institutions (HEIs).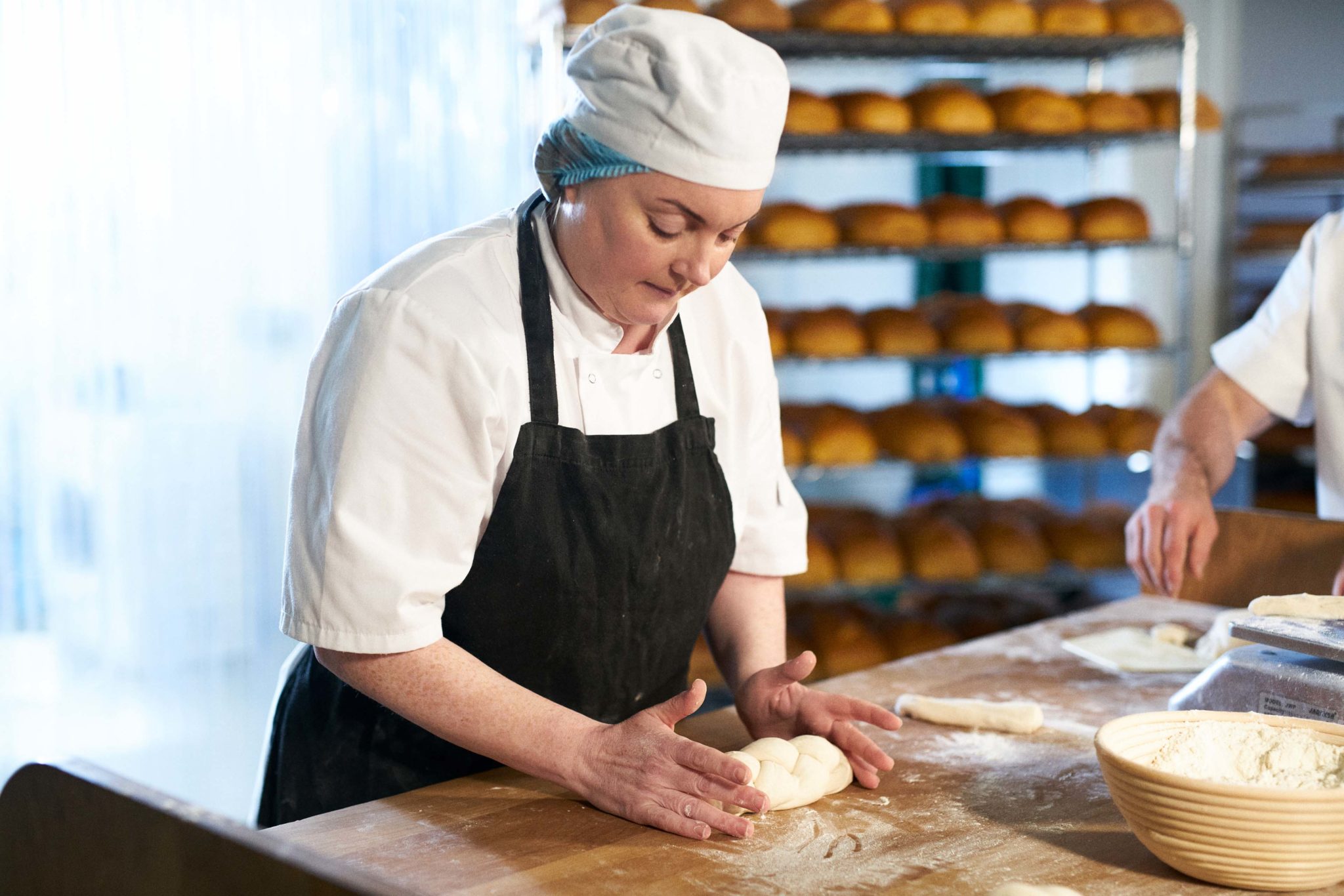 In December, Minister Simon Harris announced the establishment of a new National Tertiary Office, to develop joint further and higher education degree programmes – which is brilliant news for those interested in exploring pathways into HEIs.
As Dr Fiona Maloney, Director of Further Education and Training Support Services at ETBI, explains: "It's committed to making 13 degree programmes available by September '23, that are jointly developed and delivered, and allow learners to begin their journey in FET, and progress into HEIs. This opens up opportunities that take learners out of the CAO points rat race."
Of course, FET is much more than an alternative option to Higher Education (HE) – and should be recognised as a worthwhile pathway of its own.
"It's a different journey for different learners, with different reasons," Dr Maloney states. "The end result is the same: we'll have positive citizenship; learners with increased skills, knowledge and confidence; and people actively participating in whatever field they desire to pursue. It just has to be applicable and appropriate to the learner. Putting aside the levels of the Framework of Qualifications, they're two equal but different journeys."
The range of FET options is remarkable – covering arts, engineering, health, business, social sciences, education, agriculture, information and communication technologies, and more. Last year saw important changes to the CAO website, which has been enhanced to include FET options, including Apprenticeships. This time around, there will be a 120% increase in FET courses available through the CAO.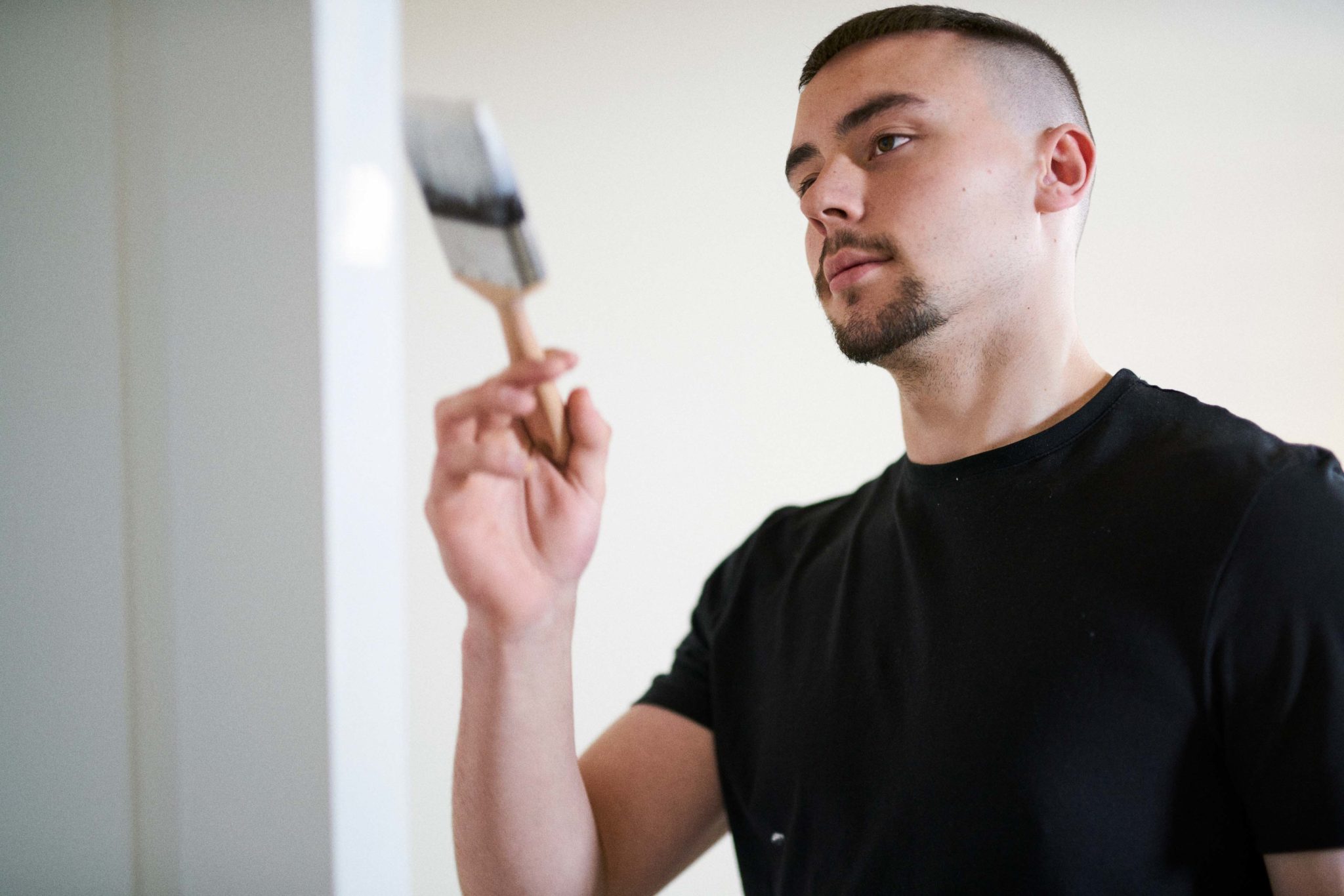 Crucially, "FET is everywhere," notes Jenny.
"It's available across all communities," she adds. "That's important for learners, because some people have a reluctance to travel, for lots of reasons. Or a reluctance to incur the cost associated with travelling to particular universities, when there are options available closer to home. The training is also tailored in some cases, to suit the local industry within that area – so the individuals coming out are knowledgeable in the skills that particular employer requires.
"A lot of our teachers, tutors and instructors carry out a coaching and mentoring role. A lot of them are industry experts also, so they're bringing that industry experience. We're used to dealing with every spectrum of learner and age group, every level of education, with English or no English language. When you're dealing with that in a community setting, it becomes very personal, and very supportive."
For many successful and well-known Irish figures, FET has been a crucial part of their learning journey. Last autumn saw the launch of OMG! What A Complete Education! – a podcast series created in partnership with SOLAS, hosted by FET alumni Emer McLysaght and Sarah Breen of the hugely popular Oh My God, What a Complete Aisling series. The podcast explores how FET has helped people across Ireland find their paths.
"We're very aware that some of the barriers to FET for learners is just their lack of knowledge about what opportunities are there," Jenny acknowledges. "There are lots of ways of approaching that – through schools, through a review of the senior cycle, through Transition Year pilots, and through guidance. But podcasts are a platform that those learners listen to and engage with. They can look at these personal stories, and see themselves in them."
• For more about the work of Education Training Boards Ireland, see etbi.ie. All episodes of OMG! What A Complete Education! are available to stream now