Rufus Wainwright: "I still have moments when I wake up at four in the morning, absolutely pulverised by fear"
Rufus Wainwright is back with one of the finest albums of his career. He talks to Ed Power about Black Lives Matter, his days of crystal meth-fuelled madness, and why he and sister Martha decided to gloss over the "f word" singing 'Fairytale Of New York' in Dublin last year.
November 2016 was one of the worst months of Rufus Wainwright's life. On Wednesday November 9, Donald Trump was elected US President. Twenty four hours later, it was announced Leonard Cohen had passed away at his home in Los Angeles, after a fall several days previously.
Wainwright had been a Cohen fan and disciple all his life and famously covered 'Hallelujah' on the Shrek soundtrack. But the connection ran deeper. His daughter Viva is Cohen's granddaughter. He had lost family.
"It was a dark, dark period," the songwriter tells Hot Press from his home in Laurel Canyon. It didn't help that Wainwright had been fighting his own demons. These he interrogates on one of starkest tracks on his wonderful ninth studio album, Unfollow The Rules.
"I'm gonna give myself away… to the monstrosities," he sings on 'Devils And Angels (Hatred)'. At the time, Wainwright was clear that the song was about his personal struggles. He had come to understand that it also applies to the toxicity festering in the air, especially in America.
"I was going through some deep personal issues that felt to me like war," he says. "It was a real war that I was going through, which I don't really like to talk about publicly. It was a heavy duty time. Hatred came out of that. A lot of anger. I needed to use that anger in order to accomplish my ends. It was a delicate balance – playing with fire. Thankfully it worked out in the end."
Advertisement
He sees parallels with the world today. As another US General Election looms and Black Lives Matter protests continue daily on the streets of America, emotions are running at an all-time high. Then there is Climate Change, Covid-19… Ours is a fucked-up point in history.
"There is no denying hatred is everywhere at the moment," says Wainwright. "There is no way to minimise that. We have to incorporate that in our lives and tame it in a certain way to do our bidding. And to do something constructive. The sad and scary part is that our adversaries think that as well. They think they're on the right side. We think we're on the right side. We are going to clash."
It's eight years since Wainwright's last pop LP, the Mark Ronson-produced Out Of The Game. It was one of his best but didn't shift in the chart-blitzing quantities he had hoped it would. So he got off the conveyor belt and went and wrote operas and set several of his favourite Shakespeare Sonnets to music.
He now returns older, at 46, and perhaps a little wiser. And certainly with lots to say on a record that, encompassing moments of light and dark, captures the totality of who Wainwright is as a musician and a person.
"I had been away working on operas and stuff. Songwriting really became a personal perspective. A tool to express a wide range of emotions."
Right now, and despite Coronavirus, Wainwright feels he is in a solid place. He's happily married to German arts administrator Jörn Weisbrodt and dad to nine-year-old Viva (conceived via-IVF with Cohen's daughter Lorca).
But having reached middle-age he is aware that life can "turn on a dime". He takes nothing for granted – a sense powerfully transmitted as Unfollow The Rules swings from elation to melancholy.He has started to look back, too, on his old life. In his twenties, Wainwright notoriously took a walk on the wild side. Many, many walks. He was an alcoholic and at one point consumed so much crystal meth that he went temporarily blind. He reflects on that period on another new song, 'Early Morning Madness'.
Advertisement
"I went off the rails because I wanted to go off the rails," he says. "I would say the vast majority of the time it was thrilling and exciting. I wouldn't trade it for anything. It's not a time I look back on with remorse. There are moments I would not like to repeat. I did make a lot of mistakes."
The point of 'Early Morning Madness', however, is that to an extent you can never completely outrun your demons. You can sober up, stop going blind from crystal meth. Are you ever really free of the darkness, though?
"That song centres around addiction and alcoholism and directly quotes that. But that being said, I still have moments when I wake up at four in the morning, absolutely pulverised by fear – not knowing where to go and how to proceed. And worrying – just wracked with worry.
"Whether you're drinking or not, especially as you get older, there's that crack-of-dawn worry. It is an element of existence that one must contend with. Sometimes if one can look at it in the proper way, it can be very helpful. The frustrations you have to deal with at this point in life are perhaps things you have not paid enough attention to. And so you have to. You wouldn't want it to rule your life and so forth. But you nonetheless have to give it some thought later in the day."
Wainwright was born into songwriting royalty. His mother, who passed away in 2010, was Canadian folk singer Kate McGarrigle. His father, Loudon Wainwright III, walked out on the family when Rufus and his sister Martha were very young, leaving Kate to raise them alone in Montreal.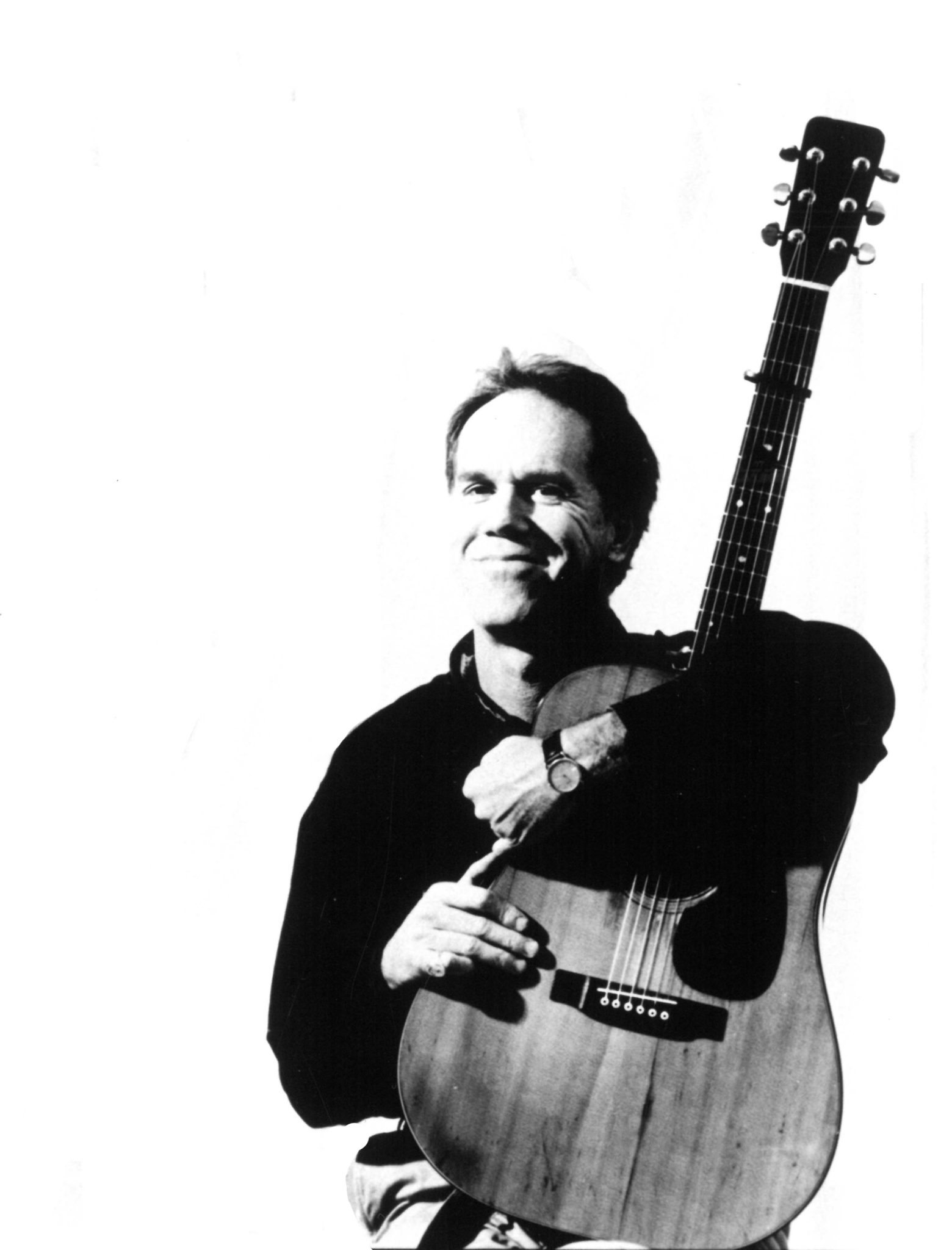 He's had his differences with his dad. And his father with him, especially when Wainwright began to eclipse his old man in fame. One bitter row after a Rolling Stone photo shoot – Rufus had joked that Loudon needed him to get into the magazine and it did not land well – prompted him to write 'Dinner With Eight'. In it, he fantasises about besting his father in a boxing bout ("So put up your fists and I'll put up mine / No running away from the scene of the crime…").
Advertisement
Wainwright wrote it nearly 20 years ago. As a parent himself, has his perspective on 'Dinner At Eight' changed?
"'Dinner At Eight' is a very mysterious song," he says. "I wrote it originally as a piece of very vindictive 'gotcha' music – to bring down my father. And then I didn't sing it for many years. And then when I revisited it, it struck me that it was a simple love song. My mother, she passed away. With my father… we are still here and we work very hard to move forward. It's not so much about blaming my dad… more trying not to repeat the same patterns with my daughter."
He brought Viva to some of the smaller Black Lives Matters protests. Wainwright wanted to show support and for his daughter to know history was unfolding before their eyes.
"They're all over the place still now in town," he says. "And then you also have the daily barrage of atrocities that the Trump administration is trying to get away with. It's all hands on deck. We gotta deal with this situation. So vote, if you're American. If you're not – tell your friends who live in this country to vote. It's a matter of life and death."
It's up in the air as to how and when Wainwright will tour Unfollow The Rules (the title comes from something his daughter blurted out one day). I tell him I have fond memories of the Christmas show he and Martha performed at the National Concert Hall in Dublin in December, with guests including Neil Hannon, Conor O'Brien and Paul Brady.
A highlight of the revue was a cover of the Pogues 'Fairytale of New York'. Singing the Kirsty MacColl part, it fell to Martha to negotiate the contentious "f" word, which she discreetly skipped.
"We were not aware when we arrived of the controversy surrounding that song," says Rufus. "We really weren't. And then it was brought to our attention very late in the game. And then Martha decided to side-step it. We still performed the song. She just didn't go there. You know, you've got to choose your battles in this world.
Advertisement
"And so we chose to perform the piece and edit it slightly and move on. I don't know… this thing of cancel culture in general is tricky. We live in revolutionary times. Everything is up in the air. Everything is up for grabs, everything up for question. That's just the way the world is. Nothing is certain."
• Unfollow The Rules is out now.