Pavel Barter rounds up the latest tech news.
Frostpunk - PS4 (11 Bit Studios)
Summer is over, so dig out your thermals. Frostpunk is a city-building simulation game, set in an alternative late 1800s, when climate change has turned the planet into an icy tundra. As the leader of the last city on the planet your task is to keep your citizens content and (more importantly) alive, stockpiling resources such as coal, steel and wood, to power generators and build houses. But there are also tough moral choices.
How should you manage hope and discontent among your citizens? Should children work down coal mines? What should you do when a citizen approaches you with a begging bowl? Politics and town planning is a thankless task and, at times, it's tempting to be a Trump.
Frostpunk is being reissued for Xbox One and PS4 with three expansion packs, which includes new stories, buildings, and more politically-charged moral conundrums.
7/10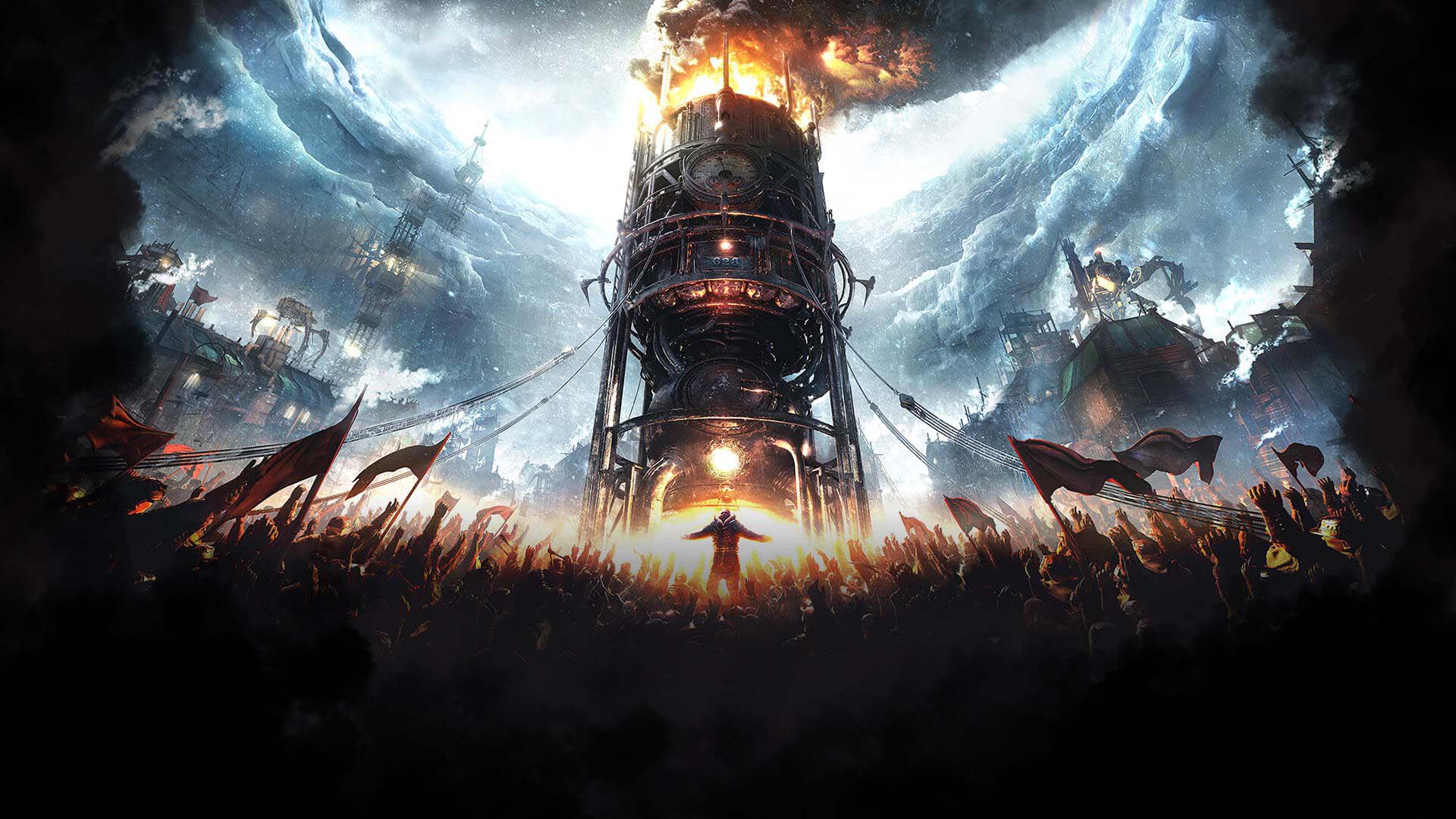 Preview: Nokia 6310 
Once upon a time mobile phones were so big you had to screw in their aerials and practically use wheelbarrows to cart them around. Hardly convenient. On the other hand, their batteries outlived their contemporary equivalents by days.
Nokia has cottoned onto this (Aztec yet sustainable) tech and is revamping their classic 6310 device. The new 6310 will have 20 days of battery life – that's three weeks playing Snake, retro fans. At €59 it's a bargain compared to modern smartphones. With its 2.8" screen and single rear camera, don't expect any bells and whistles alongside the super-charged battery.
Meanwhile, Nokia's new C30 smartphone is out in September. This will run for three days on a single charge – longer than most modern devices – and it costs a decent €116.
Sustainability is also about durability. The new XR20, which Nokia describes as "military grade", survives extreme temperatures, an hour underwater, and second floor window drops.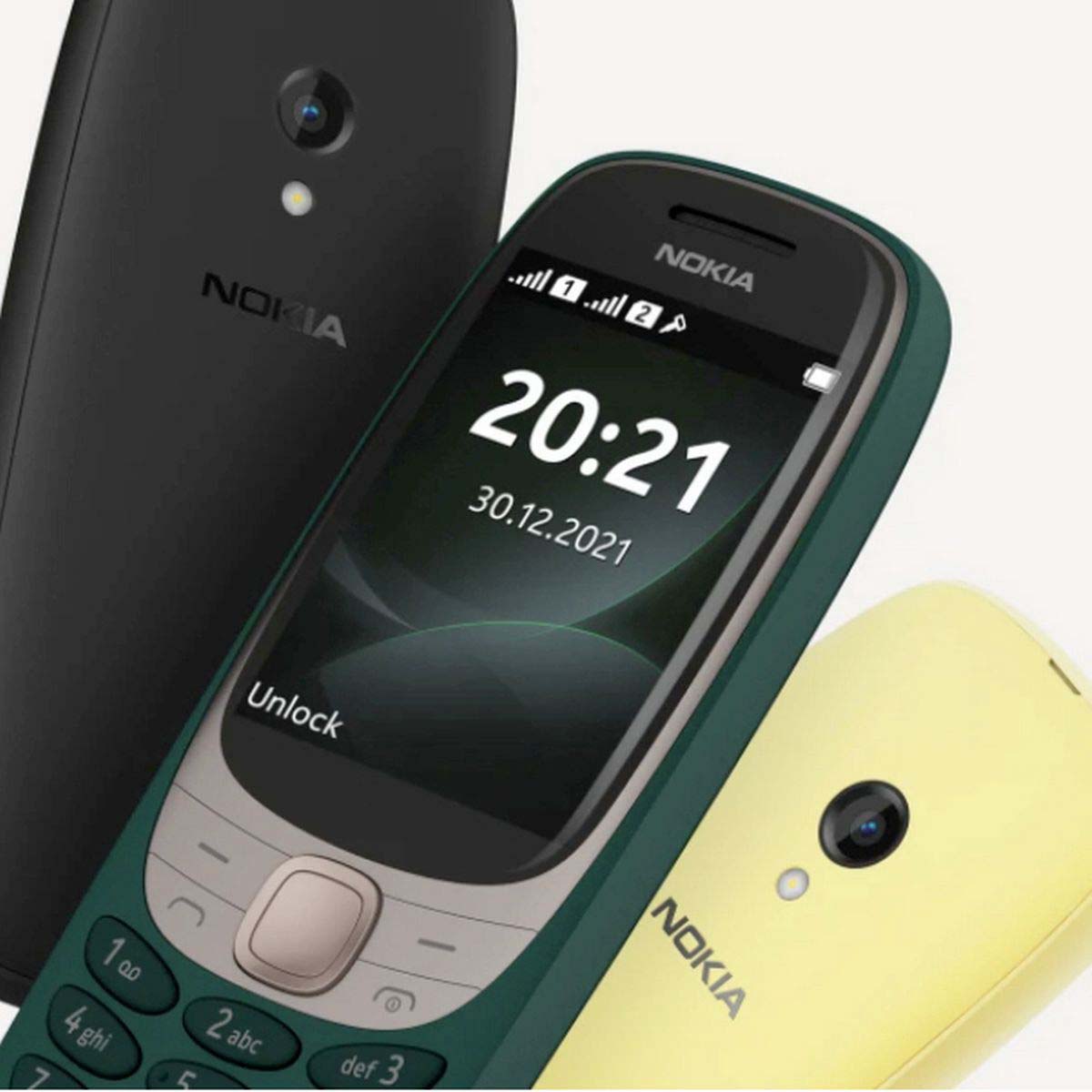 Zipp Mobility 
There's a new micro mobility squad on the block. Zipp Mobility, an Irish-based e-scooter business is preparing for its Irish launch, having made its baby steps on the streets of the UK and Poland. Zipp, which was founded in 2019 and includes Brian O'Driscoll, former Irish rugby captain, as one of its chief investors, is fuelled on sustainability.
Zipp has an "end-of-life" plan for its e-scooters: the vehicles will literally be recycled. Its operation teams use electric vans and cargo bikes to minimise their eco footprints. The company is waiting for the government to regulate e-scooters on Irish roads later this year. After that, it plans to charge customers "between €2 and €3" for the average trip.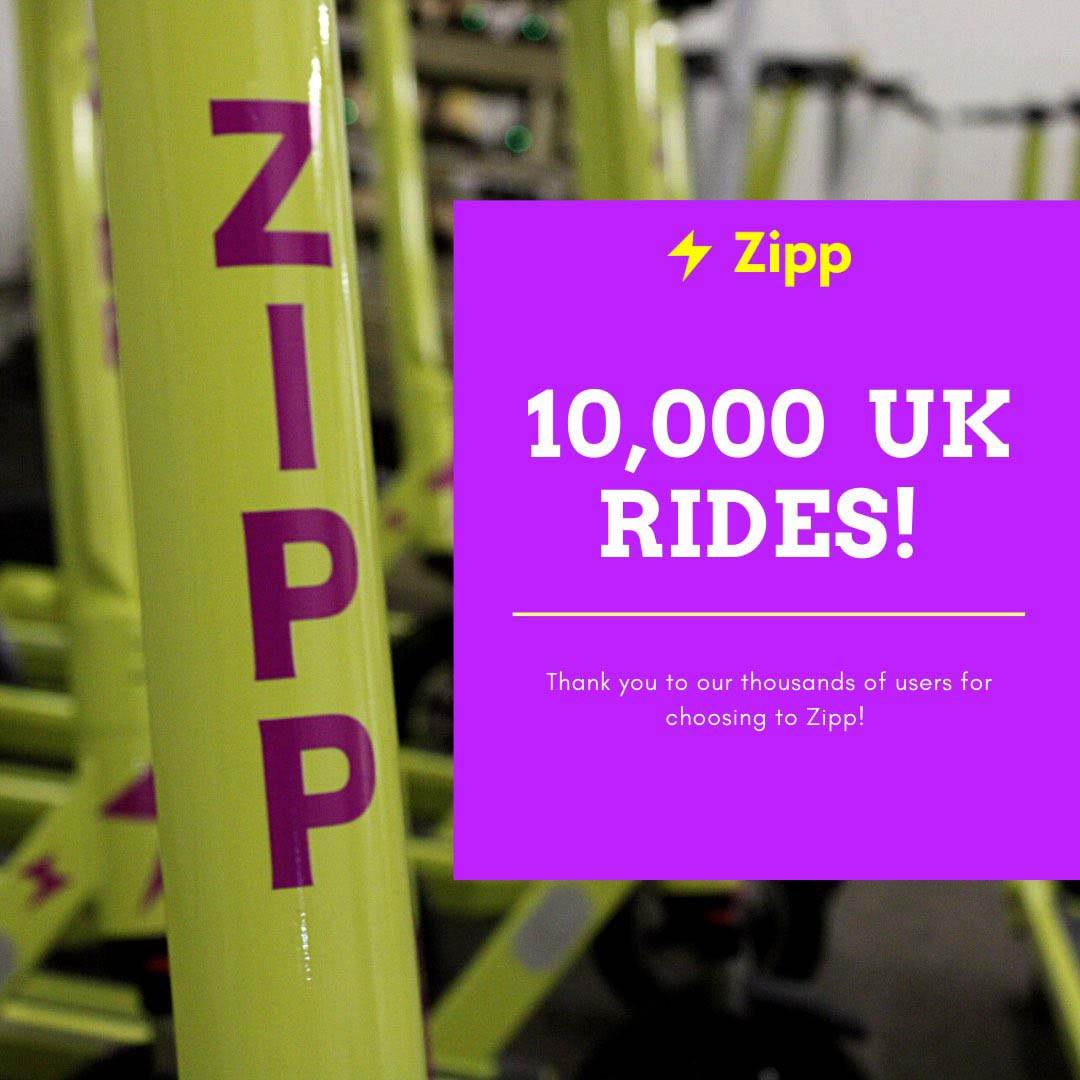 Preview: Targus' EcoSmart tablet cases
A new range of tablet cases makes haste from waste. Targus has launched three cases for Apple iPads, and one for Samsung tablets, which consist of recycled post-consumer plastic and "30% to 40%" biodegradable materials.
The VersaVu EcoSmartTablet Case allows users to rotate between portrait and landscape without touching the tablet's interface. Pro-Tek EcoSmart Tablet Case also allows access to all ports, controls, and camera lenses, without removing the tablet from the case. The Click-In EcoSmart Tablet Case does much the same, while incorporating "audio-enhancing sound".
Ingredients include post-consumer plastic, such as water bottles, which were "rescued from landfills and oceans". According to Targus, EcoSmart products are 100% recycled and use hemp rope and recycled sealing tape. Prices range from €47 to €70.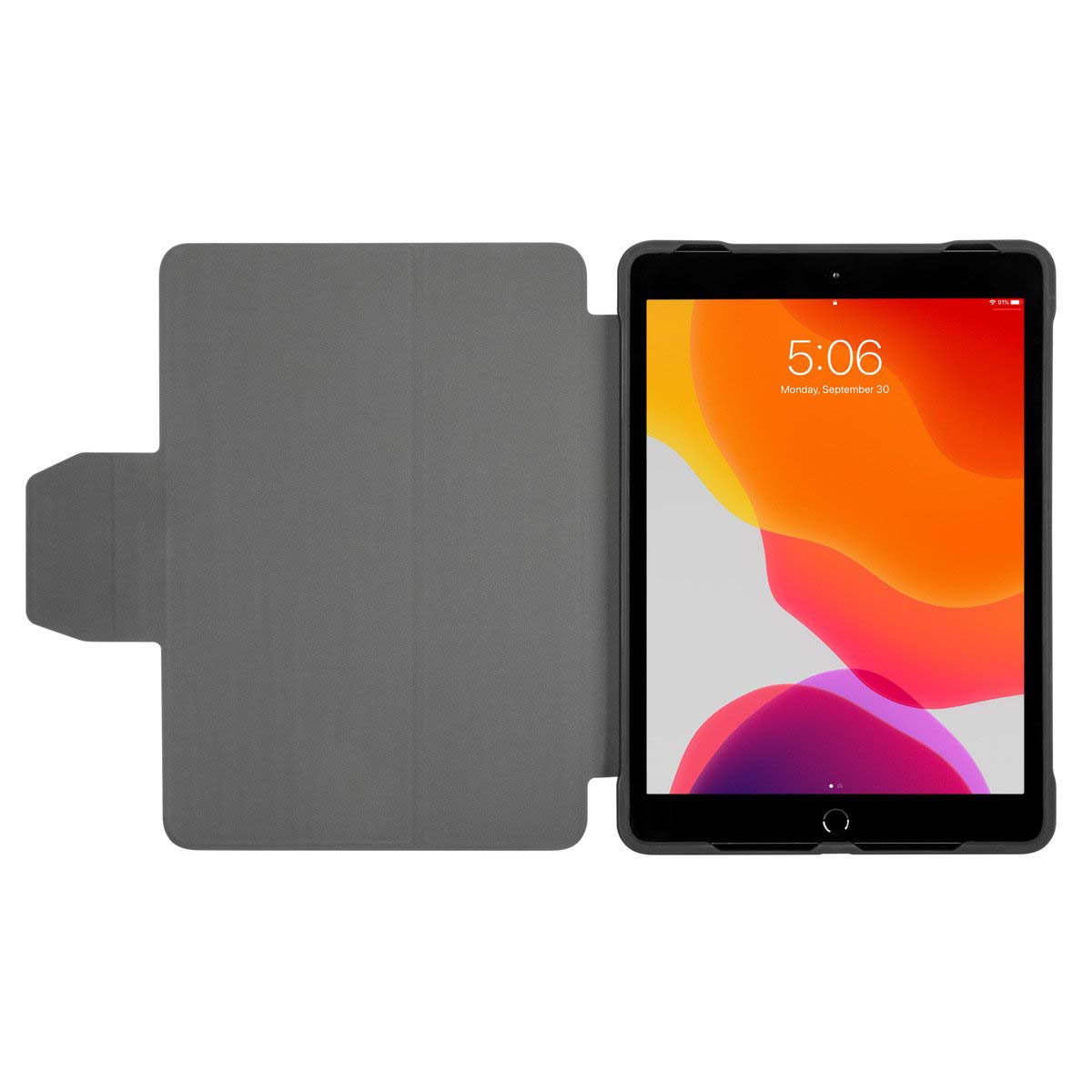 Samsung Galaxy Book
The new Samsung Galaxy laptop operates as part of Samsung's eco-system. Users can integrate it with their Samsung smartphones, swapping apps, photos and messages between devices, and connecting peripherals such as Samsung Galaxy Buds without any manual work.
Cynics might argue that it's just another way to get consumers to purchase Samsung products — and they're probably right. But Galaxy Book's charger works for all Galaxy devices, so it's less environmentally damaging as well as more economical.
The book is slimmer than a 1990s supermodel and weighs only 870g. There's plenty of palm rest space on the keyboard, but the absence of keyboard backlighting is a big omission.
Visually, the 15.6" full HD resolution screen does not disappoint. Audio is an inevitable victim of a super-thin laptop, but the design here doesn't help. Sound is pumped directly into your tabletop due to the location of the speakers: on the underside of the device.
The Samsung Galaxy Book series, available at Samsung.com/ie and from Irish retailers, starts at €769. Added perks, such as Samsung's Screen Recorder for budding YouTubers, makes this Book worth reading.
7/10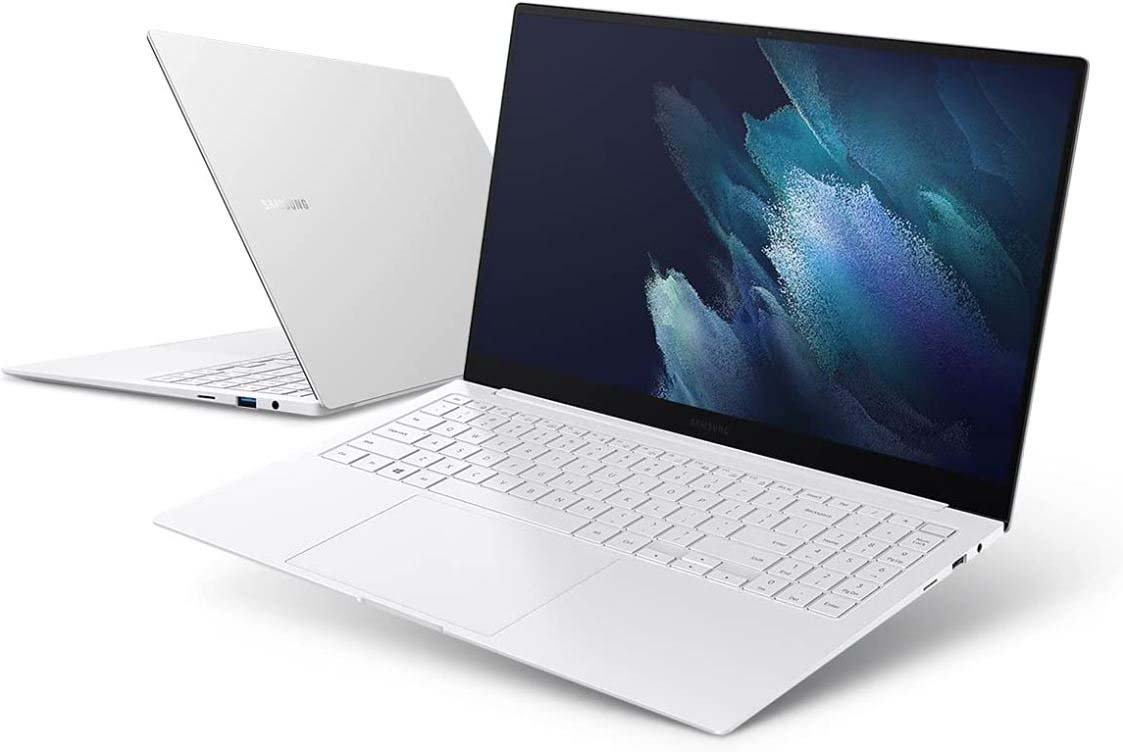 Free Now taxi app
A taxi-hailing app, which operates in five cities across Ireland, plans on making its rides 100% emission-free by 2030 and at least 50% of its rides fully electric by 2025.
Free Now, previously called mytaxi, has launched an electric vehicle (EV) team and is ploughing €6m into grants to encourage its drivers to switch to eco-friendly cars. An eco booking option, launched last year, allows passengers to choose electric or hybrid taxis for their ride.
Now Pinergy, which provides clean electricity, is teaming up with the app to advise drivers about making the transition to electric vehicles. Through Free Now's grants, and Pinergy's partnership, drivers will be able to install EV charging points in their homes.

RELATED
Lifestyle & Sports
27 Jun 22