Shopping-online has become the norm for many this Christmas festive period – and so, more than ever, we hope that you will consider shopping local. In that way, whether you're looking for corporate or family gift ideas, you can support small businesses and help them to grow and create more jobs in Ireland.
There's a Story Behind The Taste of Lambay Irish Whiskey.
Lambay Island is just three miles off the coast of Dublin, Ireland. This small and historically strategic island is a story in itself, with many intriguing tales of dynasty and allegiances to explore. But most importantly, it is the home of Lambay Irish Whiskey, a fine Irish whiskey that is inspired by the natural beauty of this fascinating place.
Launched in 2018, Lambay Whiskey is an independent whiskey company that blends and bottles its own unique whiskey.
What is the secret of its unique qualities? Lambay Irish Whiskey takes the blending and expertise deployed in making great Cognac, and combines that with centuries-old Irish distilling knowledge. The result is Lambay Whiskey: a unique craft Irish whiskey from a very special place, with a marvellous, distinctive taste.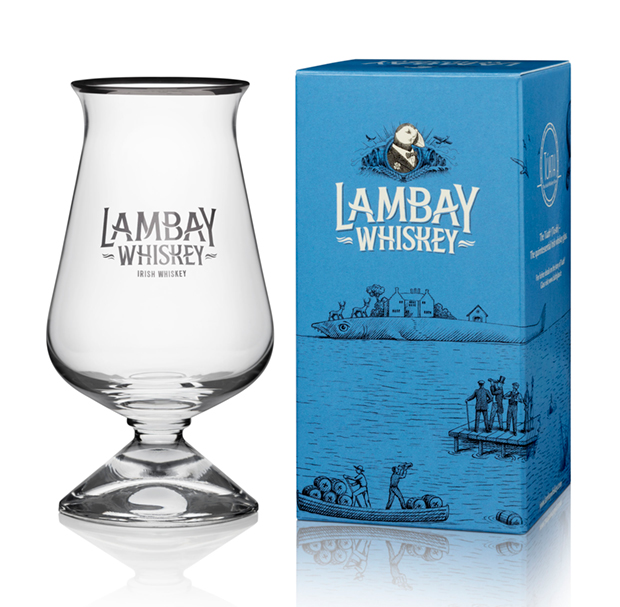 • Your Special Welcome: Uncork the Unique and discover the new Lambay Whiskey e-shop. All first time purchasers receive a 10% discount with code: WELCOME10
We encourage you to always enjoy Lambay Irish Whiskey responsibly and in moderation whenever possible.
For more information, visit www.lambaywhiskey.com.

RELATED
Lifestyle & Sports
18 May 21