Shopping-online has become the norm for many this Christmas festive period – and so, more than ever, we hope that you will consider shopping local and supporting Irish artists.
A painting can be one of the most memorable gifts to give a family member, a friend or a significant other at Christmas. So what better than finding a very special artist whose work has a completely unique stamp?
One of our top recommendations is Brian Palm, who is represented in Ireland by the Duke Street Gallery. Brian was born in Connecticut, in the USA, in 1957. He moved to Dublin in 1977 to attend the National College of Art and Design – and fell in love with the city and the people. Since then, he's been creating marvellous contemporary cityscapes of his new home-town, combining photo-collage and oil painting in a style that is powerfully his own. Through his art, Brian Palm has documented the massive changes that have taken place in the city over the past 20 years, both physically and emotionally – a journey that anyone who buys his work can share in.
His wonderfully resonant – and collectible – artworks start at just €250.
Visit the Duke Street Gallery's website to view Brian Palm's work here.
Advertisement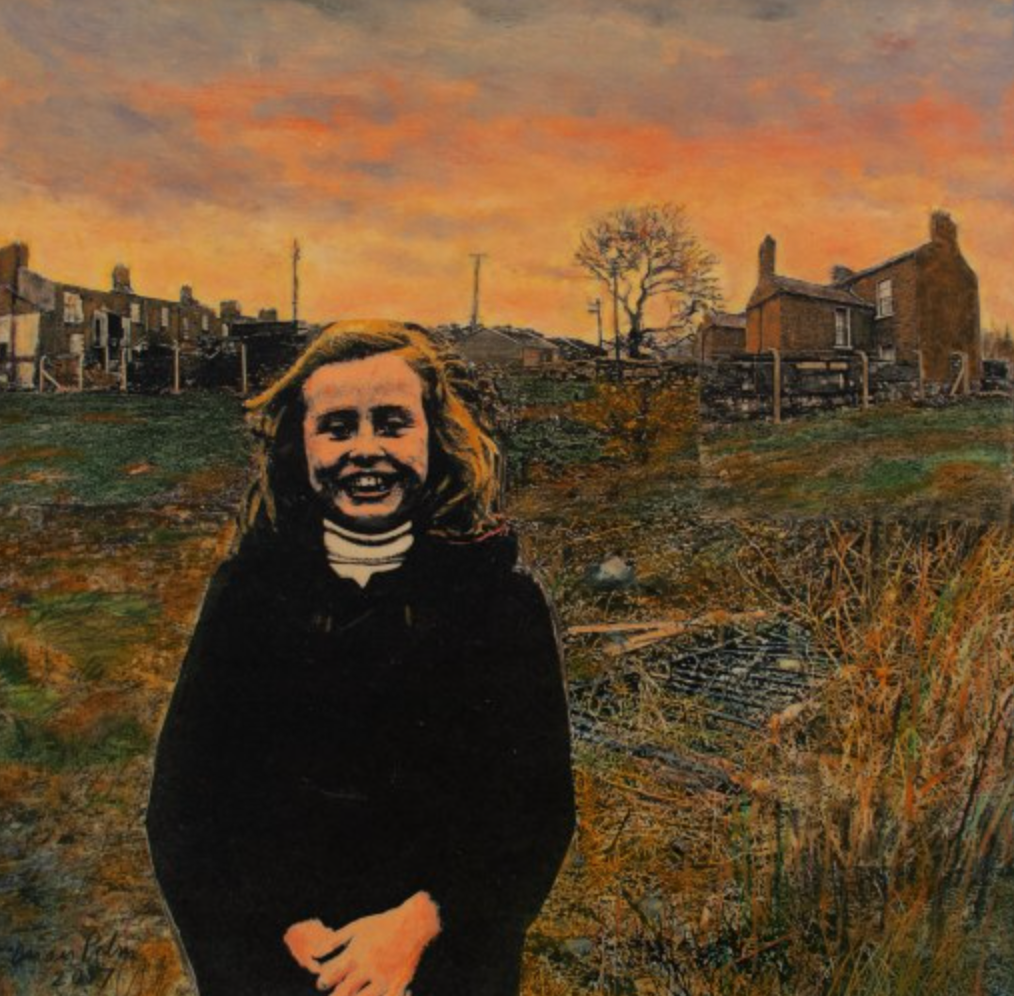 Brian Palm - 'Isolated Girl'.
37cm x 37cm, Mixed Media on Board.
Price: €590
RELATED
Lifestyle & Sports
10 Aug 22