By: Peter McGoran
For our 'Hot For 2019' special, Peter McGoran takes a look at the seven cities worth visiting this year.
Plovdiv, Bulgaria
We never get tired of seeing hidden gems receiving the recognition they deserve, which is why we're excited to see the somewhat overlooked Balkan city of Plovdiv getting pride of place as one of 2019's European Capitals of Culture.
The second largest city in Bulgaria, Plovdiv is built on top of seven hills, giving it some astounding scenic views. As well as this, the city's architecture and culture reflects the sheer variety of tribes, nations and peoples who have claimed it over much of its recorded history, including Persian, Greek, Celt, Roman, and Turk influences. This should all make the city worth a visit on that basis alone, but Plovdiv has also risen to the occasion with their Capital of Culture schedule. More than 300 projects have been organised in Plovdiv – as well as the South Central Region of Bulgaria – including festivals and community-based projects, structured around themes linked to the characteristic features of Plovdiv, its history, its cultural heritage, and its exciting future...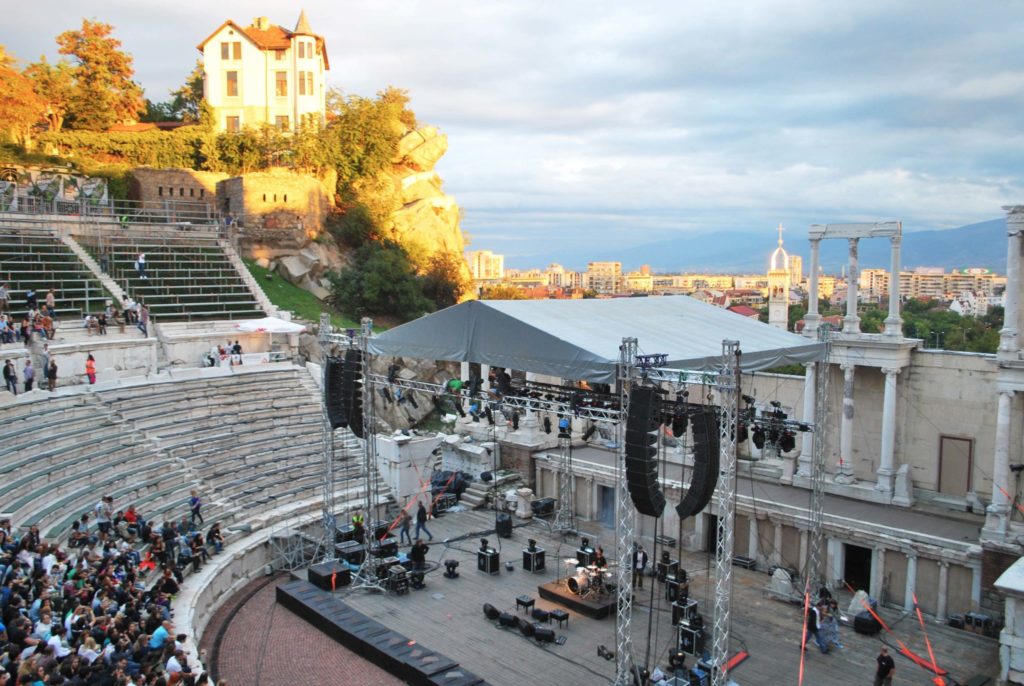 Matera, Italy
Advertisement
The second of this year's European Capitals of Culture, Matera (pictured above) might not be the most famous of the Italian cities, but it's certainly one of the most spectacular. Much of this is due to the fact that Matera is comprised of a series of ancient neighbourhoods, known as sassi, made up of grottoes carved out of limestone, teetering on the edge of a ravine (trust us, it's a magical place).
Situated in a remote part of southern Italy, Matera is one of the oldest continuously inhabited cities in the world. But while the likes of Florence, Venice and Rome enjoyed their tourist booms, it was left in neglect for many decades. Despite this, the city was given a coup when it became a UNESCO World Heritage Site in 1993 and it's gone on to reinvent itself in recent years with numerous attractions, as well as stylish hotels and restaurants.
For its Capital of Culture year, Matera is emphasising the city's unique subterranean architecture and place in Italian Renaissance history, not to mention offering dozens of events and projects related to opera, art and culture. Catch Matera now before the rest of the world heads off there.
Yokohama, Japan
The city that helped change the course of Japanese history, Yokohama was a small fishing village for hundreds of years – at a time when Japan was fervently isolationist – before it began trading with American ship merchants and ultimately opened up the country as a hub for international trade. By doing so it made the country a focal point for eastern and western cultures.
And, despite having grown into one of the most futuristic-looking cities in the world, Yokohama is an excellent place to visit for the simple fact that it's retained much of its history and culture, as well as having emerged as a centre for creative arts, international dining, and craft breweries. Here you'll find jaw-dropping Japanese gardens, stylish jazz clubs and bars, and more varieties of food than you could ever hope to try.
With low living costs and high wages, Japan is becoming an ever more appealing place to move to, so keep it in mind if you're thinking about your post-college year abroad. Whether you do end up going for work or leisure, you'll never tire of exploring this wondrous city.
Advertisement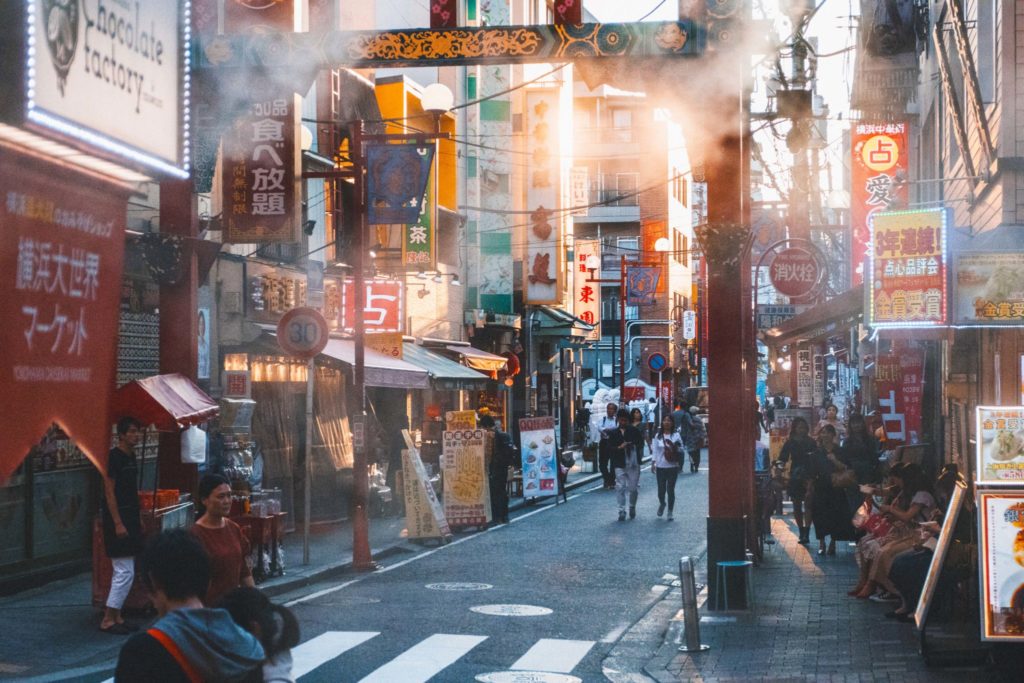 Kiev, Ukraine
Maybe it's the underdog appeal of watching football teams like Dynamo Kiev in the Champion's League, or the fact that Kiev is the most recognisable city in Eastern Europe, but we've always had a fascination with the capital of the Ukraine.
Founded on the Dnipro River, Kiev is one of the oldest cities in Europe and boasts an illustrious history. Having found itself in and out of Russian rule throughout most of its existence, the city embraced a more European outlook following the break up of the Soviet Union in 1991. Since then, it has developed a unique charm and character that sets it apart from almost any other city in the continent. Its churches – especially the Saint-Sophia Cathedral – are architecturally unique, while the various markets, gardens and museums dotted throughout the city mean that no tourist will ever get bored here.
It's worth noting that, while the locals are some of the friendliest people you could hope to meet, Ukrainian customs are very different to what westerners might expect. For example, the likes of whistling, talking loudly and even waving are often considered impolite!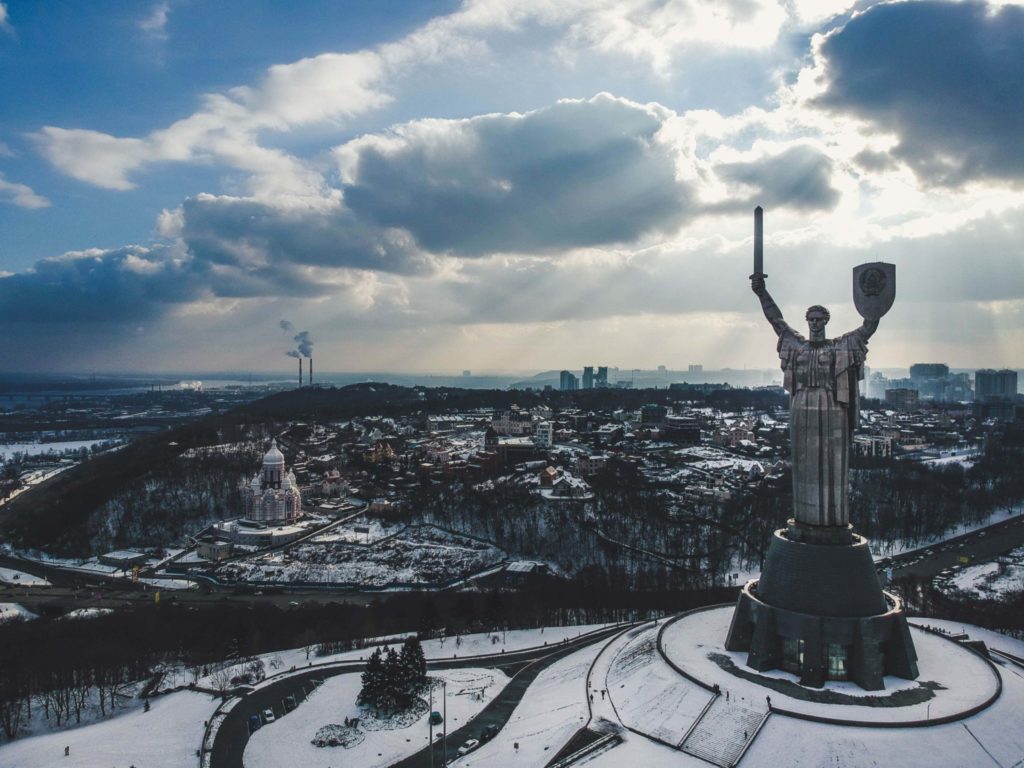 Thessaloniki, Greece
Advertisement
For anyone who's had their fill of Athens or seen enough Greek Islands to last a lifetime, make sure to visit Thessaloniki, the second-largest city in Greece and the capital of the region of Central Macedonia.
With just over one million inhabitants, it's considered by many to be Greece's cultural epicentre and is renowned for its festivals, events and vibrant arts scene. The city's history goes back over 3,000 years, and it has preserved relics of its Roman, Byzantine, Ottoman past and of its formerly dominant Jewish population, making it an essential place to visit for those who want to understand the origins and development of Greek – and Western – civilisation.
It has more cafés and bars per capita than any other city in Europe (yup, look it up) and all the sun and warmth you'd expect from a Mediterranean country. No wonder then that it's made it into the Lonely Planet list of top party spots.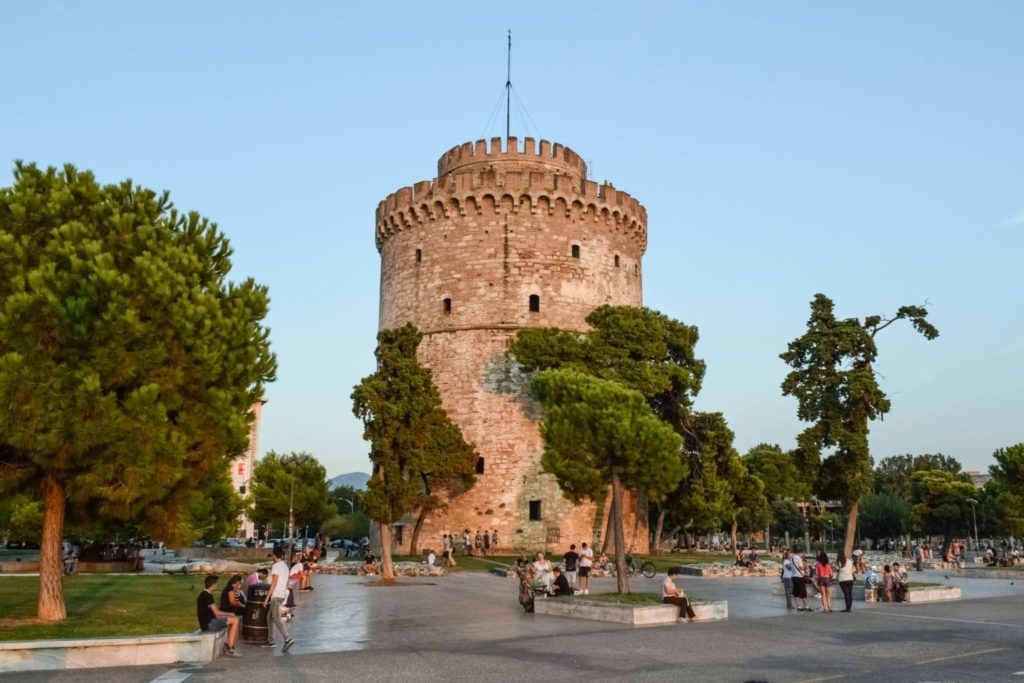 Cagliari, Sardinia
Finally, a place that both types of holiday makers – ie, the sun-soakers and the city-breakers – can agree on! Sardinia's capital is a gorgeous seaside town which offers visitors the chance to wander and explore some fantastic art galleries and museums, while also boasting some of the most picturesque beaches on the Med.
Almost everything in Cagliari is walkable, and every part of it is worth visiting. Take yourself on a stroll through the magnificent Old Town, discover the 13th Century Pisan Towers, stop off at the huge Roman Amphitheatre and learn about the history there, and – on the days when you don't feel like exploring – relax along the beautiful 8km Poetto Beach.
Advertisement
For those who are a bit more adventurous, the island of Sardinia has some surprisingly diverse landscapes. You can go mountain climbing in the Domusnovas area, hike along the Monte Limbara Range, or even ski in one of the four resorts in the Gennargentu area. Trust us, you'll struggle to get tired with this island.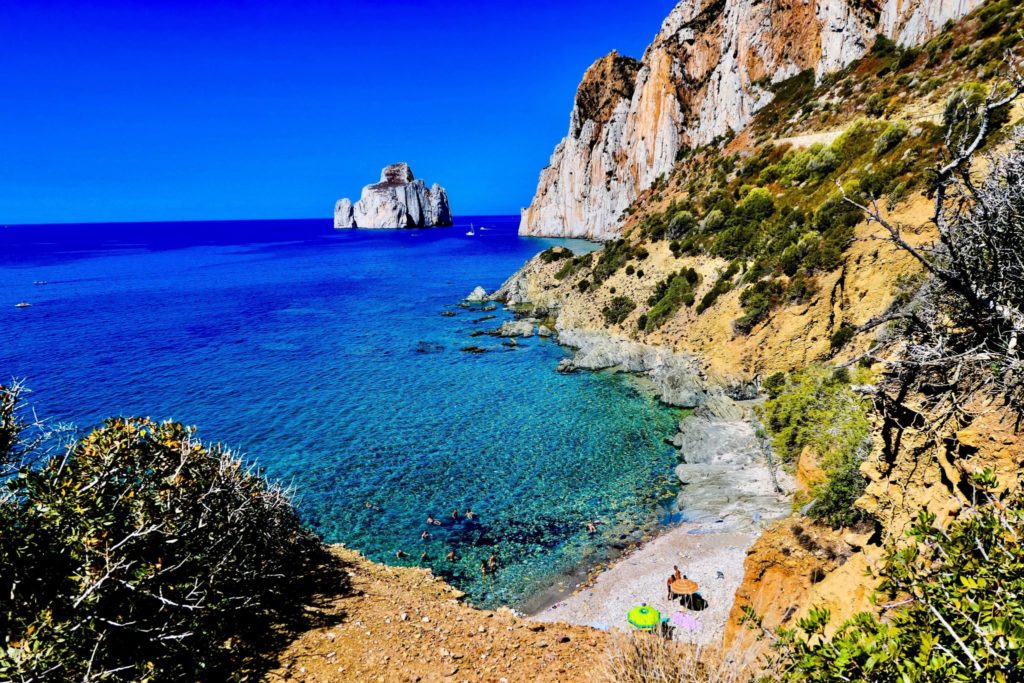 Mexico City, Mexico
Mexico City is a teeming melting pot of culture, cuisine, society and history, and far safer than it's given credit for. Granted, you'll want to keep your wits about you (the same as you would in any major city), but unless you're a cross-continental drug smuggler or plan on wandering into unsafe areas, you'll find this city to be a truly fascinating and enjoyable place.
Mexico City is comparatively inexpensive to navigate, and has a huge variety of attractions. Besides having the most museums of any city in the world - the Dolores Olmedo Museum is our favourite because of its impressive Frida Kahlo collection - it also boasts beautiful sprawling parks and colourful craft and flea markets. There's also seasonal events to book into your calendar, including the Independence Parade (September 16) and the famous Day of the Dead celebration (November 1-2). This city truly does have something for everyone.