Best of Ireland

Best of Ireland – The Real Insiders' Guide!
---
About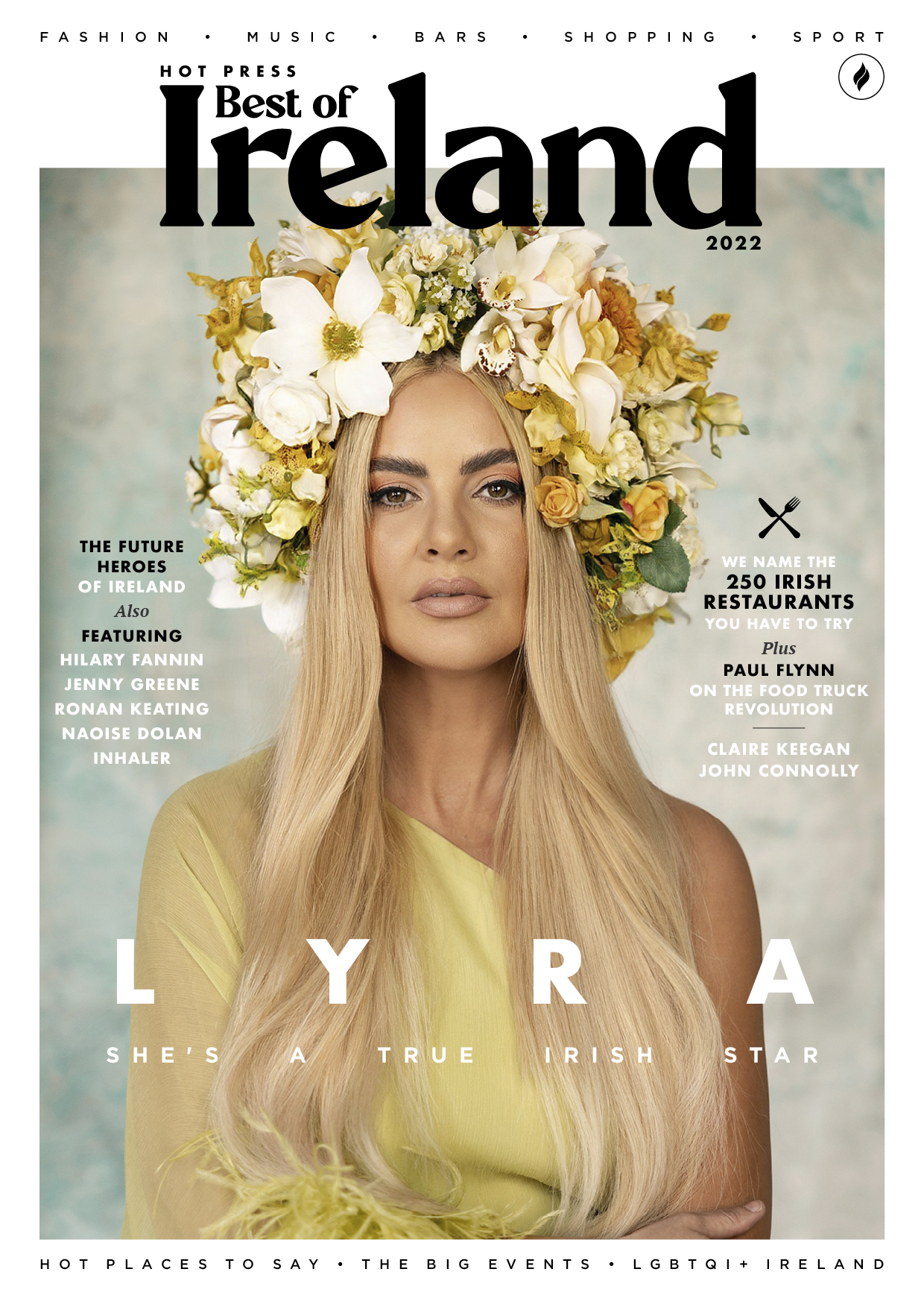 Best of Ireland is an annual Hot Press publication that encapsulates the enduring beauty of Ireland. We offer a paper publication and an online version. If you are interested in purchasing more than ten copies please contact [email protected]. 
"We can easily forget just how exceptionally beautiful Ireland is. That is true of almost every stretch of the Wild Atlantic Way, that runs from the craggy wilds of Donegal down to the tantalising marvels of West Cork"
-Niall Stokes, Editor-in-Chief of Hot Press
---
Restaurants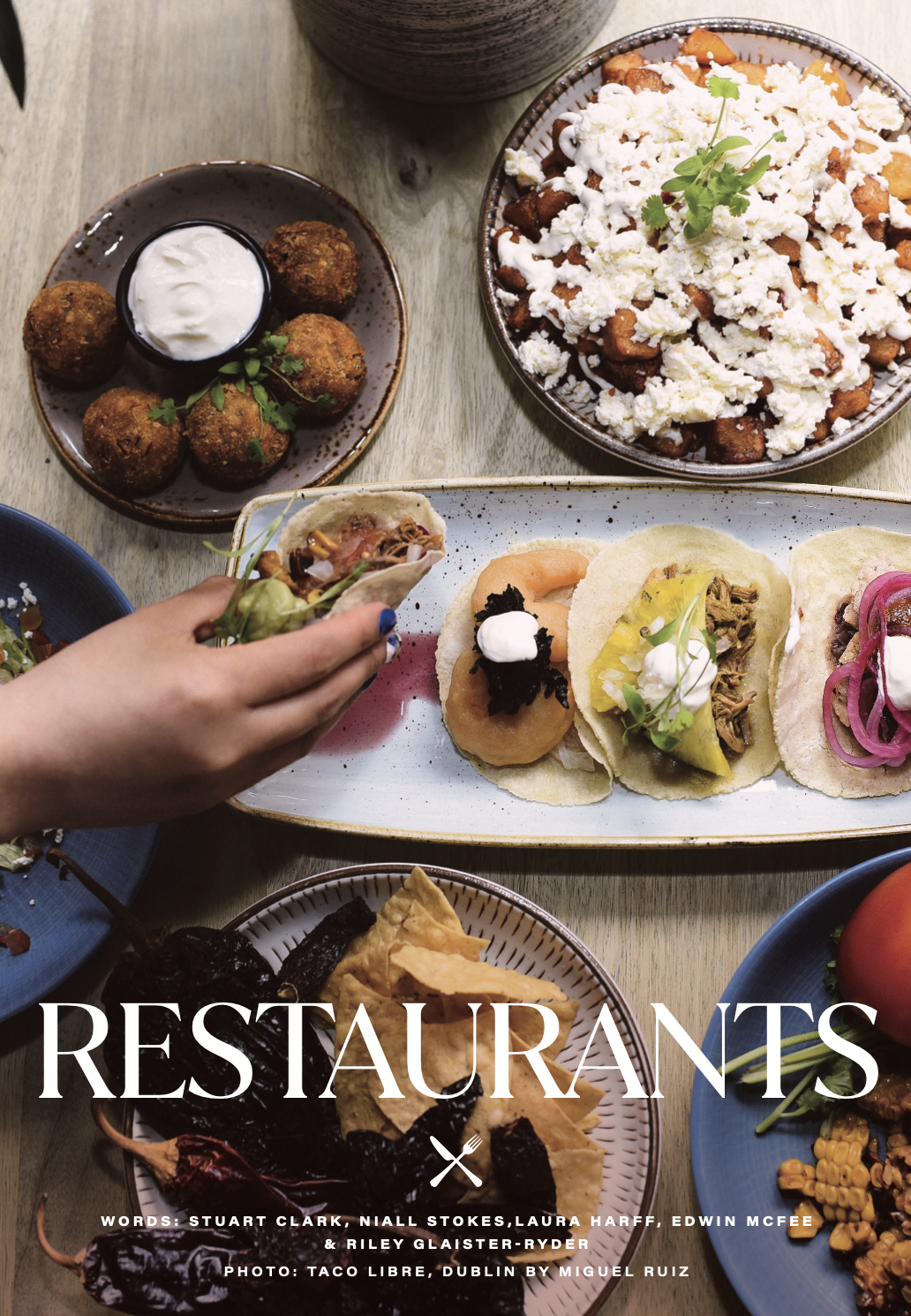 Firstly, a big thank you those in the hospitality trade who worked so tirelessly during lockdown to keep us fed and watered. This year's Best of Ireland round-up of the restaurants would not exist without them.
Some establishments were forced to sit it out or close altogether and it's with a heavy heart that we've had to remove a couple dozen old favourites from our 2022 list. However, others found ever more ingenious ways to reach their customers.
Our favourite emerging trend is the food truck explosion. Some of whom have already gone on to find brick and mortar premises, while still racking up serious mileage.
Choice-wise, this truly is a golden age for diners with bao buns, Korean fried chicken, man'ousheh and injera flatbreads, coxinha and arepa among the newer items appearing on Irish menus, which now straddle all five continents.
Whether it's a six-course Ethiopian feast or an old-fashioned Dublin coddle you're craving, Best of Ireland is here to steer you in the right direction.
---
Shopping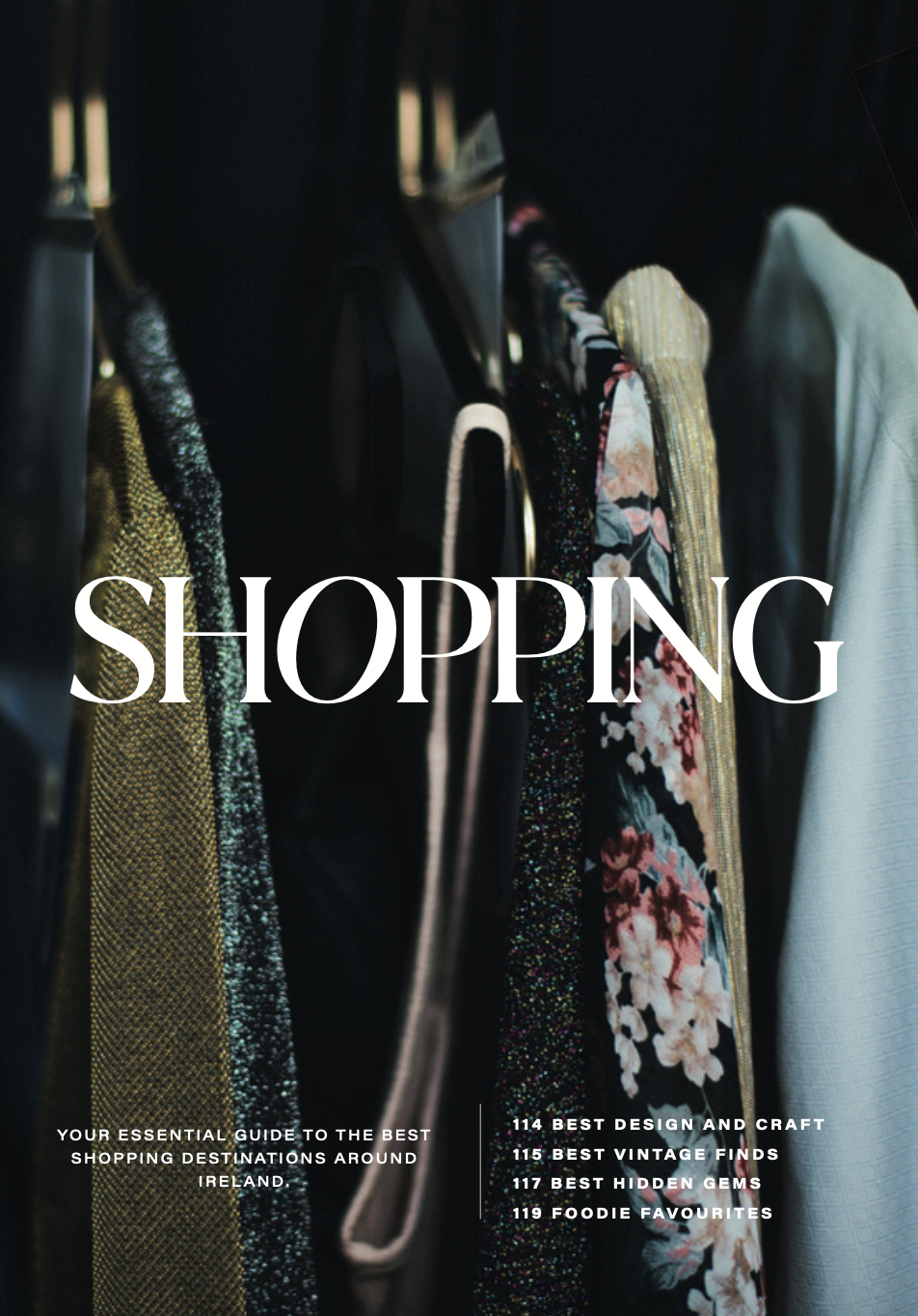 From nationwide shopping recommendations to craft boutiques, Best of Ireland has suggestions for everything. For this edition, we wanted to focus on the smaller businesses with big hearts. The remerging theme of vintage shops takes over several pages because shopping sustainably is the new cool. Whether you are looking for the newest transitional dress or a second hand ash tray, Best of Ireland has you covered.
---
Hotels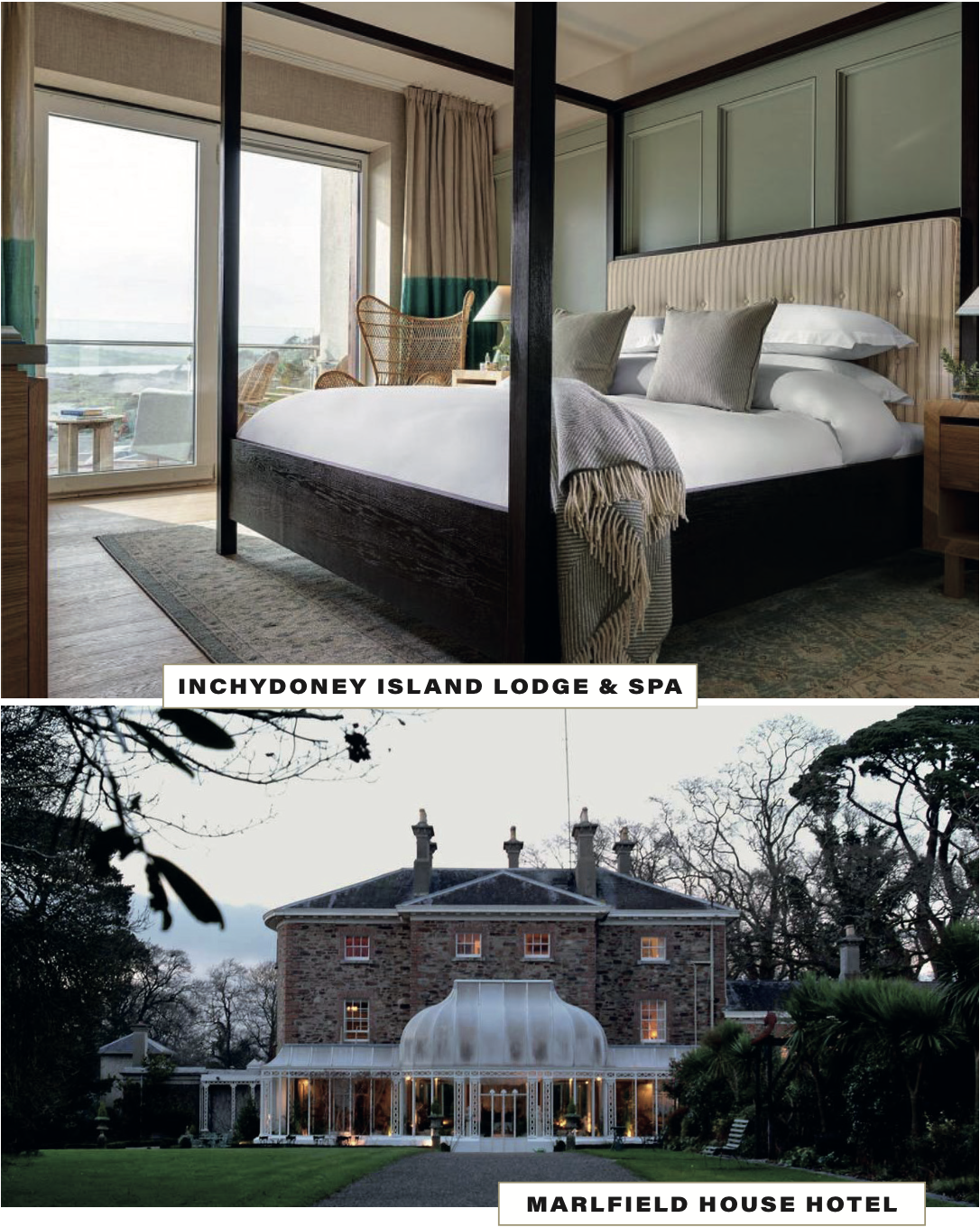 Whether you're looking for a relaxing retreat in the hills and meadows of Ireland or a jam-packed city break in Dublin or Cork, look no further than this hand-picked list of top-class accommodation.
---
Attractions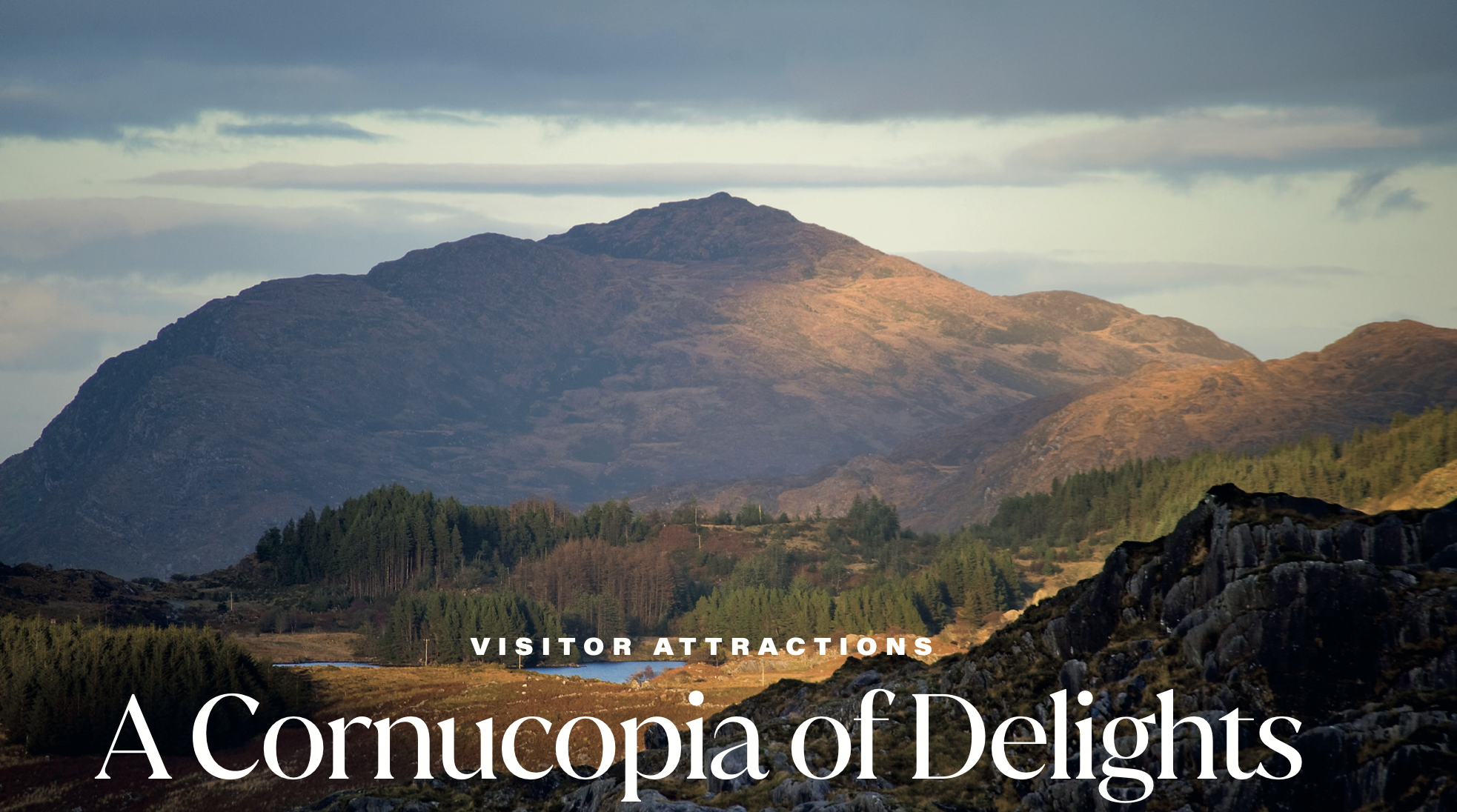 All across Ireland, new opportunities are created for locals and visitors alike to immerse themselves in the stories and experiences  that make this beautiful, historically fascinating island such a powerful magnet for people from all over the globe.
---
Food Trucks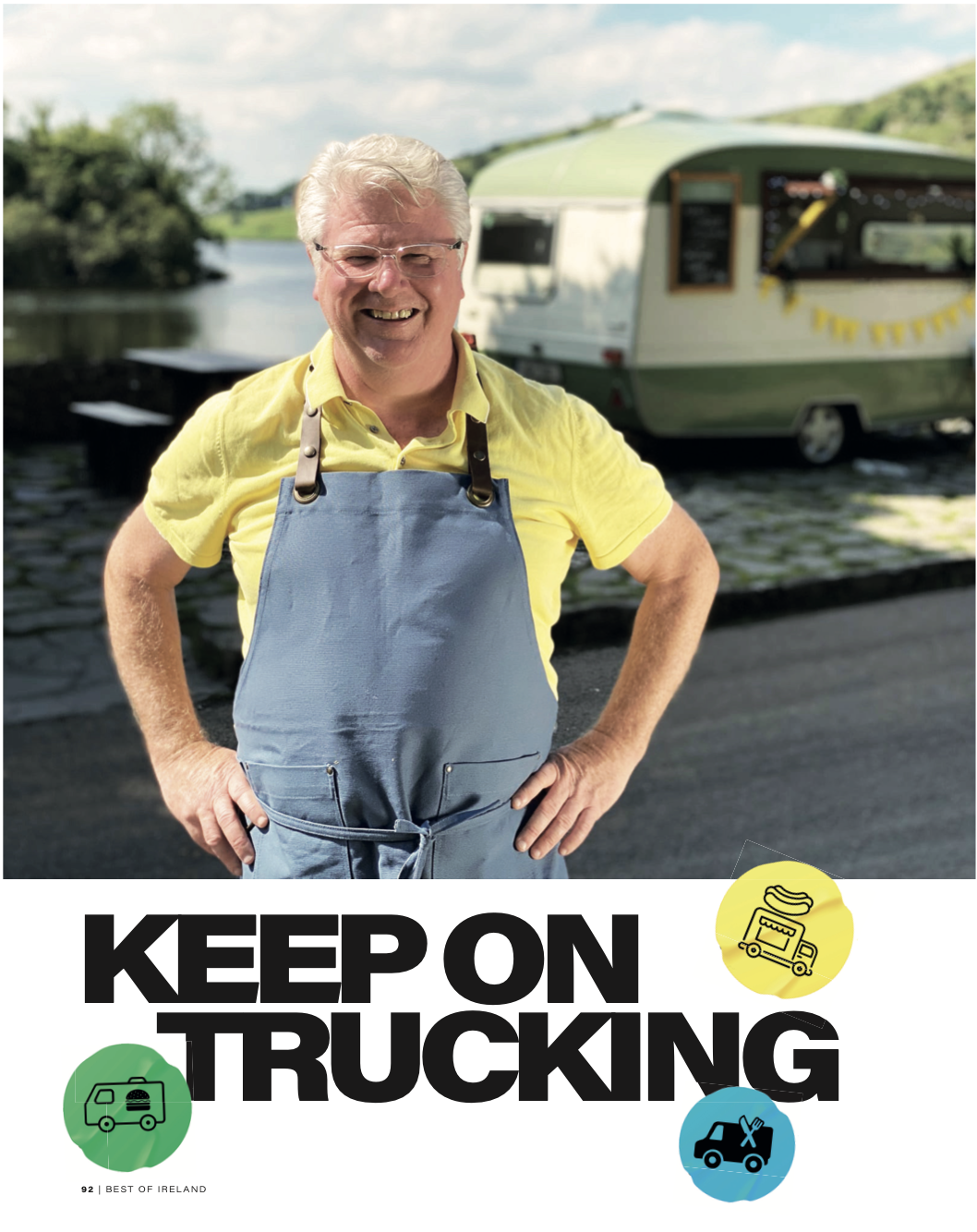 Paul Flynn talks to Kate Brayden about the making of Food Truck Favourites, his new RTÉ One show, which celebrates the chefs taking to the highways and byways of Ireland with their innovative offerings. Best of Ireland staff writers went on their own food quest to find some of their favourite food trucks.
---
Pubs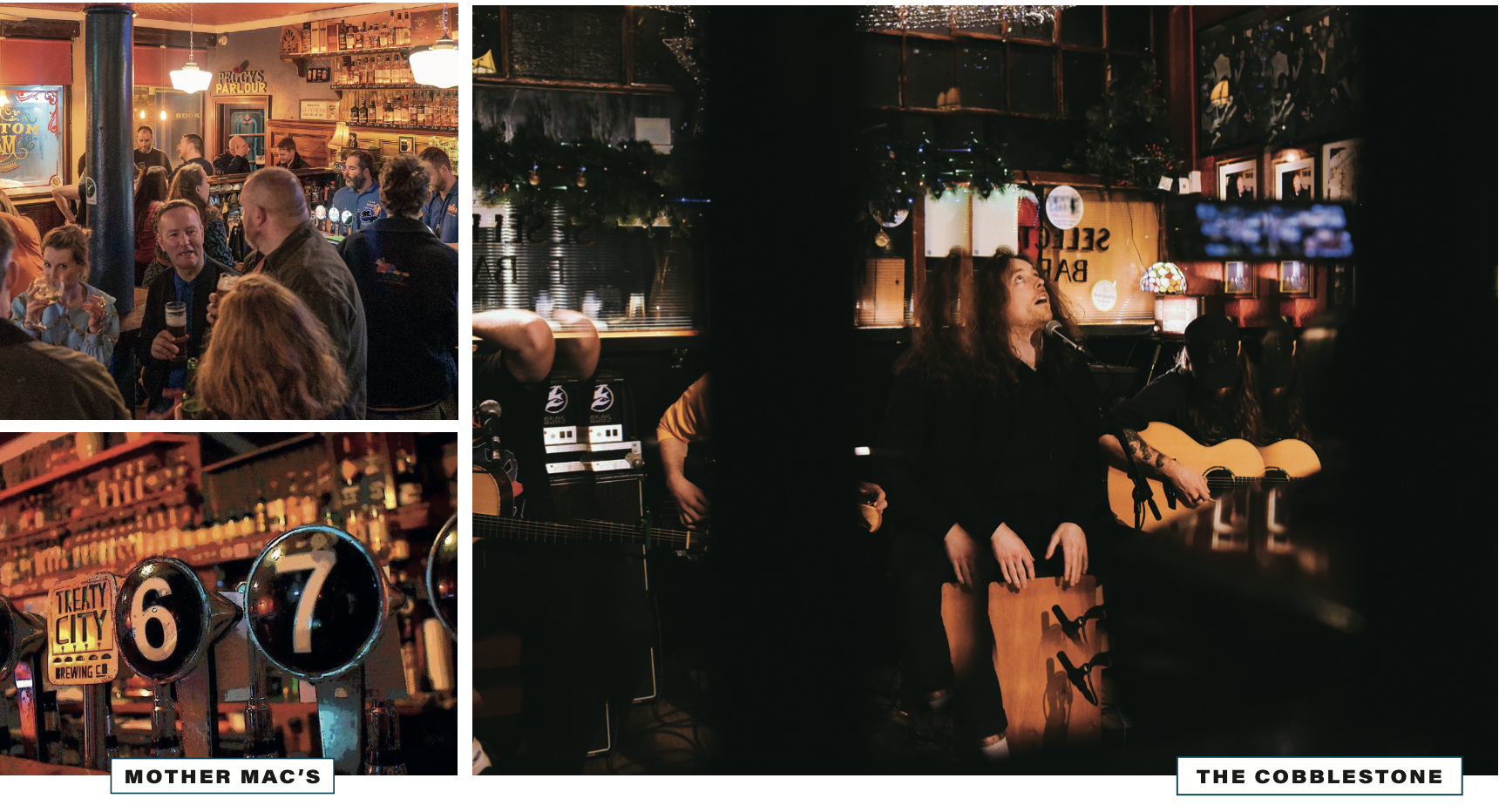 As a sociable, fun-loving people, the Irish take great pride in the fact that our pubs are the very best in the world. And you know what? They are! The sheer abundance of top watering holes can make choosing a spot difficult, which is why we've cherry-picked the best pubs and bars Ireland has to offer just for you to enjoy.
---
Clubs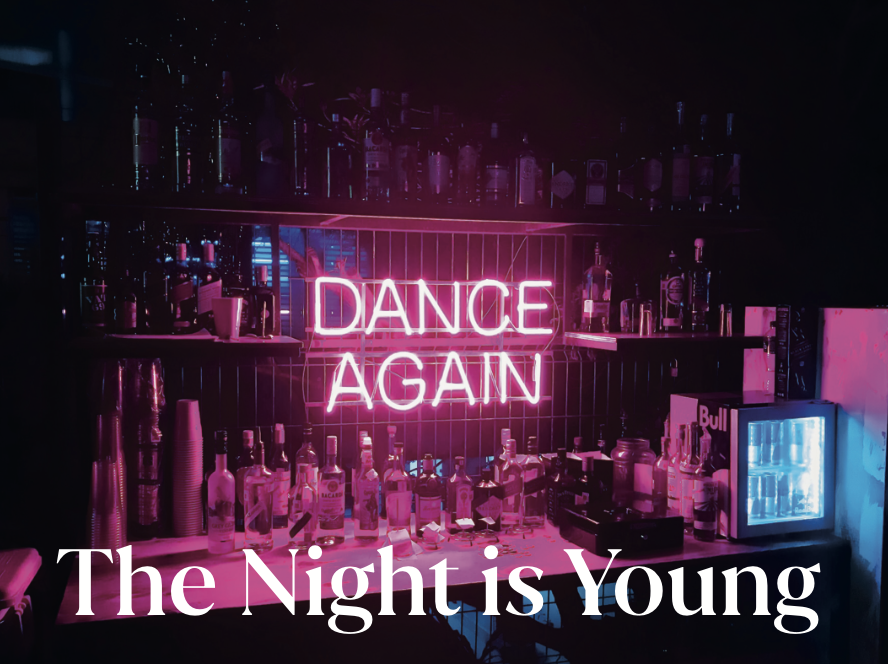 Prepare to reignite your love affair with the dance floor as we take you on a tour of some of our favourite nightclubs, dotted all across the country from Belfast to Waterford.
---
Venues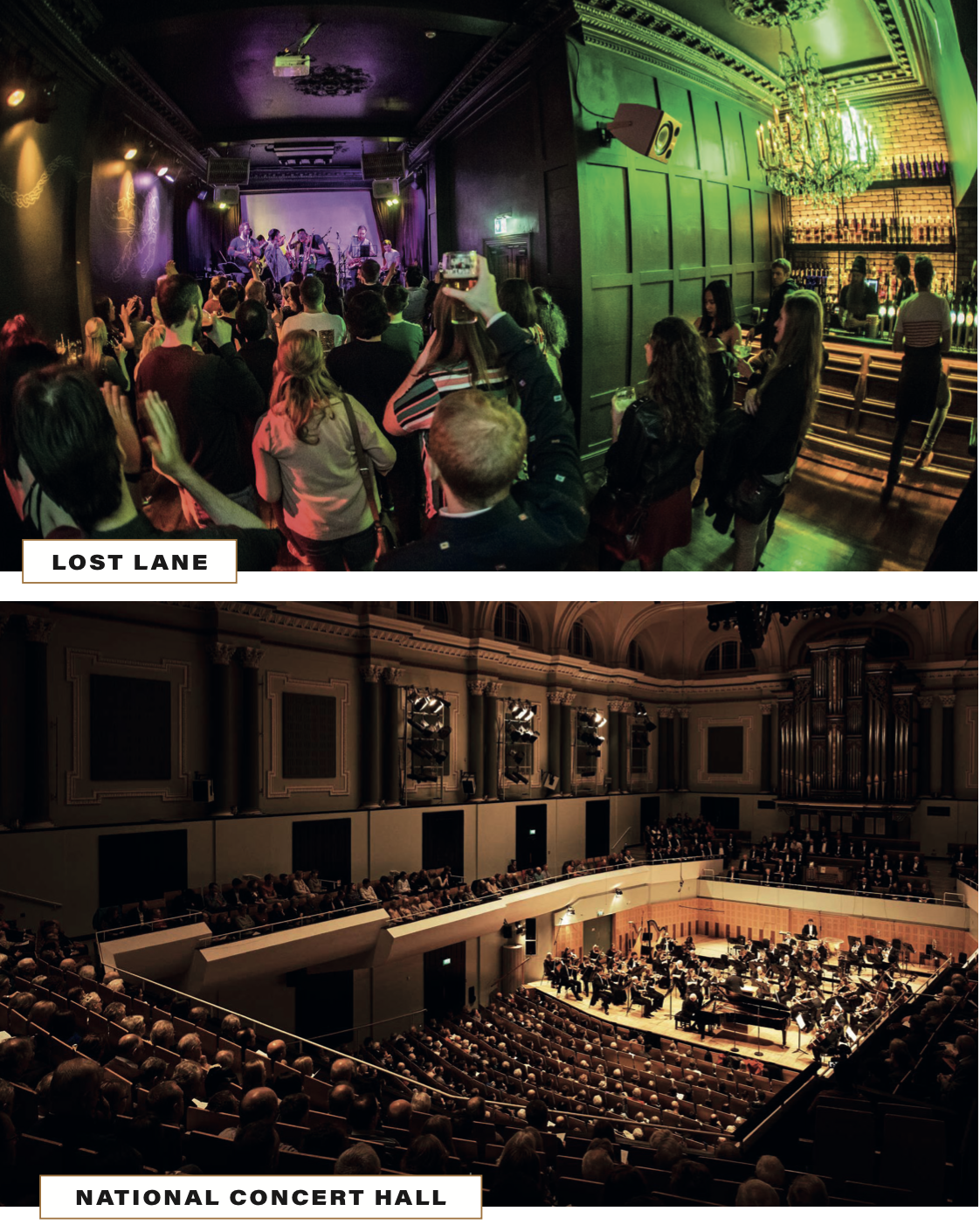 Among musicians, comedians and concert-goers alike, Ireland is considered one of the top locations around the world for gigs and live events. Here are some of the country's finest venues.
---