Dallas star Patrick Duffy announced as International Guest of Honour St. Patrick's Parade
St. Patrick's Festival returns to Dublin next month.
Dallas and Step by Step actor Patrick Duffy has been chosen as the International Guest of Honour at this year's national St. Patrick's Day Parade, taking place on Friday March 17th.
The parade is the centrepiece to a larger four day festival which showcases Irish culture, tradition and heritage to a global audience of hundreds of millions.
Director of Product Development at Fáilte Ireland Orla Carroll said: "The world-renowned St. Patrick's Day Parade will be bigger and better than ever this year, encouraging hundreds of thousands of people to come to the city and enjoy the festivities."
Organisers anticipate approximately 500,000 parade spectators to line the streets of Dublin, a number larger than that of years past.
Born in America from an Irish ancestry, Duffy feels an incredible pride in his selection to appear in such a cultural event.
Advertisement
"I can feel my grandfather's joy in my returning to his homeland to represent the Duffy's and express our gratitude for all this great country has given us. I feel like I am returning home and want to meet my extended family".
Duffy maintains a deep pride in his Irish lineage. He traveled to the County Mayo last summer with his partner Linda Purl, tracing his ancestral roots back to Kilmovee.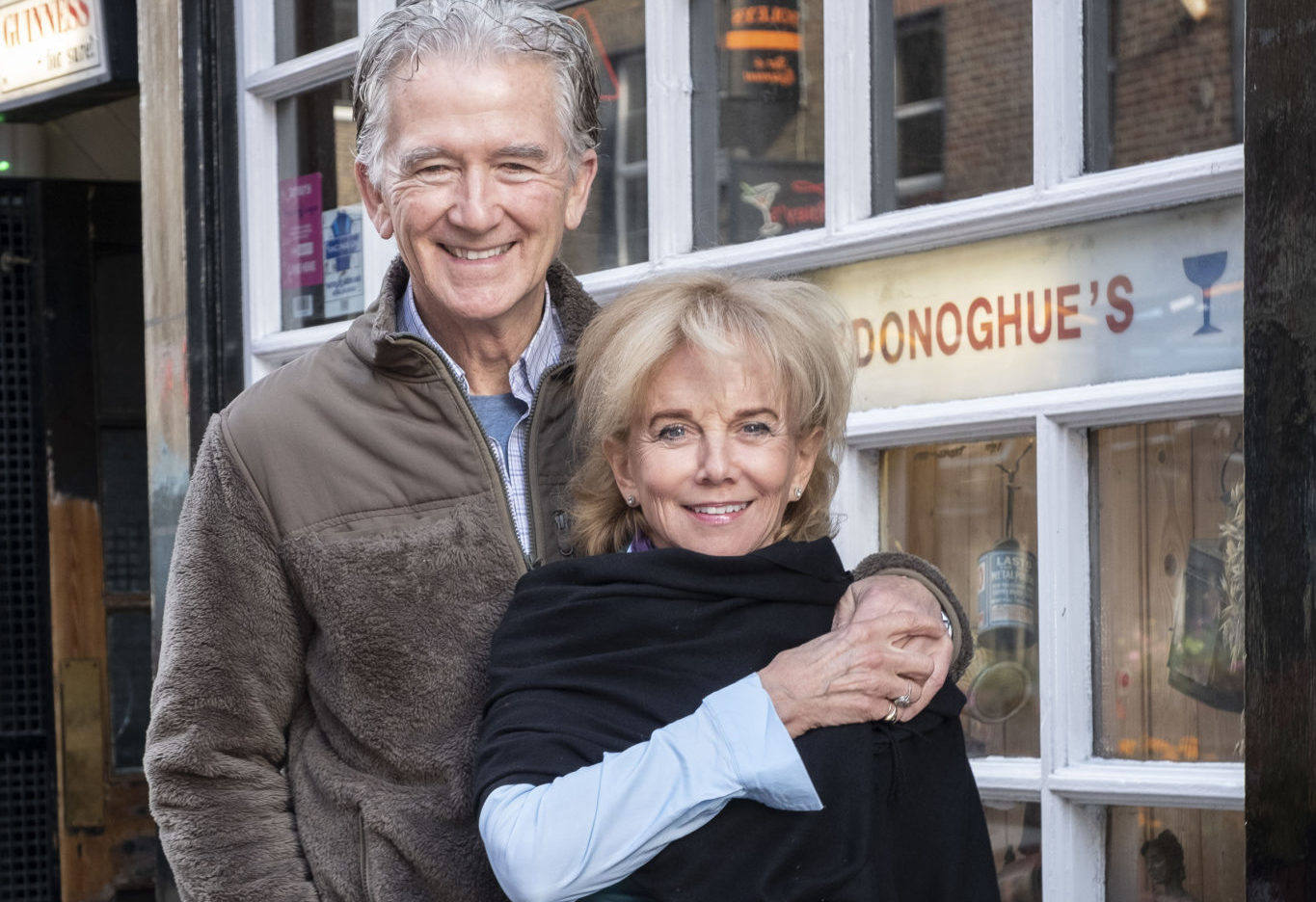 CEO at St. Patrick's Festival Richard Tierney said: "Patrick is a bona fide legend of the screen and holds a special place in the hearts of so many Irish households, so it's a real pleasure to be able to bring him centre stage for the Festival and the Parade. He is one of the many sons and daughters of Irish descent who will be making the pilgrimage home to Ireland this coming March, and we can't wait to give him the welcome that he so richly deserves."