The Irish king of blues delivers a soaring set in the grounds of a medieval castle. Photography: Yann Jutel.
The last time I saw Van Morrison live in Limerick was at the University Concert Hall in October 2002, when I was 15 years old. The first Van Morrison gig I was at was in the Cork Opera House in October 1986 (albeit in utero) so it's safe to say, I'm a life-long fan of the man.
I've never understood people's fascination with his disposition and supposed grumpiness. Frankly, who cares? Morrison's biblical back catalog does all the talking for him. Some of the most poignant lyrics and exquisite music in existence have come from that man's mind, and for that, I am eternally grateful.
Now, back to last night. Dressed in a powder blue suit, green aviator shades and his ever-present trilby hat, Van Morrison was introduced on stage by lead guitarist and Limerick native, Dave Keary.
Straight into the music, Morrison kicked off the night with 'Dangerous', the first track from his 43rd album What's It Gonna Take?.
Advertisement
Morrison's voice was as smooth and as powerful as ever. After sixty years on the road, it's truly remarkable that his voice is in such good nick.
Backed by an eight-piece band, the Belfast man treats his Treaty City audience to the beloved 1995 hit, 'Days Like This'. Everyone in the sold-out venue was smiling and singing along joyfully. After the last two years, it was the perfect celebratory song for an open-air summer night concert.
Moondance classic, 'These Dreams of You' got the crowd bopping. A fully standing show, the crowd were thrilled to hear bonafide hits;
'Baby Please Don't Go', 'Wild Night', 'Jackie Wilson Said (I'm in Heaven When You Smile)' and 'Brown Eyed Girl'.
The musicianship of Morrison and each of his band members was something to behold. You're not making it into his band unless you're at the top of your game, and there's no denying that they all are.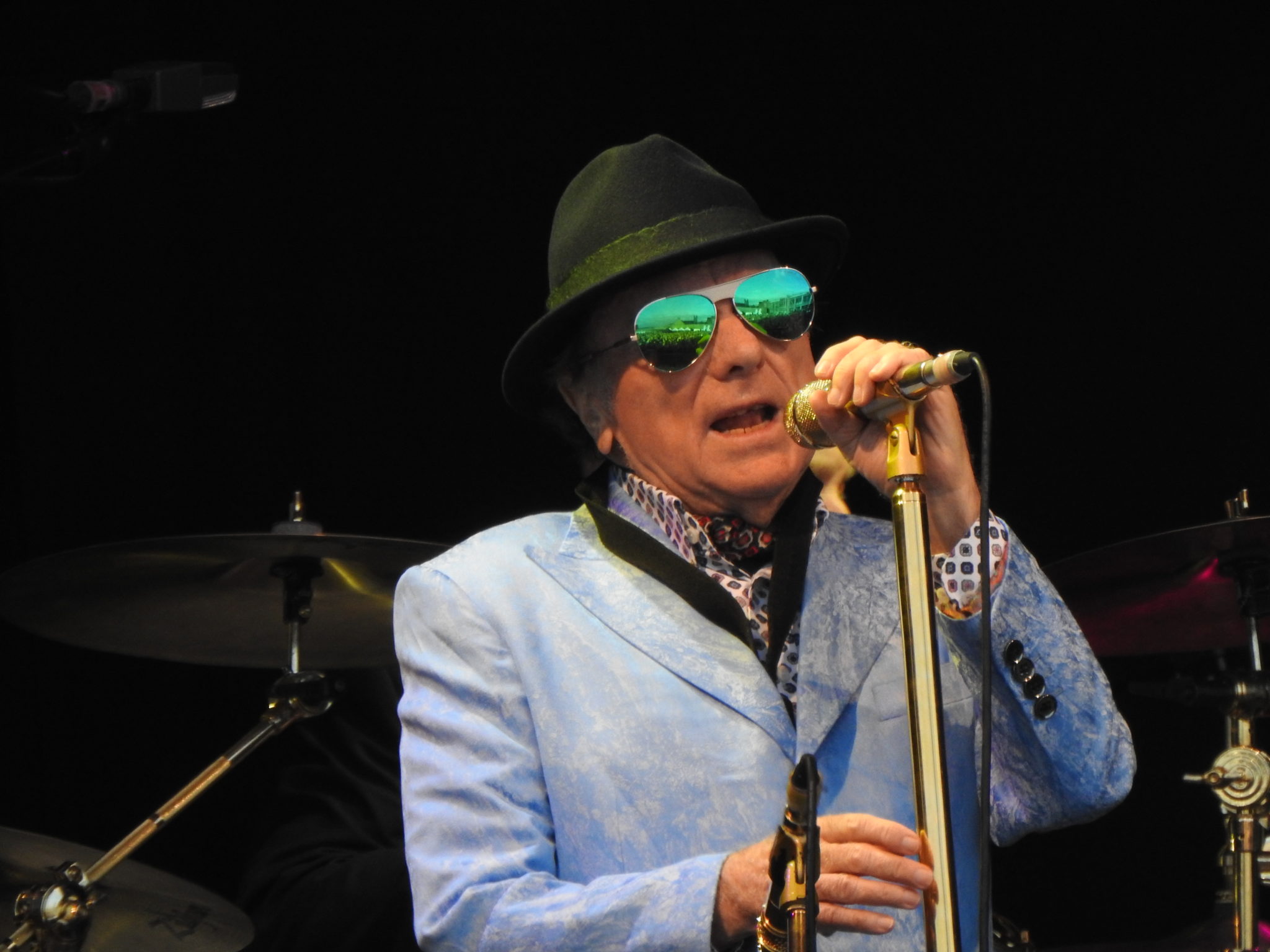 Moving from firm favourites such as 'Precious Time' to newer songs like 2021's undeniable catchy track 'Up County Down' the groove is just seamless.
Advertisement
Morrison's upbeat arrangement of 'Have I Told You Lately' was very well received. It was a fitting rendition for his lively audience and the sense of fun in the air. The crowd ranged from fans in their 20s and 30s, who were no doubt reared on his music, to his original, lifelong fans in their 60s and 70s.
The cold-stone classic 'Gloria' closed the set. Morrison subtly disappeared from the stage before the song ends, giving his band some time to showcase their skills and leaving the audience to repeatedly spell out, G-L-O-R-I-A.
If you have yet to see Van the Man live, make it your business to hear that voice, this summer.