The Hog on Climate: "Reasonable people are open to persuasion. The fundamental challenge isn't to win the extremes, but the middle ground"
When things go badly awry, despair is an understandable reaction. Which is just about exactly where we stand as we take a look ahead at what 2023 has in store. But positive change remains possible. You want to know how we can engineer it together? The big shift starts here.
The clouds are heavy, the threats existential. Wars rage. Countries burn or freeze. Unease, poverty, hunger and disease stalk the earth. In such times fun is fleeting, intimate, local. Have yez no homes to go to? Well, for a lot of people the actual answer is no.
Is the darkest hour just before dawn? Perhaps. But sometimes there's worse to come. As we enter a new year, and considering what might be Hot for 2023, we need to be realistic.
The light at the end of the tunnel may be just an oncoming train. When survival is the priority for so many it's hard to think beyond the most basic needs.
Make no mistake, the challenges are immense. But we can't just lie back and think of Ireland. So here are three notions that might just help as we try to shape the potential offered by the coming eleven and a half months.
Advertisement
Laughter is good medicine – and effective
Let's start with a late December tweet from climate activist Greta Thunberg. She was responding to a taunt from the far-right "influencer" Andrew Tate, who was arrested on rape and human trafficking charges.
"Please provide your email address so I can send a complete list of my car collection and their respective enormous emissions," he jeered.
Thunberg's answer was brief: "yes, please do enlighten me. email me at [email protected]"
Pointed as a dagger, and funny too, it went viral.
There's a lesson there. As a political weapon, humour works. That was always so, but is especially true in these raging, polarised times. Sporting and political trolls take note.
Advertisement
A blade can sometimes be more effective in close combat than a blunderbuss.
A joke engages the people who laugh, where blockading traffic, attacking art, or yelling abuse alienates.
Up here on Hog Hill, we'd see it as asymmetrical campaigning. Sometimes you take to the streets, but often it works even better to take the piss.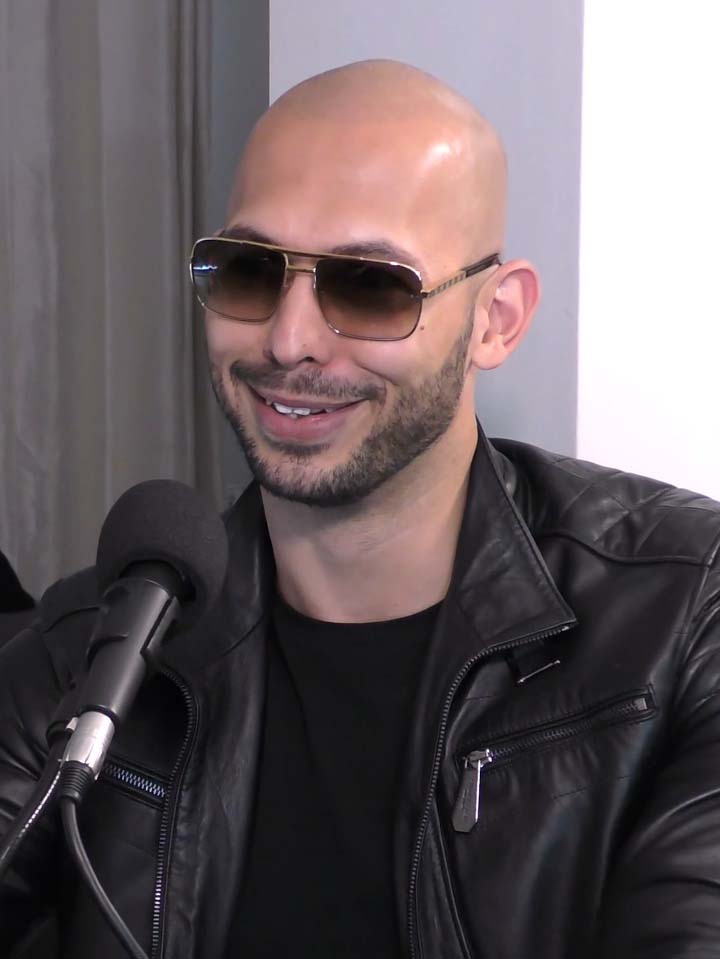 Chanelling constructive versus destructive
The night may be dark and the ground cold, but we still live in a democracy, right?
So, campaigners need to convince the population. If they don't, they're just another elite. Or totalitarians-in-waiting. Or trolls.
Advertisement
This point seems to have been absorbed by climate campaigners Extinction Rebellion.
The group has announced they are giving up on actions that involve massive disruption of a kind that alienates already hard-pressed workers and communities. But they haven't quit campaigning. They just intend to campaign smarter…
Look at how the powerful far-right in Switzerland was stymied by Operation Libero, a non-party movement led by young people. We've written of them in Hot Press before.
Their founder Flavia Kleiner has argued that politics has moved far beyond "the left-right divide" or even "the progressive-conservative divide".
Now, she says, "it's increasingly about constructive versus destructive."
It is a fascinating call to arms. In a 2019 Guardian interview Kleiner offered some tips for combating right-wing populism.
Reframing the debate and changing the narrative is the primary objective. Then, she emphasises, "You have to be accurate, honest, understandable. You have to be serious about what you're doing, responsible – but at the same time keep it fun, light. That's not always easy. It's really hard sometimes, actually. And you have to be positive."
Advertisement
Operation Libero is a successful national movement. It's driven by young people and deploys all the techy savvy you'd expect from that demographic.
But its approach eschews the "if you're not with me or against me" mindset so characteristic of far too much modern debate; and of the narrow and humourless hyper-adversarialism, trolling and herd behaviour promoted by online echo chambers.
Rather, it recognises that reasonable people are open to persuasion. The fundamental challenge isn't to win the extremes. It's to win the middle ground.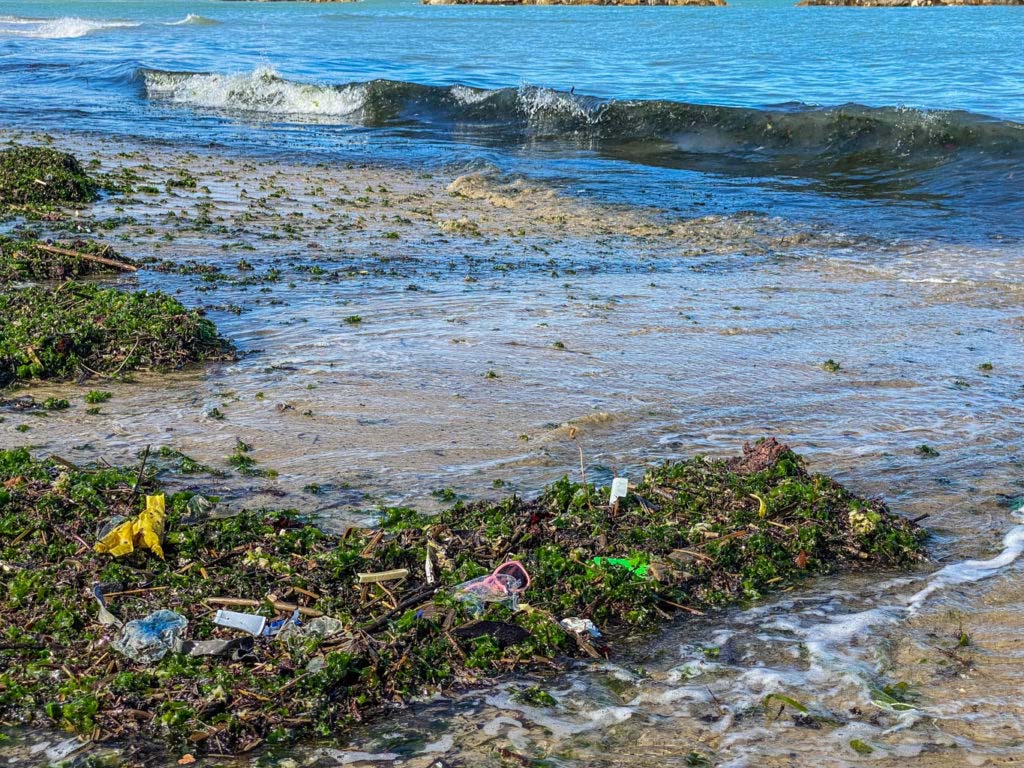 Small is indeed beautiful
Sadly, the very notion of compromise is anathema to raging idealists, and trolls, of all and any hue. Yet, it can offer a bridge between where we are and where we want to be. It's a matter of being considered and constructive while retaining sight of the ultimate goal.
Valerie Mulvin is one of the architects involved in the Housing Unlocked exhibition which is just closing in Dublin. She has said that her team's approach was driven by the idea that "the vacancy and dereliction in Irish towns could be solved by a hundred small ideas, not one big one."
Advertisement
She's absolutely right. A similar viewpoint informs Small Is Beautiful: A Study of Economics As If People Mattered, a collection of essays published in 1973 by the economist Ernst Friedrich Schumacher.
It promotes the idea of small appropriate technologies, policies and political processes as an antidote to the belief that bigger is better.
Obviously, fifty years have elapsed since its publication and much has changed, especially in technology and science.
But the core idea is still sound: one size doesn't fit all. Small-scale, bespoke solutions are the most appropriate way to respond to the problems faced by ordinary people.
In this vein, we have argued for bridging measures to be part of our response to climate change and housing – short-term responses set within a long term framework.
Politicians and the media alike tend to love the grand, itemised statements of strategy. Some assume that this kind of planning subjects public policymaking to the discipline of business and enterprise.
But it really doesn't. Business, especially in the 21st century, has long left that thinking behind and now – in a world of increasingly rapid change – focuses on strategic direction rather than itemised targets.
Advertisement
We know where we have to get to. If we can't make it in one Great Leap Forward, and let's face it, even Mao's totalitarian China couldn't, then we should break the journey into bite-size chunks and accomplish it in two or three steps.
So, for example, a wind farm in Dublin Bay may be deemed unsightly by some but it's a necessary step until we generate enough energy from the sun, or nuclear fusion.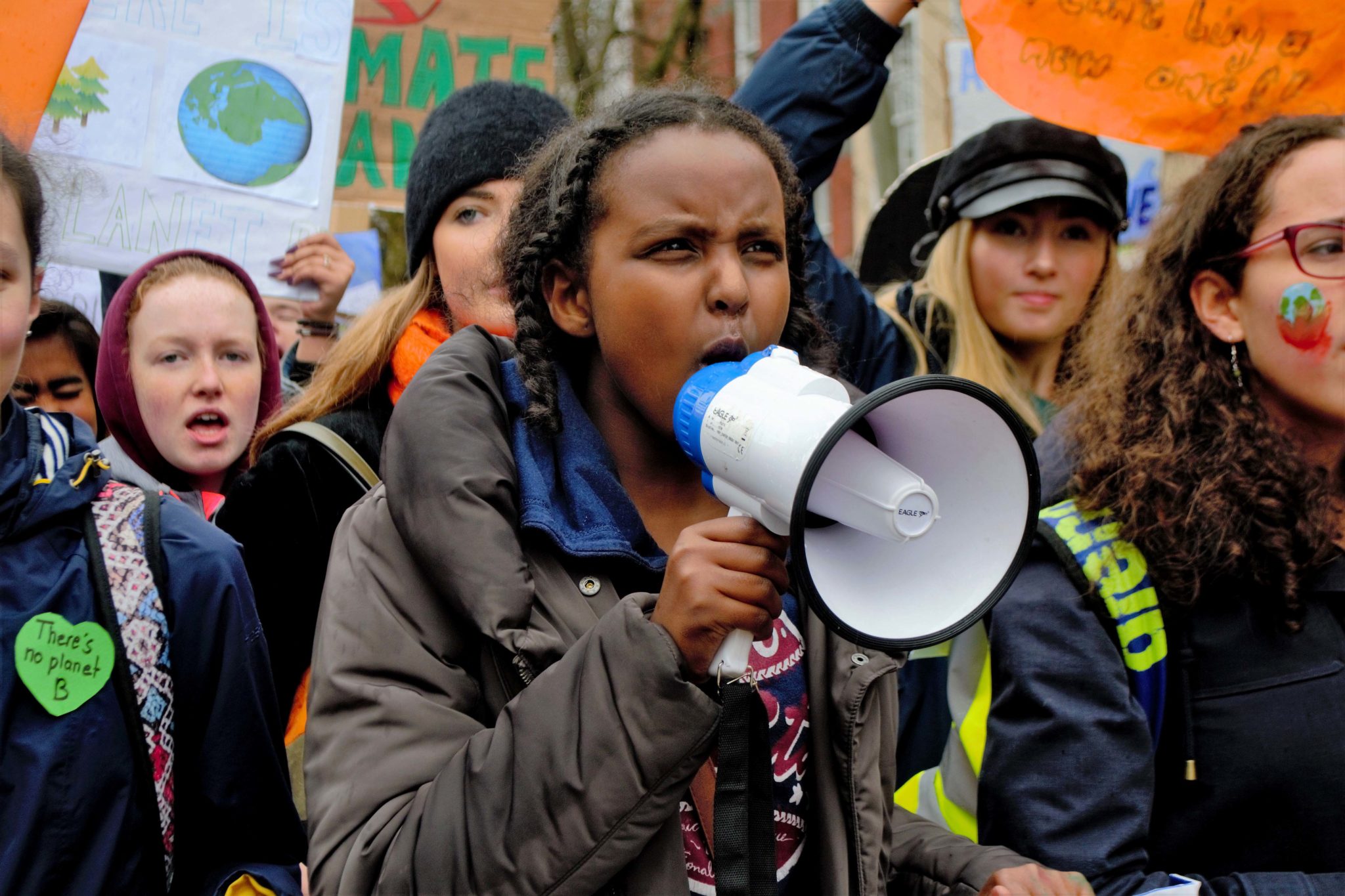 Science can take us a long way…
The Ocean Cleanup is an example of this kind of thinking. It's a non-profit organisation developing and scaling technologies to rid the oceans of plastic.
We all share a long-term goal to stop using plastic. But there's also an imperative to take as much plastic as possible out of circulation.
So, concentrating on the so-called gyres where ocean currents pull in large quantities of plastic refuse, The Ocean Cleanup has so far removed and recycled 2,000,000 Kg of plastic garbage from the ocean. Isn't that a worthy contribution to a plastic-free world?
Advertisement
Or look at the synthesis of new heat-resistant wheat varieties and the rediscovery of old drought-resistant grains. They won't solve world hunger but they'll make a very big difference. Isn't that worth pursuing?
This is all about a way of thinking and acting. Can we see problems as solvable, rather than as insurmountable? Can we generate hope and light in the face of despair and darkness?
Yes, we can. And yes, we must. Nothing else is as important in a world gone wrong. Let's make 2023 the year when we finally found a new set of paradigms that work for us all…
Read more in the Hot for 2023 issue of Hot Press, starring The Murder Capital and Sam Smith - out now.