Student Mental Health - Clodagh Ní Ghallachóir: "We're very much about meeting the individual as they are, and then tailoring the service to meet their needs"
It's 2am in the morning and your essay is only half-finished. You can't find housing. And your relationship is falling apart just when you're supposed to be focusing on exam preparation. College life can be hard, but it won't take a major toll on your mental health if you know how to respond to challenges, says student counsellor Clodagh Ní Ghallachóir.
The crisis we are currently experiencing in relation to accommodation and the cost of living will gravely impact students' mental health. That's according to student counsellor Clodagh Ní Ghallachóir from TU Dublin.
"For many people, their third level experience won't be anything like what it might have been," she says. "They can't get accommodation, and as a result they're going to be commuting long distances to get to campus. As a knock-on effect, they might not be able to get involved with extracurricular activities, which is key to their whole college experience, but also to work-life balance."
The COVID-19 pandemic, which caused a surge of between 50 and 100% in uptake on student counselling services, depending on the college, has also left a mark.
"Isolation is a huge issue," says Ní Ghallachóir. "We have whole cohorts of students who have missed out on many of the milestones in life, like Debs dances, celebrating finishing their Leaving Cert, going on holidays together, and graduations."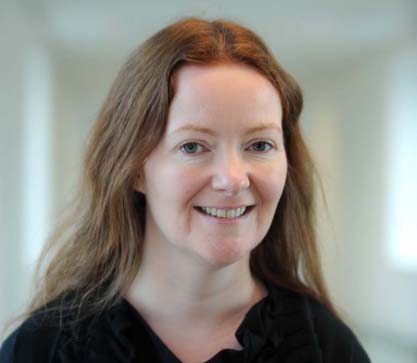 Advertisement
Student counsellors exist to make your college experience that bit easier – or at least more manageable. They belong to a national organisation called Psychological Counsellors in Higher Education Ireland (PCHEI), and offer free and confidential in-person or online counselling, group workshops and online resources, including the Cognitive Behavioural Therapy-based programme SilverCloud. Their group interventions give advice on topics like managing anxiety and depression, insomnia, obsessive compulsive disorder, relationships, sexuality, pornography usage, and much more.
"We're very much about meeting the individual as they are, and then tailoring the service to meet their needs," Ní Ghallachóir emphasises. "We're responsive. We've got short waiting lists – people aren't going to be on waiting lists for months at a time. We're able to see people based around their timetable."
Who, typically, contacts student counsellors?
"We see a lot of people with anxiety," says Ní Ghallachóir. "We would also see people with instances of sexual assault, and historic sexual abuse. Unfortunately, we've also seen a lot of suicidality."
Emerging mental health difficulties are quite common in students who are starting into college.
"A lot of what we see in third level is about adjusting to the transition," says Clodagh. "Most people have come from an environment where they've been in secondary school and there are constant reminders about deadlines and when you have to have things in. Moving into third level, you're very much on your own and it's all your responsibility."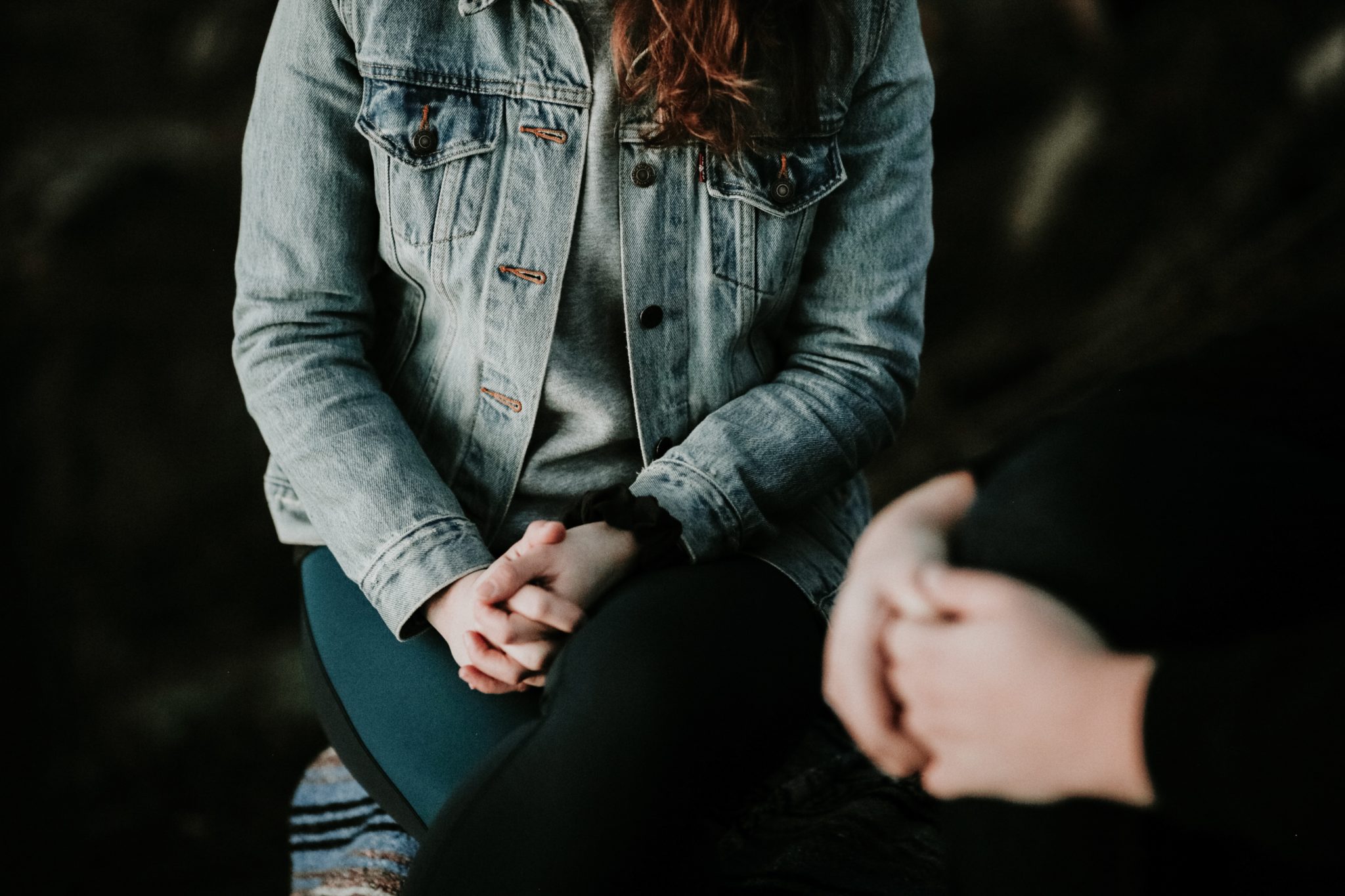 Advertisement
That can be daunting. No matter what stage of our lives we're at, however, Clodagh says that "in a three to four-year period, we'll all hit stormy water." Positive mental health, then, is about being resilient and knowing – or learning – how to deal with difficulties.
"It's very common for people to miss deadlines or to leave work until things are building up," says Ní Ghallachóir. "My particular advice around that – in terms of your mental health and keeping calm and on top of things – is to prepare in advance for the deadlines."
It is also key to familiarise yourself now with your Department's policies and procedures, particularly in regard to extensions, deferring exams, exam appeals and exceptional circumstances policies.
"You may never need to use them," says Ní Ghallachóir, "but just in case something unforeseen happens, it's always good to know."
Student counsellors are linked-in with outside services like GPs or community mental health services. They aim to work in close partnership with the students – whether you use their services just once, or across your entire time at university.
"If somebody is in crisis," Clodagh says, "nothing is ever going to happen behind their back. We'll always do it together. We look at what's going to be helpful for you. We will sit down and work out a plan."
Read more of our student special in the new issue of Hot Press, out now.
Advertisement