JYellowL: "Being in a session with someone who's just been with WizKid, you have to make them know they're spending their time wisely with an act like me"
JYellowL's upcoming hometown headliner has been two long, hard years in the making. The Dublin rapper talks to Hot Press about life as an independent hip hop artist, touring with De La Soul and being one degree of separation from Wizkid.
The news of JYellowL's upcoming gig arrives after a period of fruitful teamwork between J (full name Jean-Luc Adenrele Ibrahim Koko Uddoh), and skilled Nigerian producers during lockdown. Having initially ventured over to his birthplace, the rapper ended up staying put for two months and learned the tricks of the trade.
Covid completely halted J's ability to promote his enthralling debut album, 2020 D|Vision. His steady but riveting rise had been safely in the bag thanks to an appearance on BBC's Rap Game, his scorcher track 'Ozone' being selected for FIFA 2020, and a Choice Music Prize nomination for his first LP. Having performed Workman's and Whelan's shows since he turned pro back in 2016, the stage was set for another big date – until the pandemic ruined his plans. Two years later, he's back, booked and busy with a Button Factory show on the schedule and a new project.
"It's a bit of everything," J tells me of his upcoming Dublin date, sounding refreshed and laidback.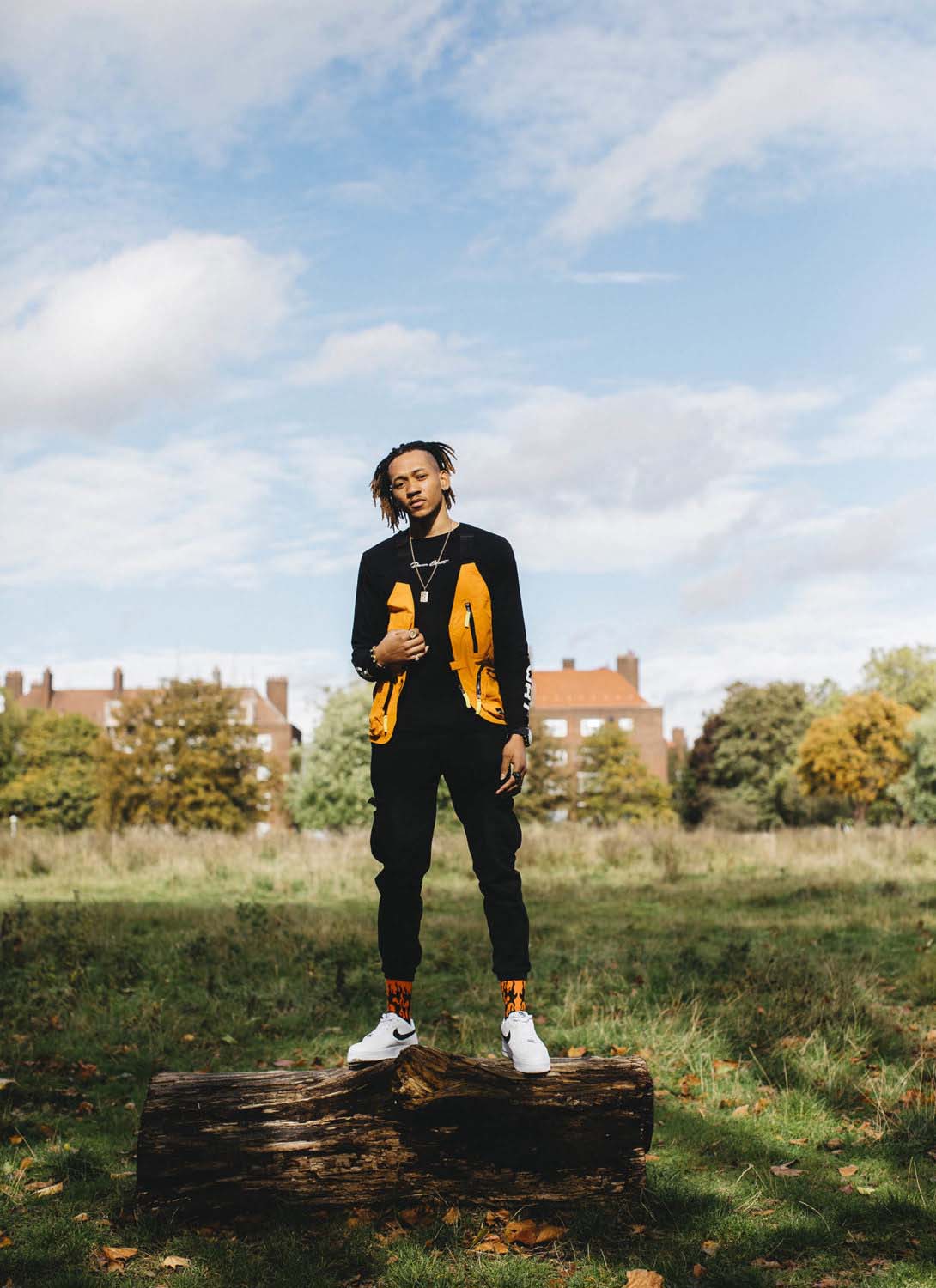 "This show has been in the works since the release of my debut album, 2020 D/Vision. We never got to tour that record, and my show got rescheduled so many times that I ended up just scrapping the fee and putting on a free gig in Workman's. That was last November. It was to compensate people who got tickets and never got to make the shows, and for those who didn't get their refunds. This gig is to finally put on something big again, and we're doing it the right way. It's my biggest headline show to date. It'll be my most exciting performance: new music plus classic tunes for the people who know me. It's an all-round esoteric experience."
Advertisement
Born of Jamaican and Nigerian parents and raised in Ireland from the age of 14, JYellowL has drawn on all three aspects of his heritage and identity to create a distinctly powerful sound that is radically individual. The lyricism J delivers cuts to the heart of deeply personal and urgent issues on a global scale. It's no surprise he was heavily involved in Ireland's Black Lives Matter protests two years ago.
"I'm grateful for everything," J replies, sincerely. "I'm glad my journey was a slow grind, an uphill battle for the most part. It hasn't happened overnight for me but everything makes sense. In terms of the live circuit and ticket sales, at the beginning I had no idea there were people interested in my music. I did the Workman's Club back in 2017, then we pushed on to Whelan's and now it's the Button Factory. I prefer a steady progression because it shows that I'm on the right path. I'm going up a step each time."
Many rappers and hip-hop artists experienced a meteoric rise during Covid, from Drogheda drill star Offica infiltrating the UK charts to Clondalkin's own Selló landing a huge record deal. JYellowL's rise has been slower but steady, gaining the attention of tastemakers back in 2016.
"Don't get me wrong, I would love some overnight success too!" J laughs, shaking his head. "I'd love to be shot up to the 3Arena, but life isn't always like that, you know? I enjoy the process. In terms of all the other artists who are experiencing that, the most valuable piece of advice I'll give: you can't cheat time in terms of mastering your craft and developing as an artist. You have to put in the hours when it comes to honing your skills as a professional performer. Don't let the overnight success stop you from acknowledging that you have to improve and build your core fanbase regardless.
"I've gotten great advice over the years, most recently when I went on tour with De La Soul. They explained how long they've been in the game, and how small the UK venues were at the beginning. Despite the number of people there, they kept coming back. Their tour manager was saying that you have to continuously do the live circuit. There are people at their gigs now who came to the first De La Soul tour in Birmingham 15 years ago. Seeing that and being around that was really inspiring. It reassured me that I just need to keep on the grind."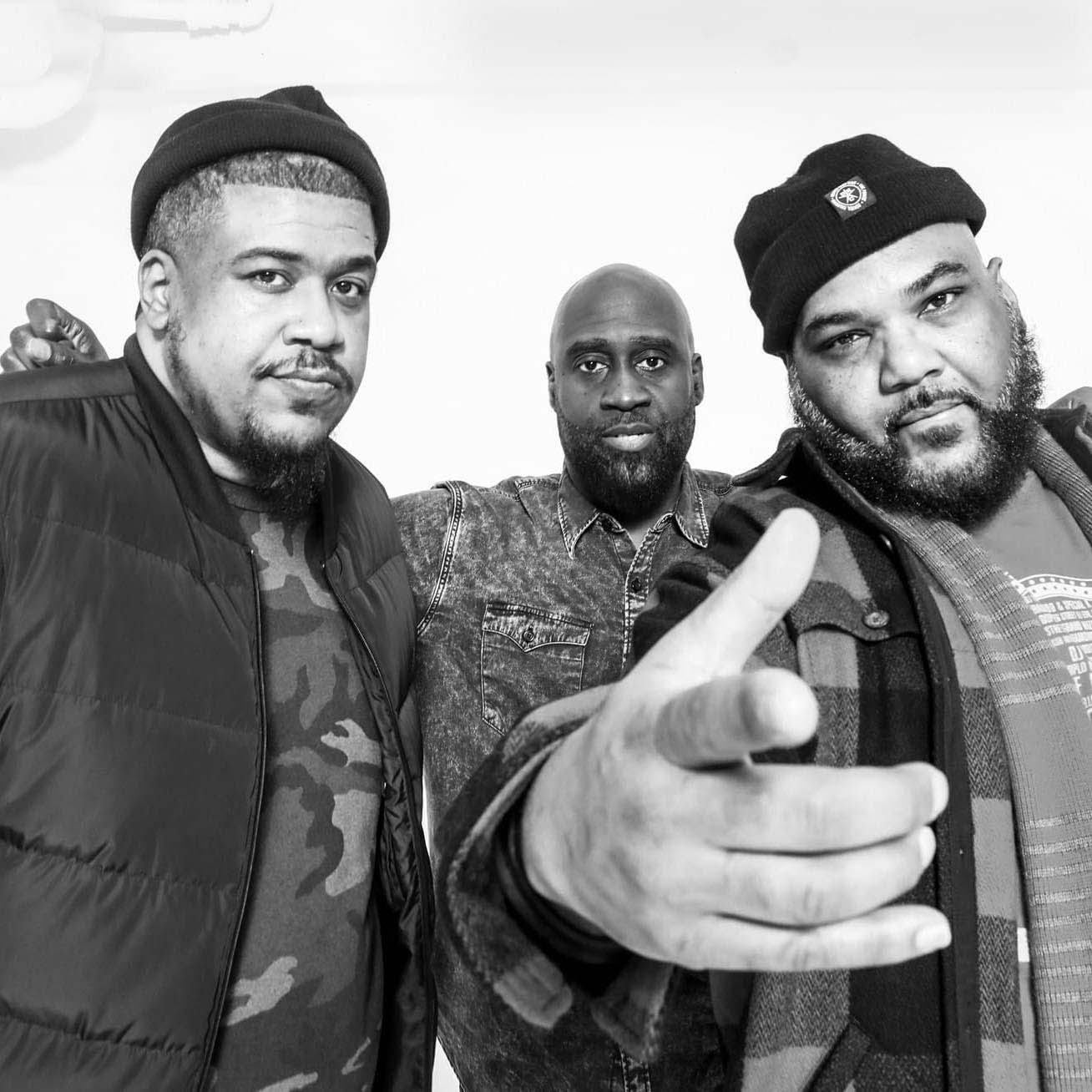 A driven artist and entrepreneur, his newly established JYellowL Records Ltd quickly landed a deal with the international distribution company IDOL. His grind must be doing something right – especially with 'Oh Lawd' landing on the Normal People soundtrack and 'Ozone' surpassing 3.3 million Spotify streams.
Advertisement
"Before owning my record label, I was just an independent artist releasing on my own but I always had creative control," J explains. "If anything, since getting involved with the industry side of things, I understand the game more. It's about how to put a campaign together, how to release a song at a certain moment and how to package things for the consumer. I've had a lot of hard conversations about that with myself. You have to do certain things to achieve your goals. As J Cole said in 'Let Nas Down', '...and for the greater good I walk amongst the evil' – not to be so dramatic!"
The last two years has seen J work with producers in Nigeria such Tee-Y and StevJazz, who have added a new Afrobeats and dancehall dimension to his sound. Citing Fela Kuti, Damien Marley, Erykah Badu and 2Pac as his original influences, moving his environment for two months of lockdown has changed his outlook.
"Covid and moving away for a bit at this age did change me," J acknowledges. "When I talk about artistic development, I can't even begin to quantify how much I progressed just by being in Nigeria. Throughout that period, I couldn't perform. I couldn't go to the studio and work with producers in person. All I had were my own devices and abilities. It's such a blossoming and energetic industry in Nigeria. I knew that while I was there, if I wanted to earn respect, I had to show them that I could operate at the same frequency or higher. Writing in packed studios, being in a session with someone who has just been with WizKid, you have to make them know they're spending their time wisely by being with you as an unknown act."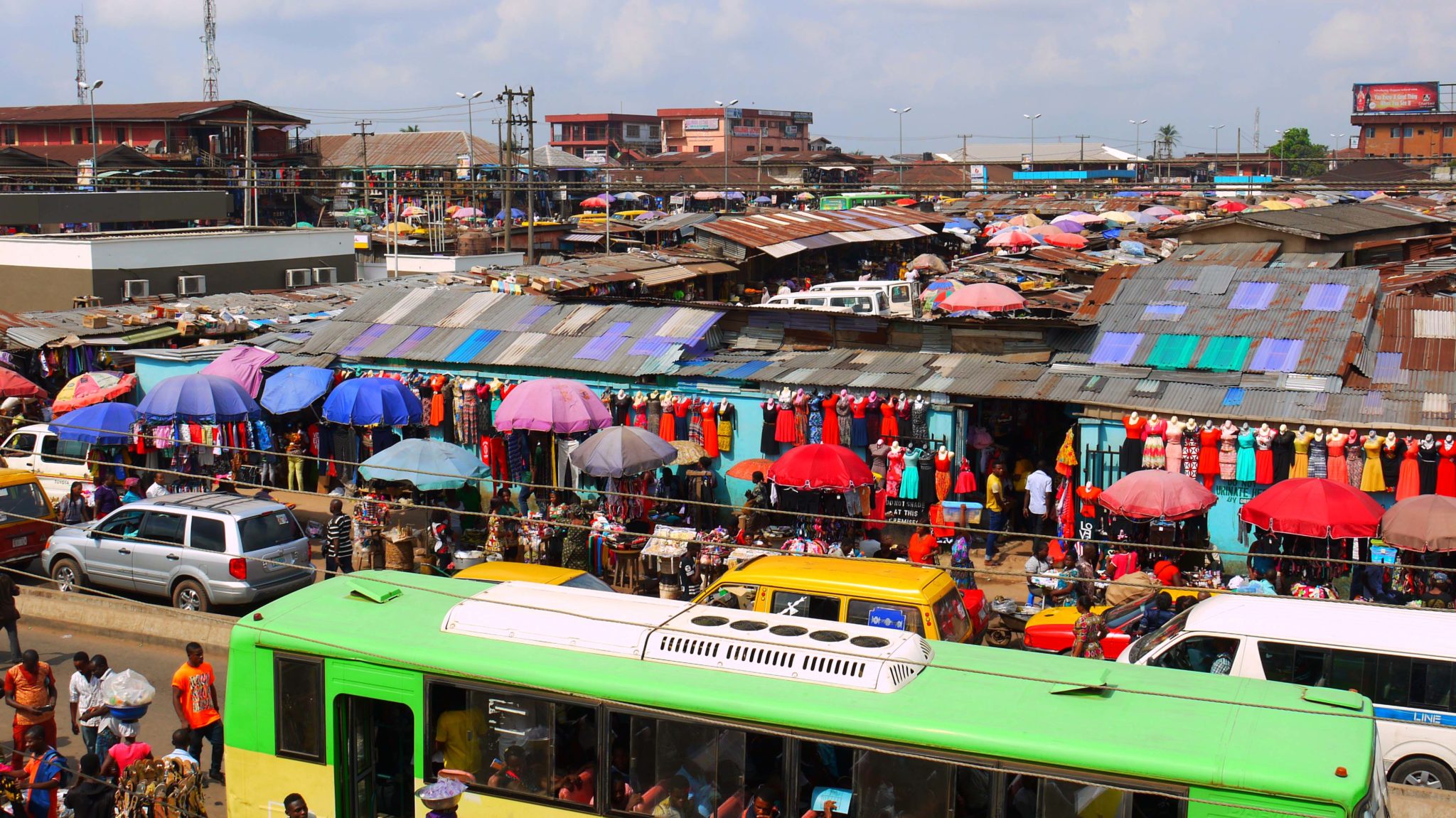 We proceed to beg for updates about his next long-form project, no shame involved.
"It's an extension of my own style but those extensions are gonna sound very different," J smiles, excitedly. "There are elements I've added to my catalogue, like Afrobeats, dancehall, new cadences of rap and BPMs that I can flow on. That was way out of my comfort zone before. All of those things are going to make my next project so beautiful. It's like a video game. Each time you accomplish a new level, you add skills to your character. You'll get vintage J and a new-and-improved version."
JYellowL has kept his cards close to his chest release-wise, but the hypnotic November 2021 single 'See Me Finish' kickstarted a new 'Yellowszn' era.
Advertisement
"I can't say a release date or whether it's an album or EP, because I don't know what it might become. These are the joys of being independent. I can't announce something now in case I change my mind later!" he grins. "A project has been in the works – if not multiple projects – so something will be out. It's gonna be epic."
Who would he love to team up with in 2023 for the project?
"Being in music so long, I've kind of learned to manage my expectations in terms of collaborations," J concedes, level-headed.
"You could be in the studio with someone you've always dreamed of getting time with, you could make something amazing, but then it never gets released due to a complication. That's so frustrating. It feels like a waste of a beautiful piece of art that will never see the light of day for reasons that I don't think are valid – like manager or label complications. The artist even changes their mind at times, so I try not to excite myself over potential collaborations. I could end up working with some great artists that I don't even know yet. Beautiful music is beautiful music. You can make that with people you least expect."
J lived with his father in Benin City before moving to Blanchardstown to live with his mother 10 years ago, later attending the Institute of Education and earning a politics degree at University College Dublin. Having split his life between two countries, does he feel pushed out of Ireland by costs or a lack of receptive audience like other acts?
"It seems to be a general narrative, but with good reason," he replies. "People always say you have to get out of Ireland and suddenly its people will champion you when you make it overseas. But as long as I haven't maxed out Ireland, there's still a lot more to do. In terms of opportunities and the lack of infrastructure, you can be involved in other scenes remotely and collaborate with producers, artists and videographers. There are creative ways that you can expand without physically uprooting your entire life from Ireland. I'm wary of the brain drain – I don't want to promote the idea that all creative people have to leave.
Advertisement
"Right now, I'm in a good space creatively. I'm able to get my thoughts out. To me, that's what a good space looks like, because I've had issues with writer's block before. In terms of lockdown and a lack of financial security, it's very difficult as an independent artist. Every move you make determines how you're going to eat, not to sound dramatic. That's why the Basic Income Scheme for the Arts was great for everyone who got it. I didn't, but I'm happy for those who did. I hope it gives people that freedom to create without thinking about paying the bills. That's something I've always dealt with, but it motivates me to double down on my grind."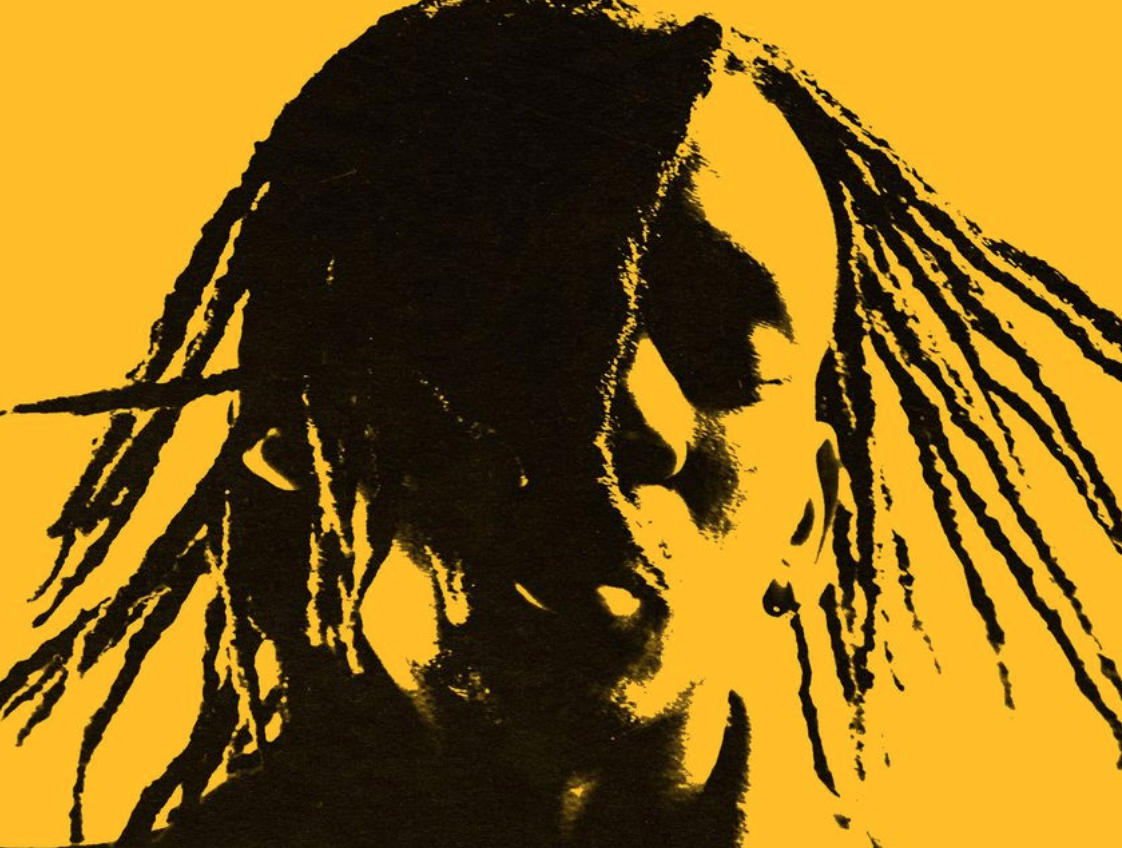 JYellowL has always been an artist that reveals a lot about his struggles within his tunes. The personal is the political, and he doesn't hold back on tough topics.
"The creative process behind music genuinely is therapeutic. Whether I'm on a high or feeling low, I need to be able to express that sonically," J nods. "Putting music out where I'm honest about struggling can help people in those types of situations. I try to find a balance, but it's not always the right time to release tracks. Music is for my emotions. I would absolutely encourage other people to be brave enough to share those experiences with other people. I release what I feel, which is a criticism I've received from managers and distributors. If I'm currently down, I can't release a song that makes me seem like sunshine and rainbows. It'll affect how I promote the music. It won't feel real to me. My music is a chronological breakdown of my mental state."
• JYellowL plays the Button Factory, Dublin on November 28.
Read more interviews in the new issue of Hot Press.
Advertisement