Ireland's new sex education curriculum will be taught to Junior Cycle students from September.
The National Council for Curriculum and Assessment (NCCA) published the curriculum on May 16th and stated that, according to GCN, it aims to cultivate a society which is, "inclusive of all genders, sexualities, ethnicities, religious beliefs/worldviews, social classes and abilities/disabilities".
The course will focus on four strands titled 'Understanding myself and Others', 'Making Healthy Choices', 'Relationship and Sexuality', and 'Emotional Well-being'. It will encompass over 100 hours of learning for students aged 12 to 15.
The Relationship and Sexuality Education (RSE) aspect of the course across all four strands will explore, "the cognitive, physical, emotional and social aspects of relationships and sexuality through a positive, inclusive, rights and responsibilities-based approach."
An updated SPHE curriculum specification will follow for Senior Cycle students at second level in 2024 and at primary level in 2025.
One of the main learning outcomes for students is to be able to "appreciate the breadth of what constitutes human sexuality, and how sexual orientation and gender identity are experienced and expressed in diverse ways".
Advertisement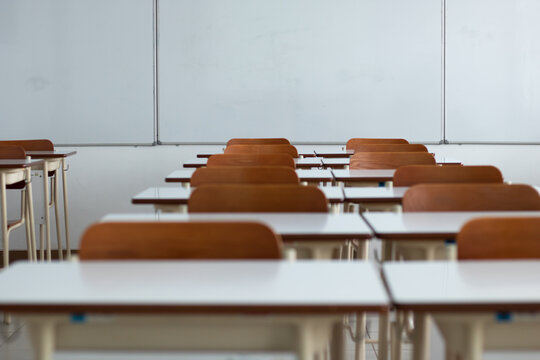 The glossary of key terms included in the publication of the curriculum includes distinct differences between 'gender' and 'sex'. Gender is defined as, "the social and cultural factors influencing what it means to be male and female, ie the socially constructed roles, behaviours, activities and attributes that a given society considers appropriate for men and women."
The latter is described on the basis of definition given for 'gender', making the key distinction that, "It is important to distinguish gender from 'sex' which refers to the biological and physiological characteristics that are defined as being male and female. When children are born, their sex is largely decided or 'assigned' on the basis of their external genitalia, which generally — but not always — reflects their internal hormonal and chromosomal make-up."
The glossary also defines 'gender identity', stating that, "a person's felt internal and individual experience of gender, which may or may not correspond with the sex registered at birth."
The new curriculum will also tackle safe sex, and aims to discuss topics such as consent and, "the influence of popular culture and the online world, in particular, the influence of pornography, on young people's understanding, expectations and social norms in relation to sexual expression."
In addition to all of this, the course includes resources from the HSE and community organisations such as BeLong To and Dublin Rape Crisis.
You can visit the website for the curriculum here for more information.
Advertisement