My Body My Choice: Abortion Rights Activism Across the Globe will take place on October 18th from 7pm-8pm over Zoom.
Reproductive rights activists from Poland and Chile are scheduled to join renowned Irish and Northern Irish activists for an online panel discussion on Tuesday evening, My Body My Choice: Abortion Rights Activism Across the Globe.
Organised as part of the Dublin Arts and Human Rights Festival and due to take place on October 18th via Zoom; the National Women's Council (NWC) will host Justyna Wydrzyńska (Poland), Lieta Vivaldi Macho (Chile), Emma Campbell (Northern Ireland) and Ailbhe Smyth of Ireland's Together for Yes campaign to discuss where the Irish movement for abortion rights fits into the global context.
The speakers will also give an overview of the struggle for reproductive rights in their own countries. Human rights activist and founder of the Women on the Net website, Justyna Wydrzyńska (of Front Line Defenders), will speak about the judicial harassment and ongoing legal case against her as a result of her work. Read more about her case here.
Advertisement
Women on the Net is Poland's first online forum supporting women seeking safe abortions, contraception or sex education. She currently works with Abortion Dream Team (ADT), a grass roots initiative of four women human rights defenders who came together in October 2016 with the goal of providing direct and immediate assistance to women who needed abortions.
Lieta Vivaldi Macho is a lawyer and university professor from Chile who specialises in human rights, sexual and reproductive rights, sociology, biopolitics, ethics and feminism. Her doctoral thesis was Abortion in Chile: Biopolitics and Contemporary Feminist Resistance, and she has published several articles and chapters in journals in Spanish and English.
Ailbhe Smyth is a long-time feminist, LGBTQ+ campaigner and the former founding head of Women's Studies at UCD. Ailbhe co-founded and led the Coalition to Repeal the 8th, and was co-Director of Together for Yes, the national Civil Society Campaign to remove the 8th Amendment from the Irish constitution.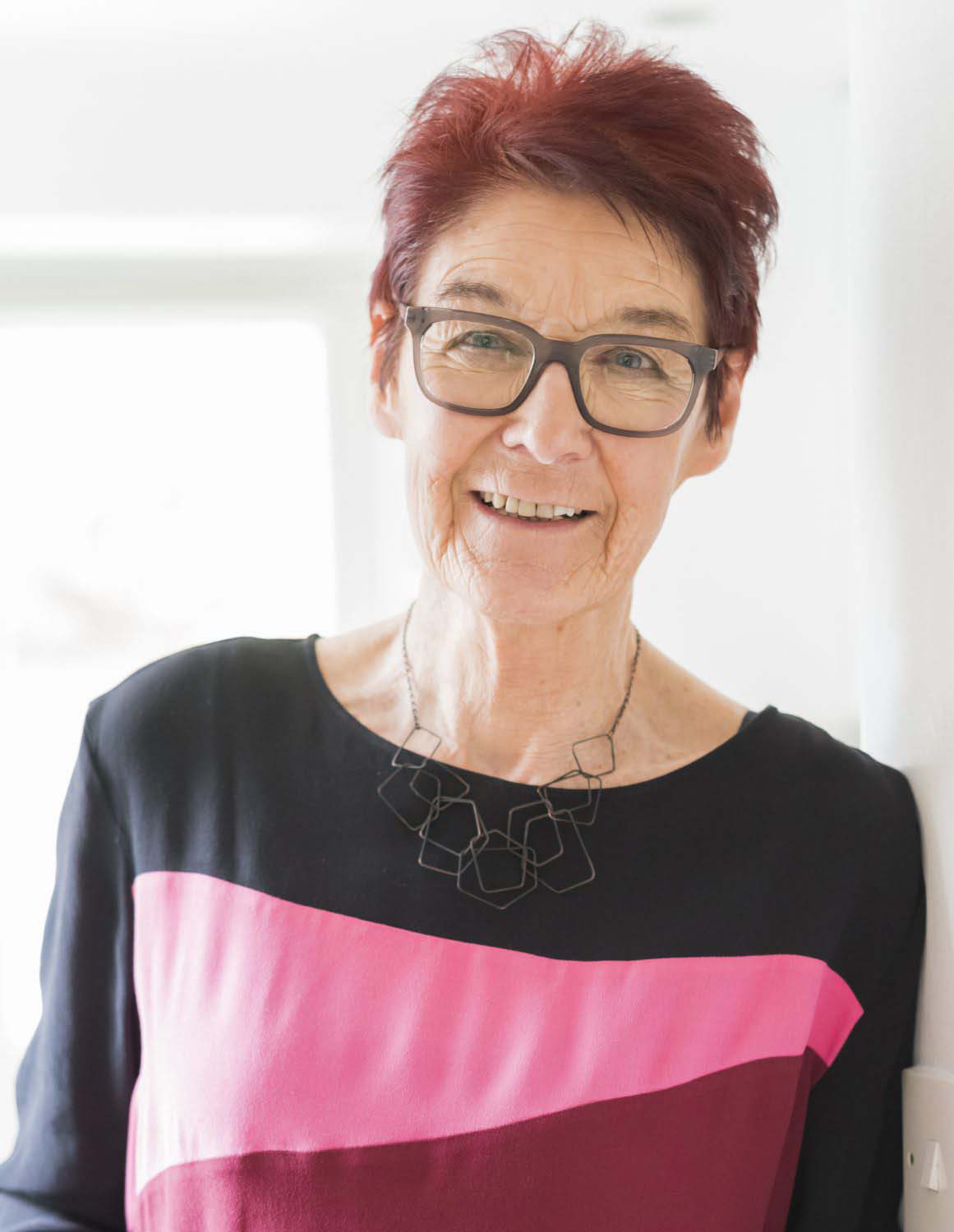 Emma Campbell is co-convenor of Alliance for Choice and a core campaigner since 2011, helping secure decriminalisation of abortion as a part of the movement.
The forthcoming timely discussion comes just as the Irish government is due to publish the independent review into Ireland's new legislation on abortion. The review, led by Marie O'Shea, is due for publication before the end of the year.
Please register to attend the October 18th event online here. 
Advertisement