The survey will cover people in Longford, Westmeath, Laois, Offaly, Kildare, west Wicklow and South Dublin.
On Tuesday (March 14), the HSE is embarking on the first State survey of how many people in Ireland are suffering with long Covid.
The follow-up after disease acquisition (FADA) survey from the HSE will seek to measure the impact that Covid-19 has had on people.
People from seven counties who had Covid are invited to take part by the HSE in order to determine the prevalence of the viral disorder.
The survey will be launched online tomorrow and will be confined to people living in HSE public health area B: counties Longford, Westmeath, Laois, Offaly, Kildare, west Wicklow and South Dublin.
The survey may later be extended to a wider area depending on responses and findings from the area.
Advertisement
Until now, it has not been clear how many people have or had the debilitating condition, which has been a source of great frustration to advocates pushing for supports.
This is phase one, with results expected in September. It may be extended to cover a wider area at a later date, a HSE spokeswoman said.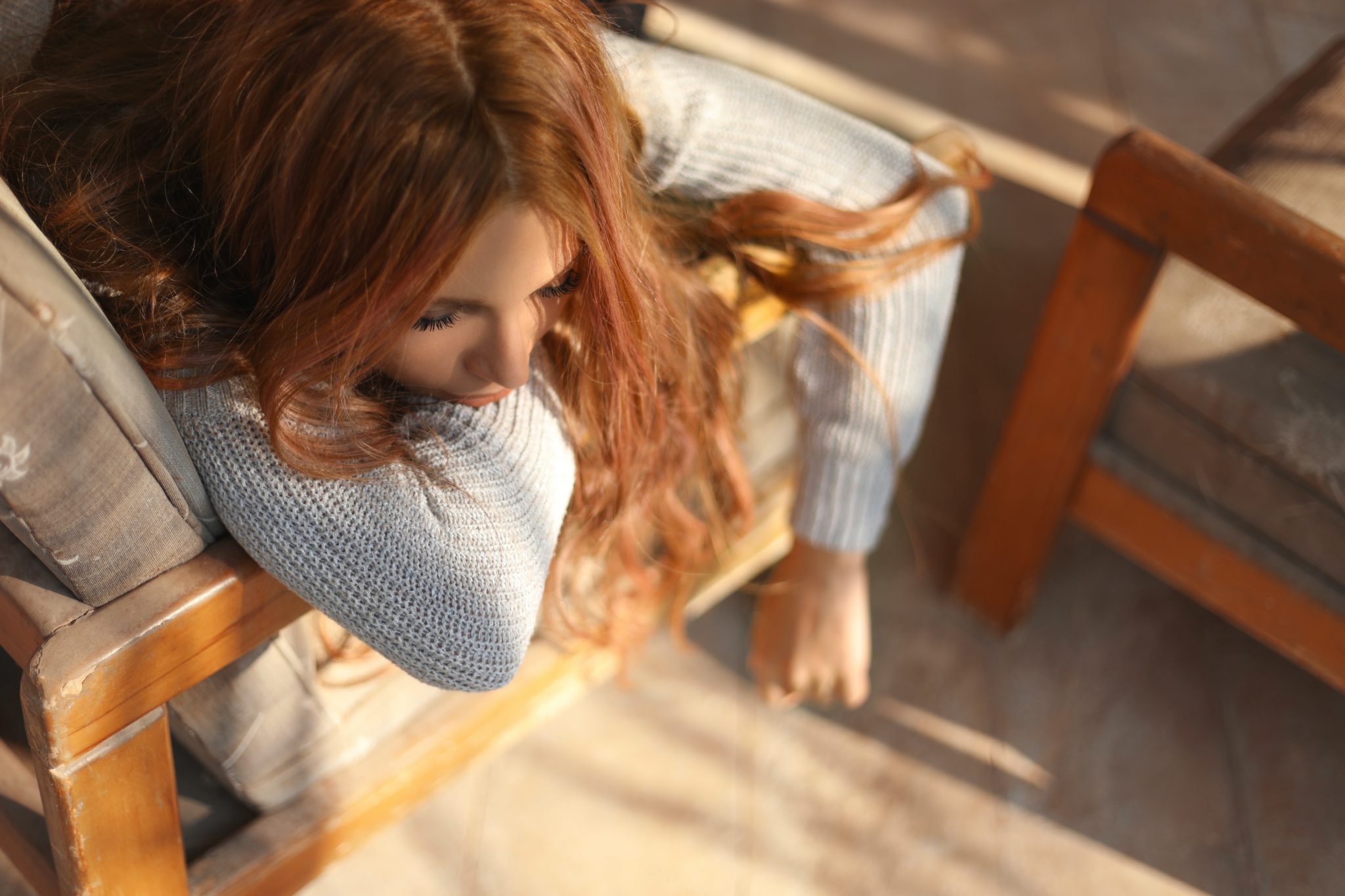 "Invitations will issue on a rolling basis over a number of weeks from mid-March to mid-May," the spokeswoman told the Irish Examiner. "We hope to use the information to help us to estimate how common long covid is in the community, ie the prevalence rate. It will also help us to understand how people who had covid-19 are feeling now."
Up to now, the HSE has relied on international estimates showing that between 10% and 20% of infected people develop longer-term symptoms.
It's important for the HSE to know about people who feel fine today as well as those who are still feeling unwell, the spokeswoman said, urging as many people as possible to take the survey.
Questions will include when the infection happened, the current state of people's health, recovery time after covid-19, symptoms, and social or economic impacts.
Advertisement
A University College Cork study on people with long covid found the median reported time since the initial infection was 12 months.
More than two out of three people who took part in the UCC study continued to experience fatigue, post-exertional malaise, palpitations, chest pain, stomach upset/nausea, memory problems, muscle pain or joint pain.