Peachtree East: An award-winning restaurant, cocktail lounge, coffeehouse and event space in the heart of Tallaght
In the run-up to Peachtree East's third birthday, chef-proprietor Paul Phillips tells us what makes the award-winning restaurant, cocktail lounge, coffeehouse and event space stand out from the crowd.
Located in the bustling heart of Tallaght, just a stone's throw from the Luas and The Square, Peachtree East has built up an enviable reputation since opening its doors in 2016. While a commitment to delicious, high-quality food remains the number one priority, there's much more to the space than simply a restaurant.
"It's evolved and expanded naturally over time," chef-proprietor Paul Phillips tells us. "At first it was just supposed to be a restaurant, but when we looked at the unit and saw the space upstairs, we started to think outside the box."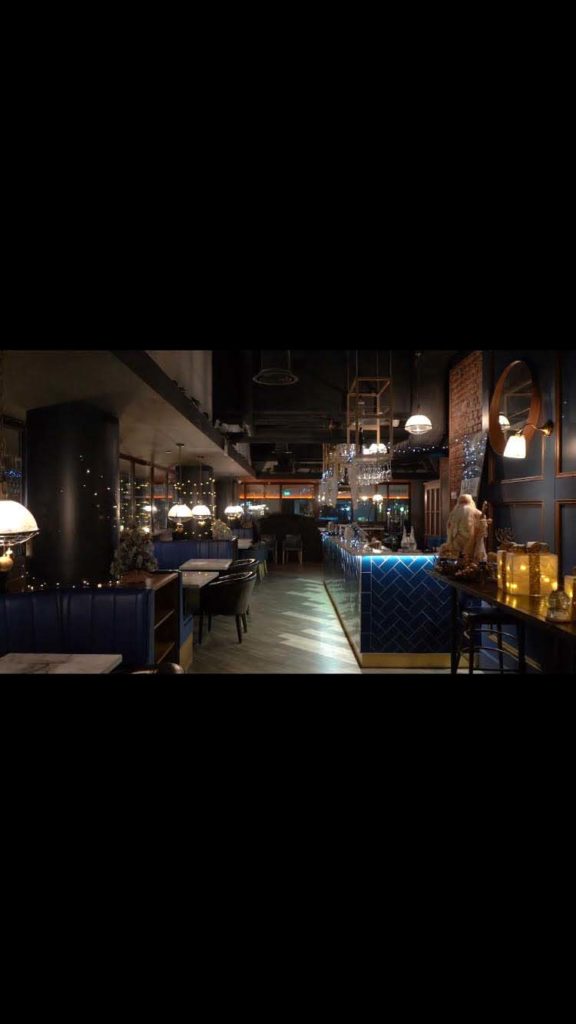 Now a busy restaurant, coffeehouse, cocktail lounge and event space, Peachtree East is the first of its kind in Tallaght. And while Paul and his head chef Derek Hall's hard work has earned them plenty of impressive silverware, including Best Place To Eat at the South Dublin County Business Awards 2018, they haven't let their success distract them from the task at hand.
"Good food comes first, without a shadow of a doubt," he explains. "It has to. We want to let our food do the talking for us. We're stripping everything back to offer great food that's accessible for everybody." Standouts include their melt-in-the-mouth beef cheeks. The popular dish hasn't left the menu since they've opened, though Paul and Derek keep it exciting by changing the garnish, such as smoked potato puree and bone marrow crumb, with the seasons.
Advertisement
There's genuine passion, personality and heart at the centre of the business, too. As Paul tells us, Peachtree East was named in tribute to his late friend.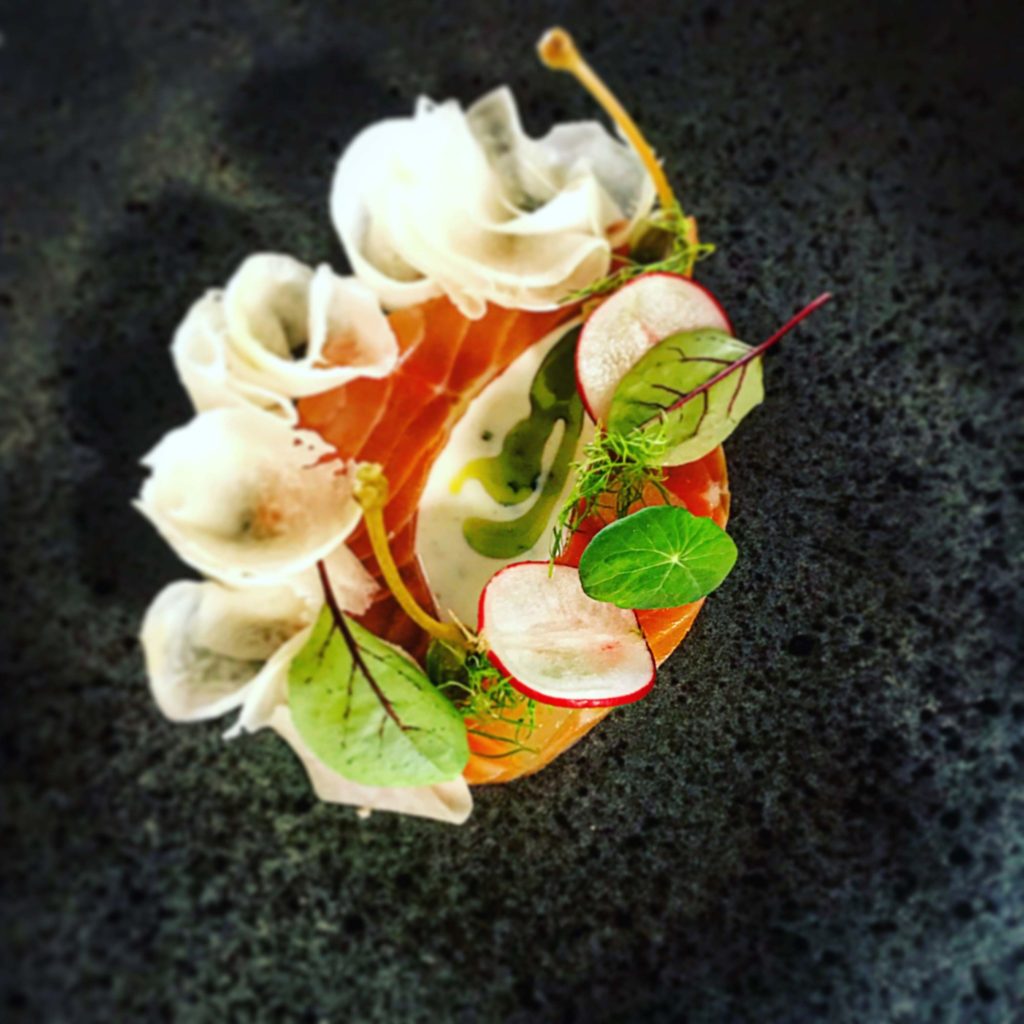 "He used to call everyone 'a peach' as a term of affection," Paul recalls. "I tried to grow a peach tree out in the garden a year after he died, but that didn't work out. So we put it in the name. Our address is Tallaght Cross East, so Peachtree East just made sense."
As well as its exclusive functions and private parties, complete with exceptional finger food, Peachtree East has also teamed up with acclaimed Dublin-based DJ Ryan Brasco to launch a new night, Peaches & Cream.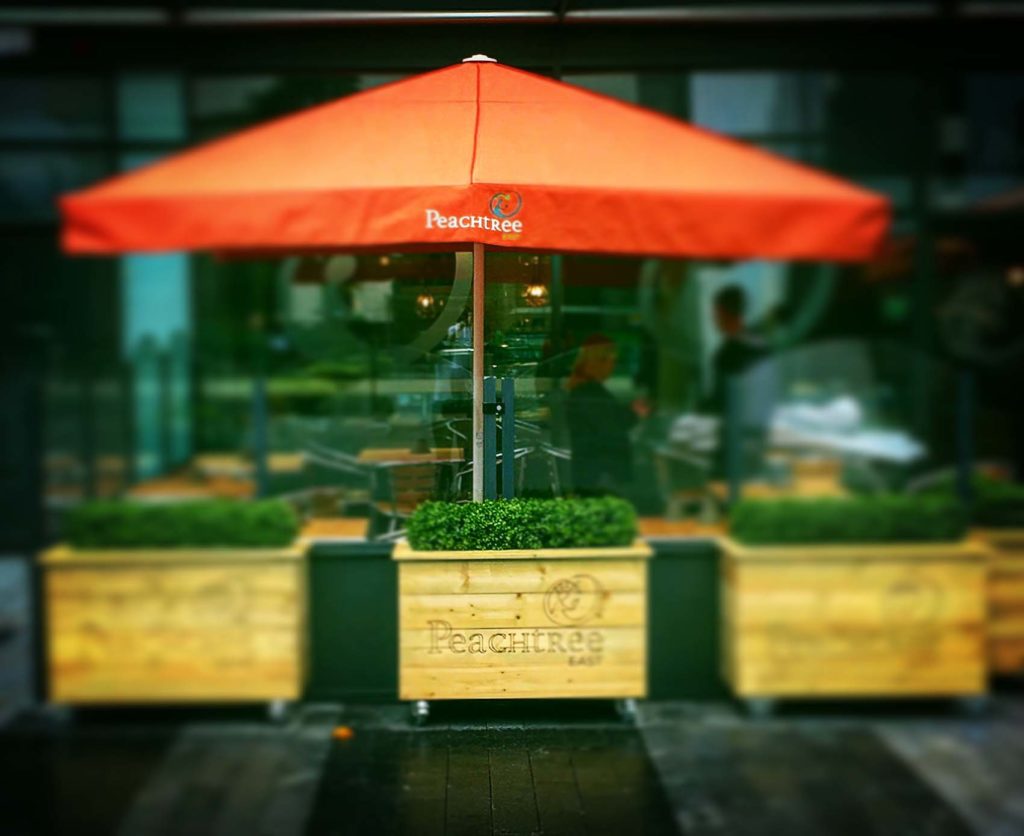 "Ryan specialises in soulful house, so it's a chill, Café Mambo vibe," Paul tells us. "We launched it on Saturday, July 27, and had Prosecco on arrival upstairs. We're the only place really catering to a mature, professional kind of crowd. Let's see where it goes from here!"
Keep an eye on peachtreeeast.com and its social media platforms for more exciting developments!
Advertisement